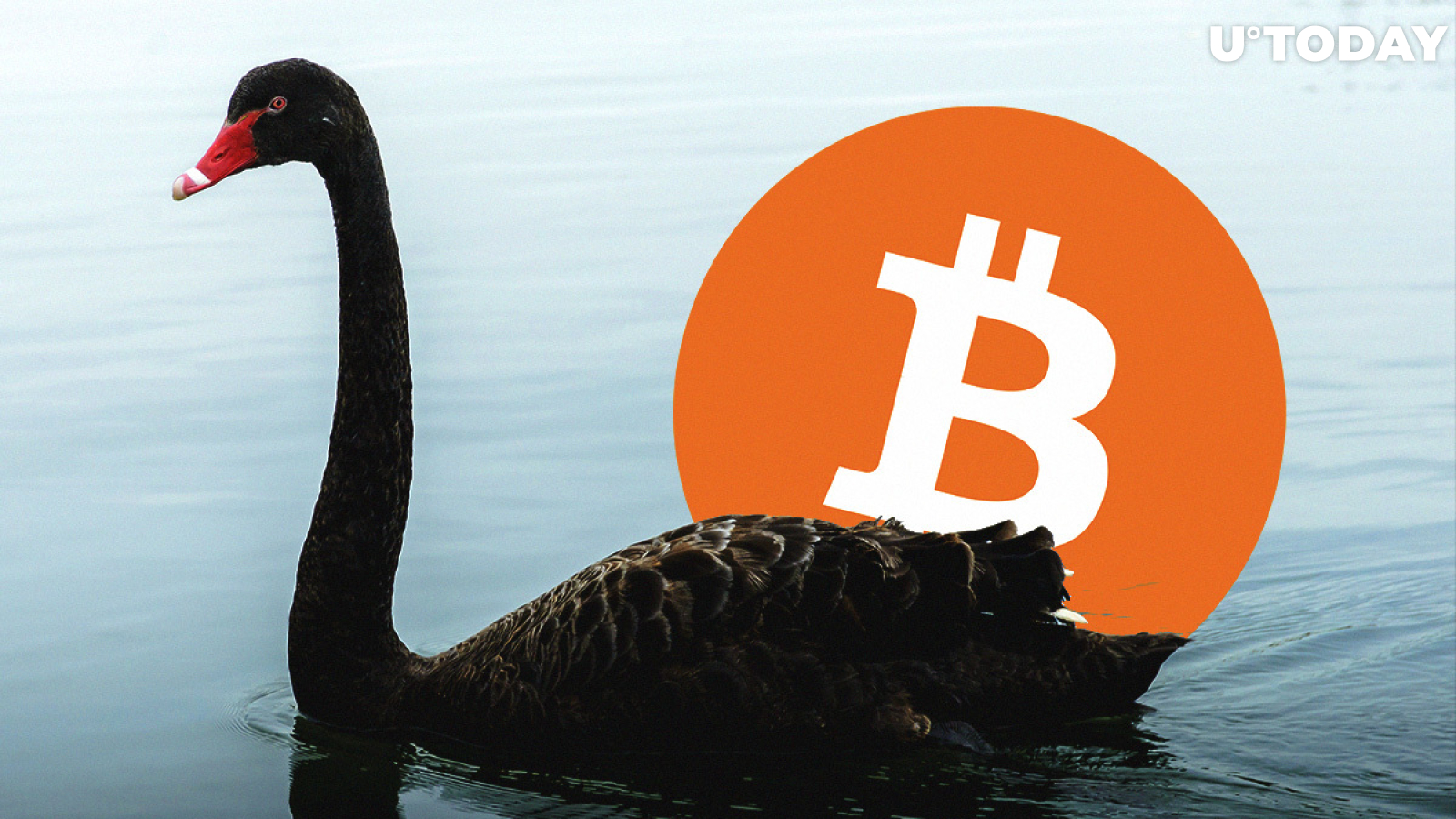 Cover image via www.shutterstock.com
In the second part of his longread, Mr. Edwards studied every aspect of Bitcoin (BTC) trading in times of fear, greed, and recession. He also shared his views on the mid-term and long-term perspectives of the flagship blockchain.
Fear, greed and market correlations
Mr. Edwards is sure that the Bitcoin (BTC) price correlates with classic asset prices only in times of great fear and greed. According to him, neither gold nor stocks have shown sustained correlation with Bitcoin (BTC).
New article: ??????? ??????? ?? ????, ????? ??? ?????????

Part II of the Coronavirus Black Swan:

- A model for Bitcoin in Extreme Fear & Greed
- A revised forecast in light of increased recession risk

... and more!https://t.co/7lBt0q28Lq

— Charles Edwards (@caprioleio) March 11, 2020
The analyst designed the following rules that explain the relationship between classic and digital assets. He says that they are correlated with each other only
When markets are in Extreme Greed: investors are attracted to risky assets and Bitcoin performance correlates with equities, or when markets are in Extreme Fear: investors dump risky assets and Bitcoin performance correlates with equities.
With that said, we finally can blame coronavirus for the crypto market recession.
$100,000 remains a target?
Despite the very sensitive 'Miner Stress' caused by the upcoming third halving and unprofitable operations on the most widespread mining rigs, Mr. Edwards is macro-bullish on the Bitcoin (BTC) price. He believes this asset is greatly undervalued so, within 5 years after crisis adoption, it may reach the $100,000 level.
But the mid-term forecasts are less optimistic. Mr. Edwards predicts a very tough halving for miners. When it takes place, all eyes will be on the coronavirus. Should its fear and recessionary risk subside in Q3-Q4, 2020, the old scenarios by Mr. Edwards will play out: Bitcoin (BTC) between $8,000 and $17,000. Otherwise, the price may dip below $6,400.
As U.Today previously reported, Charles Edwards published a brilliant paper on the 'energy value' of Bitcoin (BTC) which will cause it to skyrocket to $100,000 in five years.