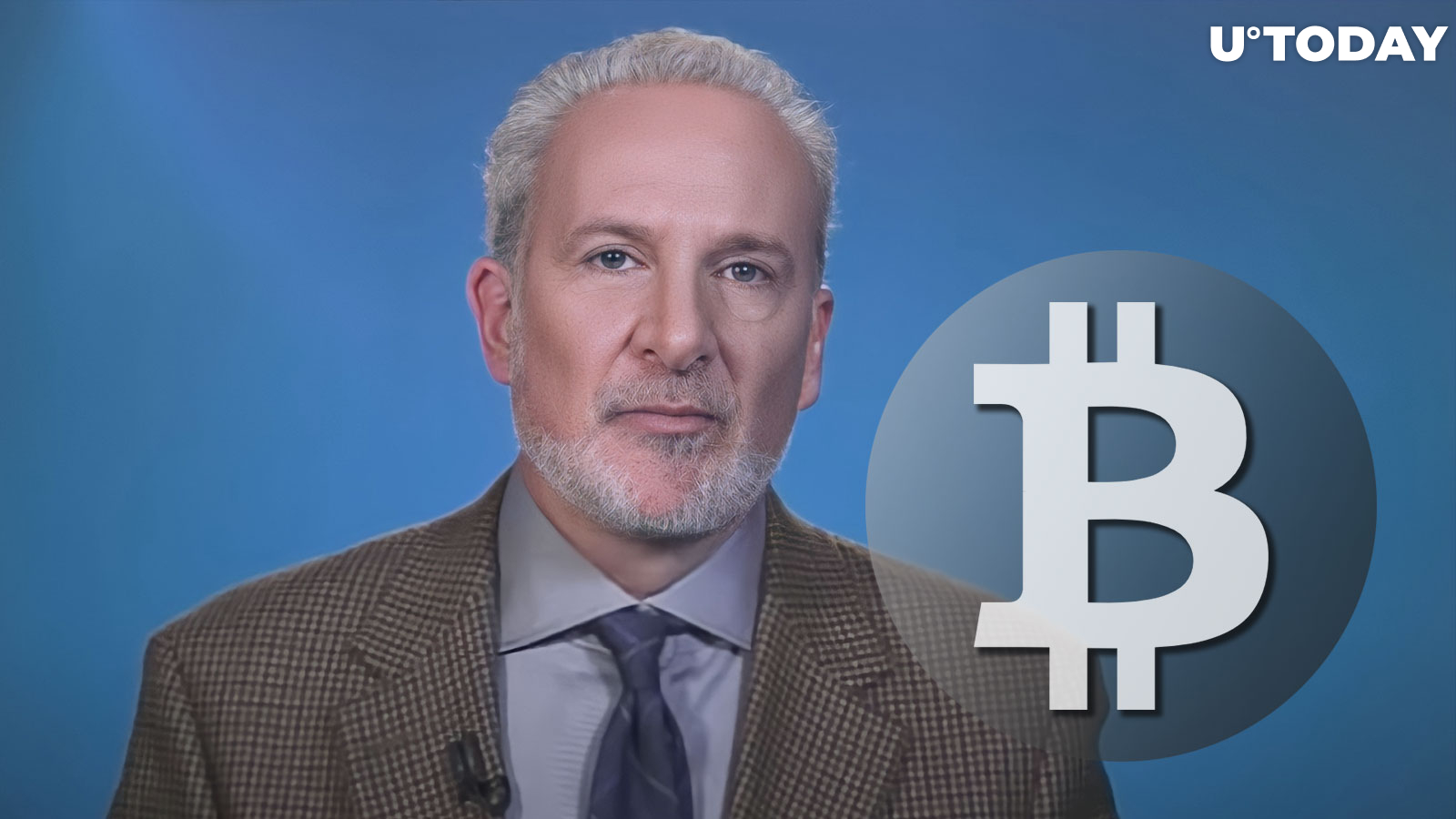 Cover image via www.youtube.com
Infamous Bitcoin naysayer Peter Schiff is once again pouring cold water on the recent rally of the world's largest cryptocurrency, predicting a steep decline in its value.
While Bitcoin spiked 20% as a result of the long-awaited Fed pivot, Schiff doesn't believe Bitcoin is a better inflation hedge than gold. Both gold and Bitcoin prices merely returned to February levels, but only gold's rally is sustainable, according to Schiff.
In another tweet, Schiff warned anyone who's been waiting for an actual Fed pivot to buy gold or gold mining stocks that they had better pull the trigger fast.
The recent development constitutes a pivot and is about as close to an "engraved invitation" from the Fed to buy gold as you'll ever get, he said.
Schiff also suggested that the Fed's bank bailout puts all US bank deposits at risk. The risk comes not from bank failure but from inflation, he said. The value of all bank deposits will fall as inflation socializes the losses. Schiff urged anyone with savings in a bank to withdraw it fast and buy gold.
As reported by U.Today, Schiff predicted that Bitcoin will soon drop below $4,000 in response to a comment by MicroStrategy CEO Michael Saylor.
Schiff has been a long-time critic of Bitcoin, warning about its inevitable collapse for years. Despite Schiff's dire predictions, Bitcoin has proven to be a resilient asset, serving several bear markets.
The Bitcoin bear has not wavered in his criticism of Bitcoin in spite of its continued resilience. He has suggested that the largest cryptocurrency is a speculative asset that has no real value and has urged investors to instead buy the lustrous metal.