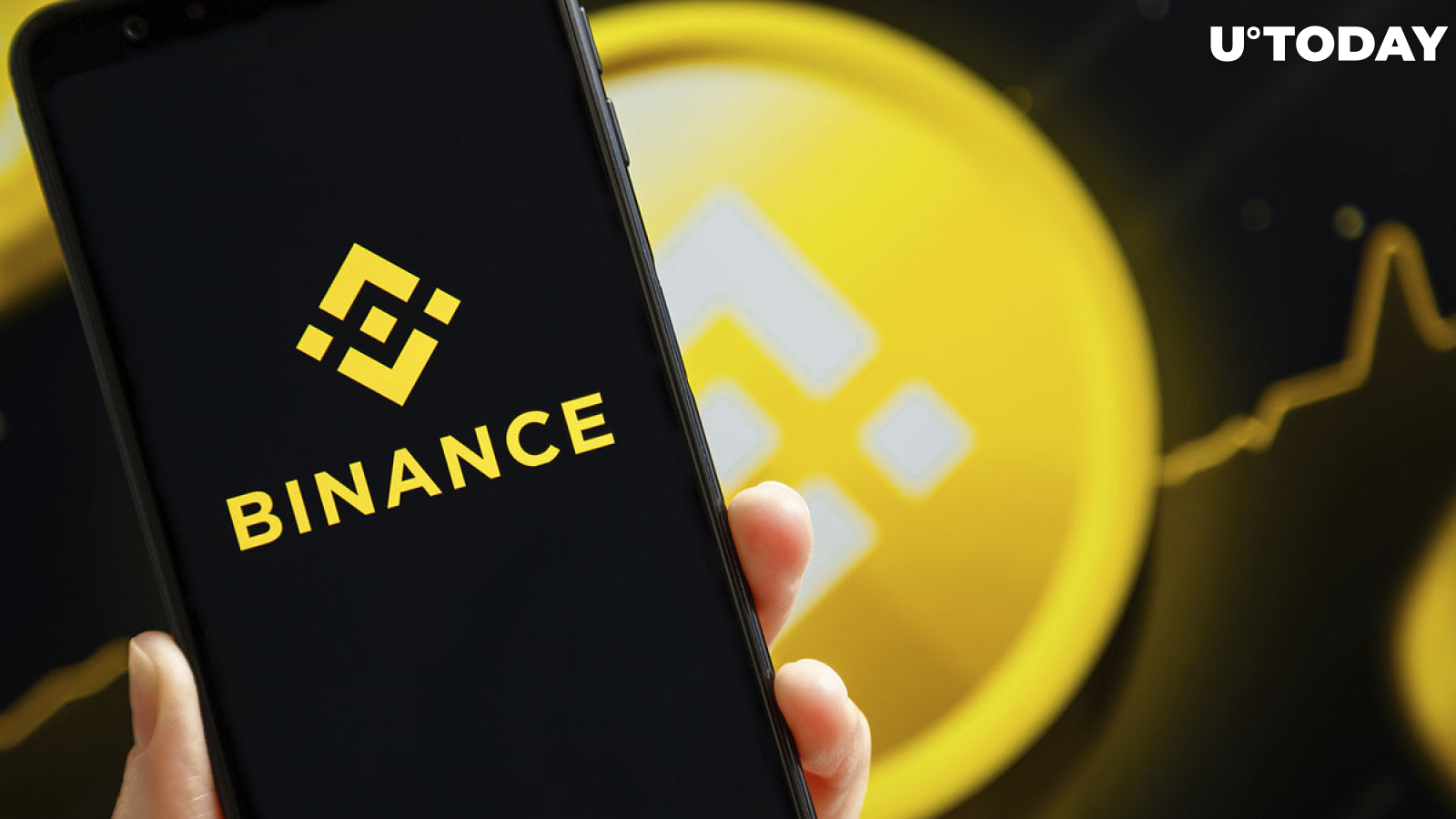 Cover image via stock.adobe.com
The world's largest cryptocurrency exchange changes the way it processes feedback from its community. With the new instrument, community opinion will be used to adjust the platform's development roadmap.
Binance (BNB) advances community feedback management
According to a statement shared by Binance (BNB) representatives, the exchange introduces an entirely new instrument to collect and manage feedback from users.
Have an idea for #Binance's next big feature? We want to hear it!

With the community being at the forefront of everything we do, we've now added a tool for Binancians to put forward ideas and give feedback.

To find out more and to start using it, click here 👇

— Binance (@binance) February 1, 2023
A novel feedback tool will act as a dedicated area for users who provide feedback and comments on existing and upcoming features of Binance's (BNB) various modules.
The dedicated feedback space will make it easier for users to provide suggestions on how Binance (BNB) should advance its toolkit and operations.
Binance Head of Product Mayur Kamat stresses the importance of this improvement for the next phases of the platform's technical and marketing progress:
We love hearing feedback from the community, whether it's direct from the customer or from reviewing comments from social channels and messages - Binance has always built feedback into the product development process. On average, we get around 1000 pieces of feedback every month — now we have a dedicated place for the community to make suggestions and leave a lasting impact on future Binance product developments.
The feedback tool implementation is not an isolated experience for Binance (BNB); a new instrument will work in a long-lasting, dynamic fashion.
Public-facing roadmap to be unveiled in March 2023
Eventually, the feedback will be thoroughly analyzed and used to create new roadmaps for the platform's products. The first roadmap with the feedback gathered by the new tool will be published as soon as March.
Once the roadmap is released, the community enthusiasts will be able to vote on the proposed features. The most popular ones will be implemented into the development plans.
A live feedback section will be added to the platform's interface later this year, the statement goes.
As covered by U.Today previously, since January 2023, Binance (BNB) operations are approved by the Swedish Financial Supervisory Authority.