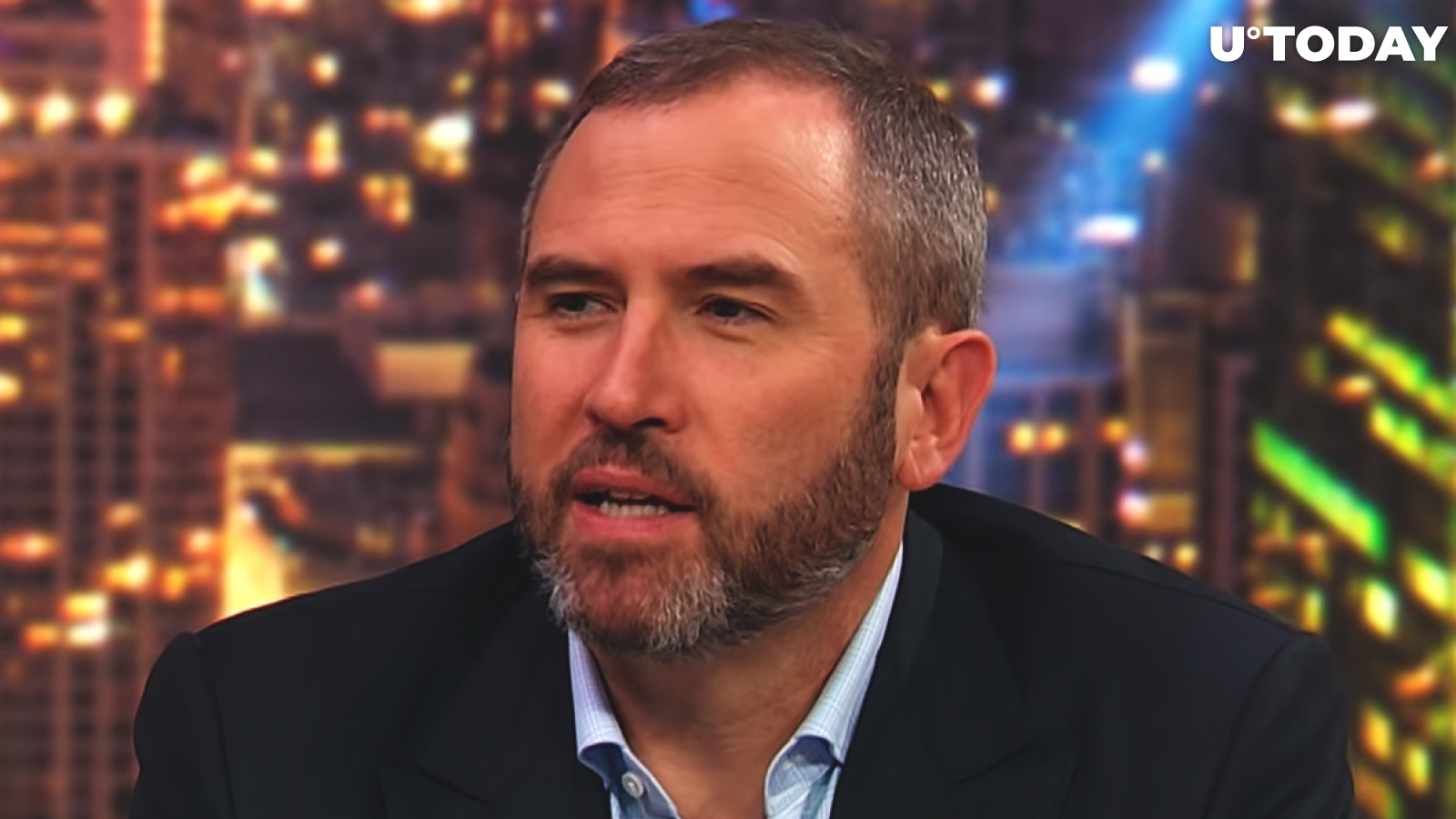 Cover image via www.youtube.com
Ripple CEO Brad Garlinghouse posed for a photograph outside the headquarters of the U.S. Securities and Exchange Commission (SEC). The photo, featuring Garlinghouse and Ripple General Counsel Stuart Alderoty shrugging, went viral, amassing nearly 9,000 likes and over half a million views in just a few hours on the X social media platform.
Earlier protests and a SCOTUS sighting
The photo op comes amid a history of tension between Ripple and the SEC. Ripple has been embroiled in a legal battle with the regulator over whether its XRP token should be classified as a security.
The XRP community—often referred to as the "XRP Army"—previously staged a protest outside the SEC's headquarters in 2019. Demonstrators held signs with messages like "Stop Crypto Hypocrisy" and "Cryptocurrency Is Not a Crime," demanding an end to what they perceive as the regulator's war on cryptocurrency.
Earlier, Alderoty had also posted a picture of himself and Garlinghouse in front of the Supreme Court of the United States (SCOTUS), emphasizing the need for legislative clarity.
Ripple's partial victory and SEC's appeal
This summer, XRP experienced a significant price surge following a partial court victory for Ripple. A U.S. District Court Judge ruled that the sale of Ripple's XRP tokens on exchanges did not constitute investment contracts, thus not violating federal securities laws.
Despite the initial spike, which was fueled by a wave of relistings of multiple exchanges, XRP has since lost those gains. After recently dipping below the $0.50 level, the token is currently trading at $0.52, according to CoinGecko data.
The SEC has appealed the ruling, arguing for a more stringent classification of XRP transactions under securities law. Legal experts are divided on the issue; while some see the judge's decision as a step toward regulatory clarity, others argue it falls short of a final resolution.