It seems that while making up names for new coins, their creators think as wide and deep as they can. And after they do that, it appears they ultimately choose what comes to their mind first, they want to have fun, give users an idea of what the coin can be utilized for.
Sometimes, unless there is some special story behind a coin's title, people seem to use their favorite movies, names of Greek or Scandinavian gods, or references to the Bible, favorite novels.
FirstBlood (ranked 322) is a good example here. It is trading at $0.099154, with the market cap totaling $8 483 439 and daily trading volume amounting to $895. Name taken from a famous in the past action movie about John Rambo.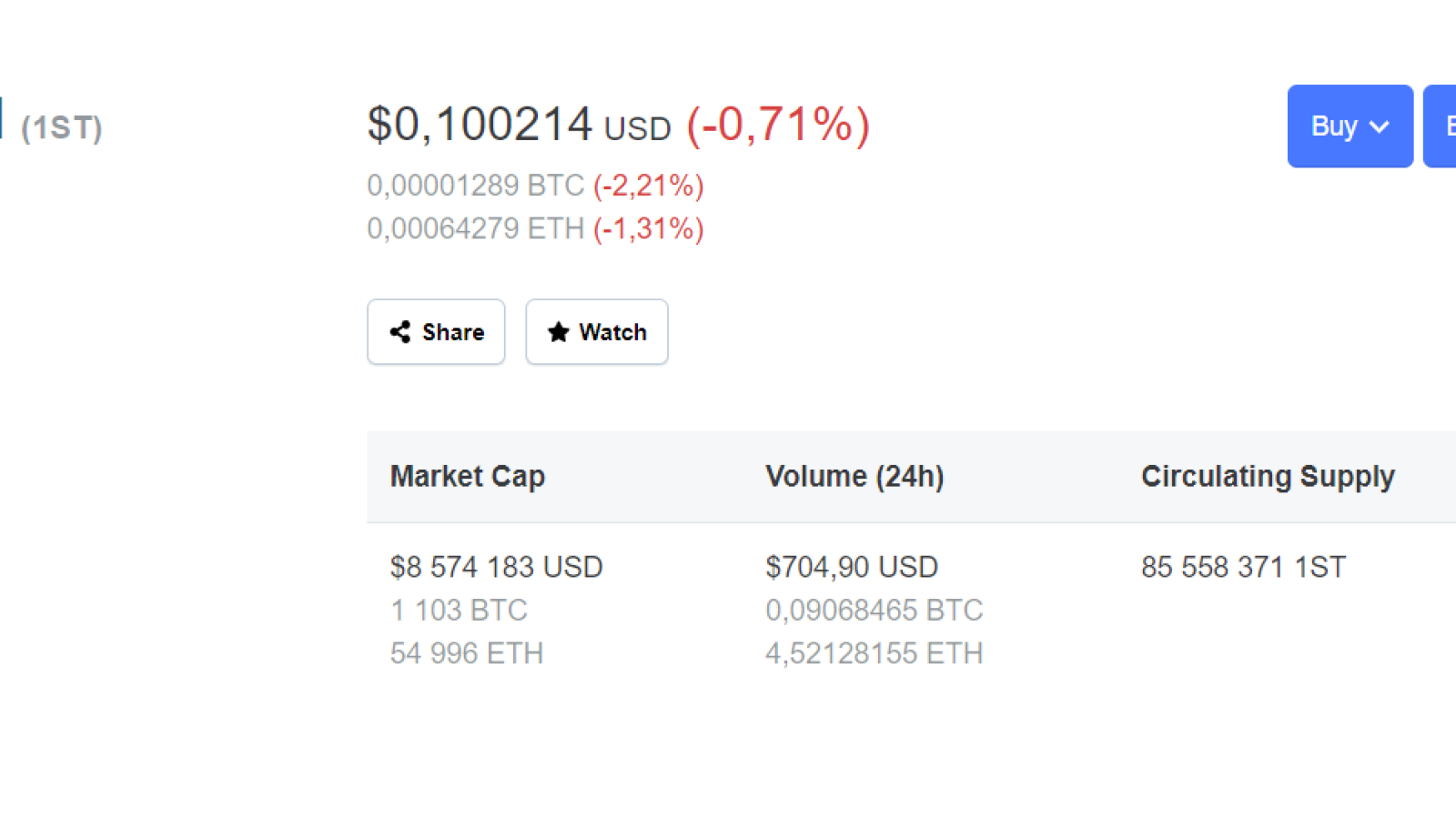 Ubiq (ranked 540). The name of a popular novel by Philip K. Dick.
U.Today's selection of coins with weird names
All coin names below are on the CoinMarketCap list. They are divided into several topics or utility purposes that their creators might have kept in mind when making them. Their ranking on CoinMarketCap is shown in brackets.
Names to do with the Bible
Jesus Coin (1673), Noah Coin (221), Haven Protocol (576).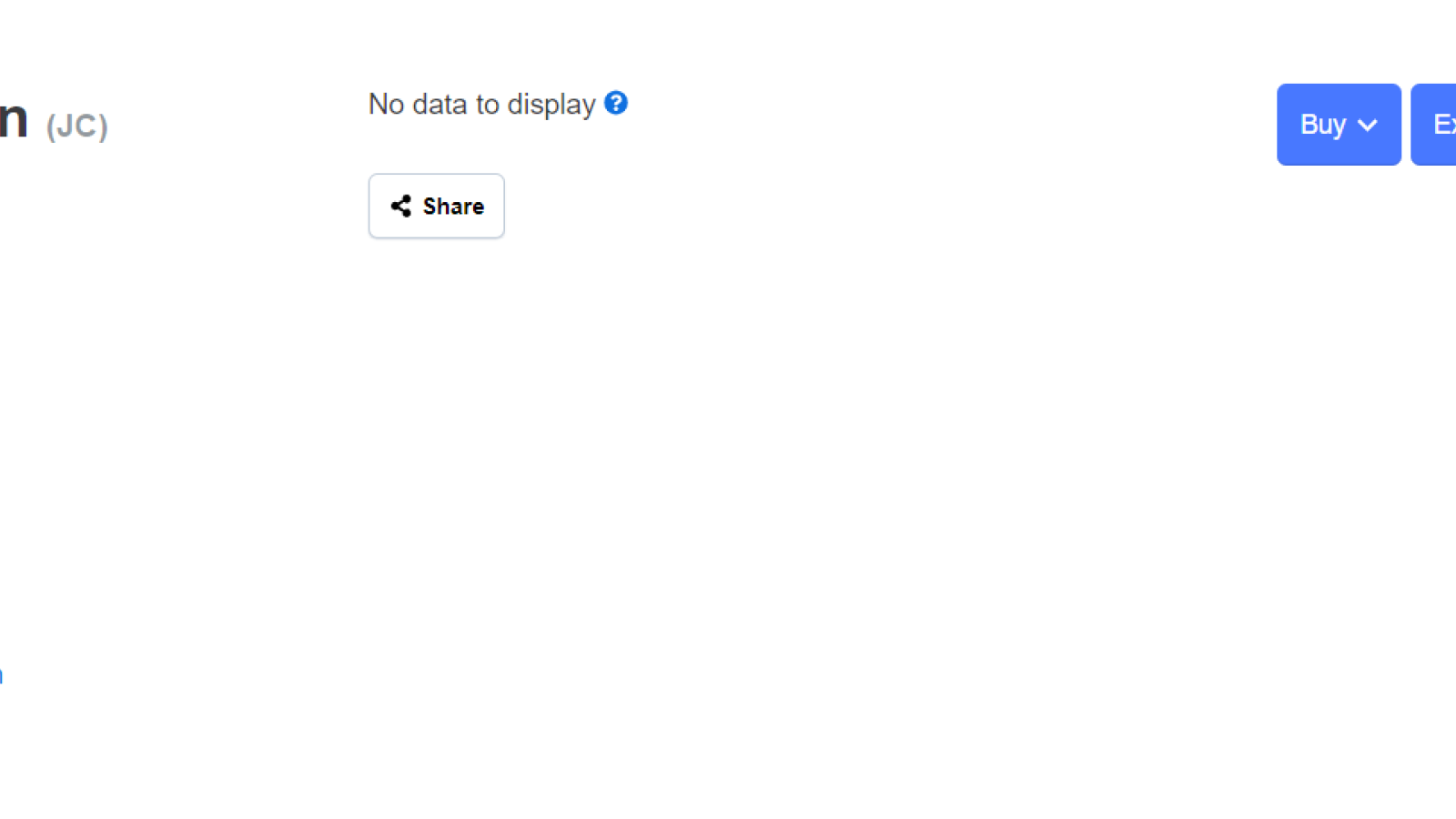 Outstanding personalities of the past
Davinci Coin (332), Mao Zedong (1176). The latter sounds like it is more suitable for China instead of the 'China Coin' (DCEP) that the local central bank is working on.
Titles that sound to be used on adult websites
Eroscoin (1220), Titcoin (1753), Bitcoin Adult (1846), Desire (1855), HOT Token (2248), Sexcoin (2266).
Earlier U.Today reported that the adult content giant PornHub accepts Verge, Tron's TRX and some believe it may also be accepting XRP in the future, now that PayPal backed off from collaborating with PornHub.
Just peculiar names for cryptocurrencies
Some names of coins sound like these assets were created just for fun.
Bread, aelf (ELF), DeepOnion, Evil Coin, BROTHER, BUDDY.
Cabbage, Dynamite, HiCoin, DeepBrain Chain, TrollCoin, Nuggets, BunnyToken.
Separately, two coins should be noted – TrumpCoin and PutinCoin. The latter is trading at $40 but at the time of writing is falling by around 45 percent.
There is even Bitcoin CZ – sounds like it was created by a big fan of Changpeng Zhao.
Another coin worth mentioning is WHACKD coin created by John McAfee. It is based on the popular meme "Jeffrey Epstein Didn't Kill Himself", since it is to do with Jeffrey Epstein, an American financier, who was accused of a sexual abuse but committed suicide in the prison cell. Many, including John McAfee, believe it was a murder, not suicide.