Starting business
U.Today: Arthur, tell us how you started Vexel. How did you get into crypto, and what was your main motivation?
Arthur: So, I started Vexel project two years ago. We were looking for a tool that would allow our customers to sell crypto while solving the problem of volatility in the cryptocurrency industry (stablecoins weren't a thing at that time).

When we didn't find the solution, we developed it ourselves. I got my first experience in crypto back in 2013. When we were developing a payment system, someone from our team told us to find out more about Bitcoin. I've been investing in crypto since 2013.
U.Today: As you know, so many people think that crypto business is a half-legal thing. So, tell us, how did you discuss with your parents, for example, at the start?
In 2013, there were no crypto-oriented regulations, so we were like crypto-anarchists, just doing business, trading, exchanging, and setting up relationships with other business partners. We had no fear because nobody understood what cryptocurrency was (and whether it was legal or not). We mostly had problems with banks since they didn't understand the source of funds that we deposited to our bank accounts, but now we have a licensed structure and strong partnerships with several banks.
U.Today: How much time did it take to come up with the product? Was it difficult for you to start doing business after the whole industry experienced a huge downfall?
The idea came fast, but it took us a year to develop the product. We launched it at the end of 2017 when the BTC price was inching close to its ATH, so we bagged huge profits, which helped us to cover the development expenses. 2018 was a tough year for most of the cryptocurrency projects, but we have been growing every month, so our model makes it possible to work even in the bear market.
U.Today: What are your general expectations for the cryptocurrency market in 2019?
We are waiting for the bulls to gain the upper hand this year. We are expecting LTC price to rise due to the halving of mining rewards that is slated for August. The launch of Bakkt futures is going to be the most interesting thing this year since institutional investors will pour money into crypto.
The project, security
U.Today: What is the incentive for Vexel customers to pick your service when there are plenty of similar platforms for buying cryptocurrencies and making crypto payments?
Vexel has many advantages. We offer simple registration and low fees. You can trade, deposit, withdraw, exchange, share, make off-chain transactions, or receive payments in crypto with by automatically converting it to a selected currency. Most of these things can be done in one click.
U.Today: How do you protect the users' funds? Can you tell us more about your security measures?
We use cold multi-signature storage for user funds, and we also have a 24/7 alert system that shows suspicious activity. Besides, we have many security functions for our servers.

On top of that, our employees are required to sign a non-disclosure agreement (NDA). By this agreement, they mustn't tell anybody that they work for a cryptocurrency company.
U.Today: As you know, crypto is slowly getting out of the legal gray zone. How important is transparency to your project? Is it easy to operate without any gimmicks?
Our operations are transparent for our customers and regulators. Currently, we are working on a system that will show that all the clients' funds are safe. However, there are some things we would like to keep private (business partners, banks that process our transactions, etc.). In such a way, we prevent our competitors from finding out confidential information.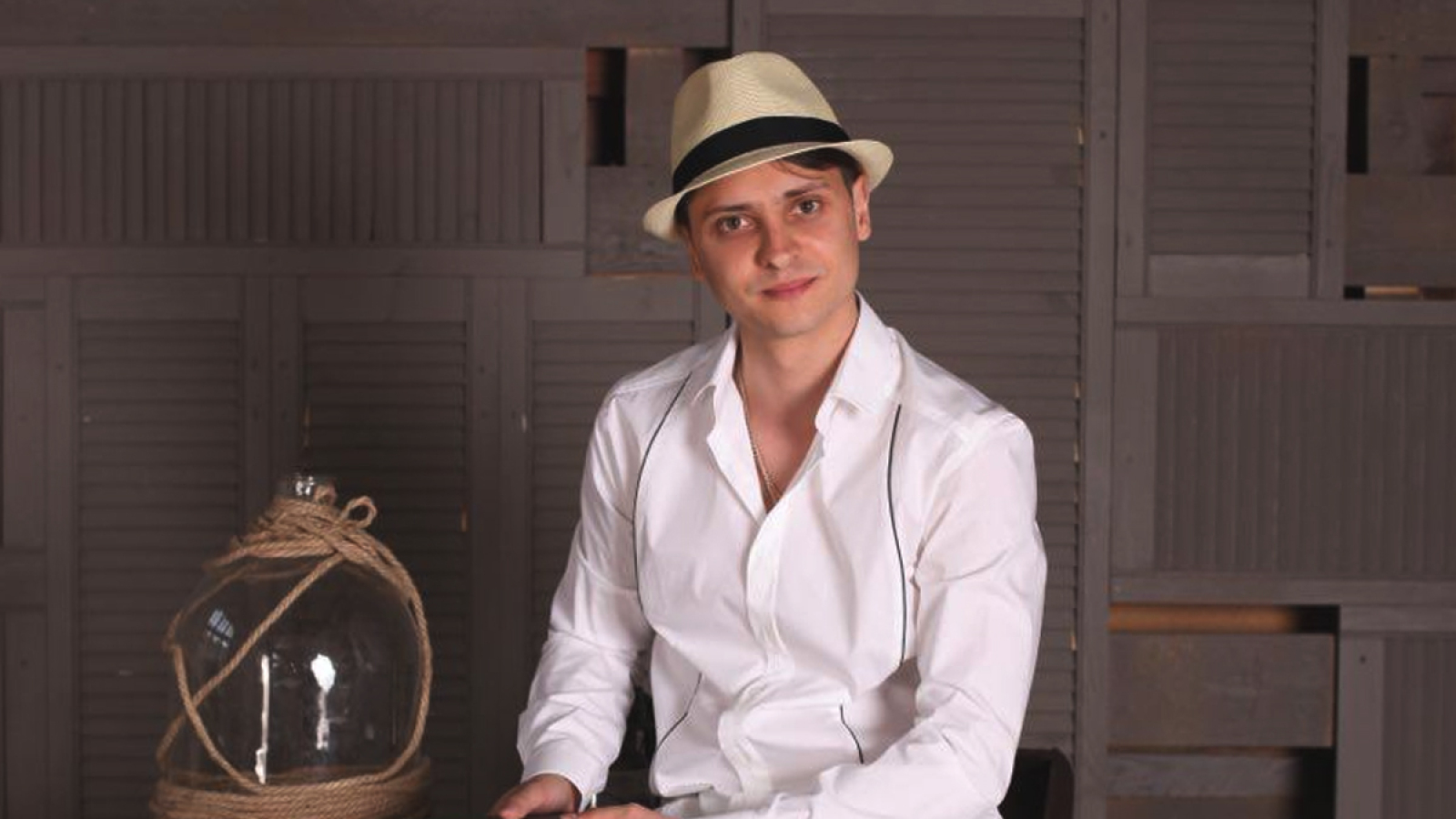 U.Today: Vexel obtained crypto licenses in Estonia. Can provide more insights into your future expansion plans? Do you plan to receive more licenses from other crypto-friendly countries?
We have ambitious plans for the future. We are negotiating with partners and investors to make a foray into other markets and expand our infrastructure. Our platform is ready to work at any place, but dealing with regulations is the most challenging thing. We are looking for strong business partners to enter new markets.
U.Today: Why did you start your business in this Baltic country? It would be hard to do the same thing in Russia, right?
Russia is an unregulated market for cryptocurrency. We are waiting for regulations in the crypto industry, and then we will immediately set up business in Russia.
U.Today: Will the Russian government eventually warm up to crypto? What are the odds of such a U-turn in the nearest future?
I don't think so, I think that the best-case scenario is that the Russian government will allow mining and cryptocurrency futures trading on the MOEX Russia.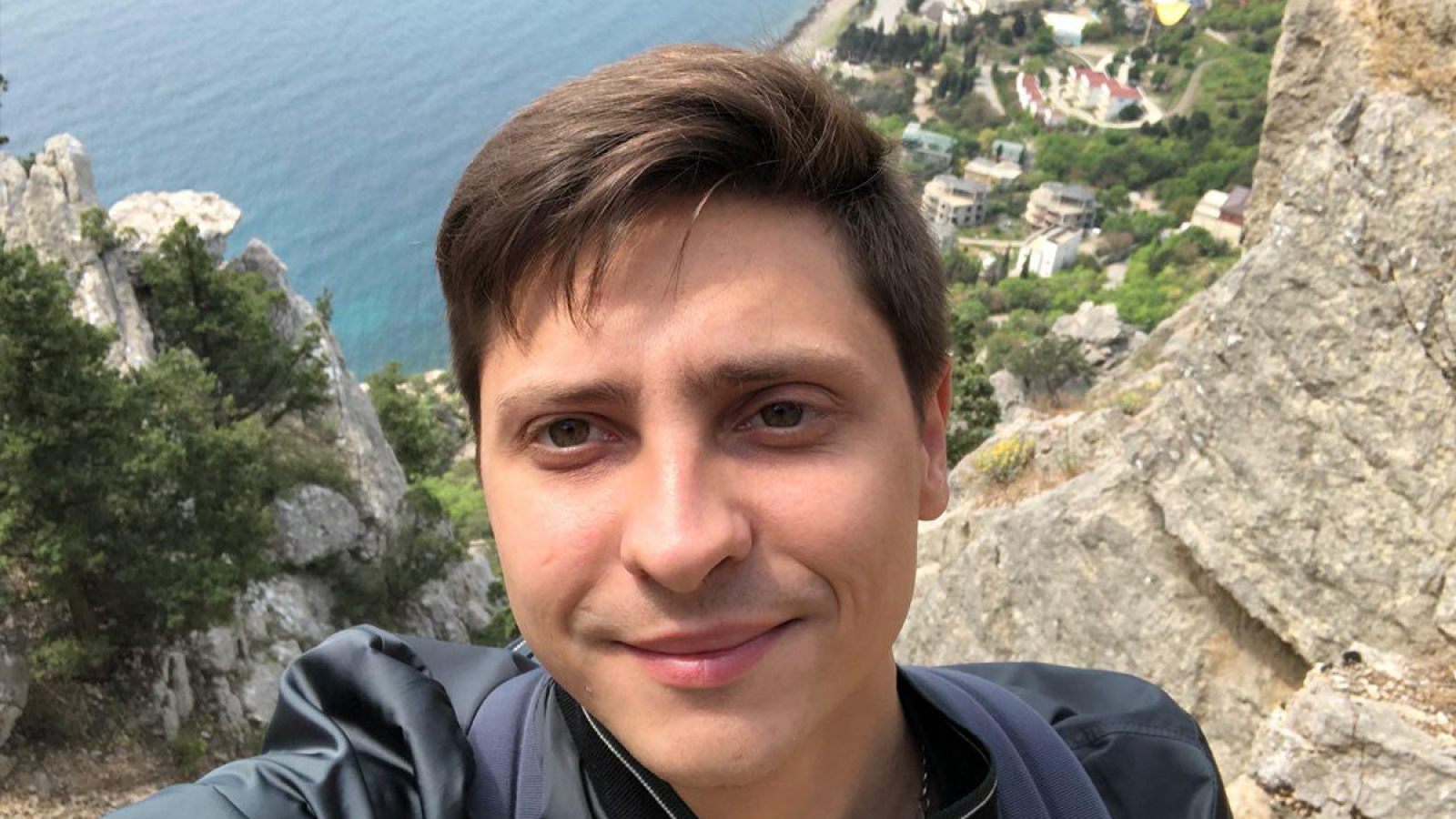 The road to success
U.Today: Can you share with us your secret to success? What makes a good business leader?
I think a good team is 90 percent of success. A business leader is just like a ship captain who looks forward and gives directions. Also, I think that the mastermind behind the project is supposed to be a creative person.
U.Today: Are you a team player? How do you create a positive workplace culture?
I'm certain that my strong side is the ability to motivate my employees. The most important thing for employees is to feel the energy in the project, to feel that the ship is sailing.
U.Today: What would you advise inexperienced entrepreneurs who are only making their baby steps in the crypto industry?
Don't be afraid, be creative, and strive to achieve your goals. They should remember that they can be game-changers.
U.Today: How does your business impact your personal life?
I'm trying to keep a healthy balance between business and family, and my good income allows me to relax and have a nice vacation.
U.Today: Where do you see your company (and yourself) in five years?
I hope we will end up among the top 20 crypto-related projects, and we will set up business in the US. As for me, I hope I'll be the driving force of the project, and we will create something groundbreaking.