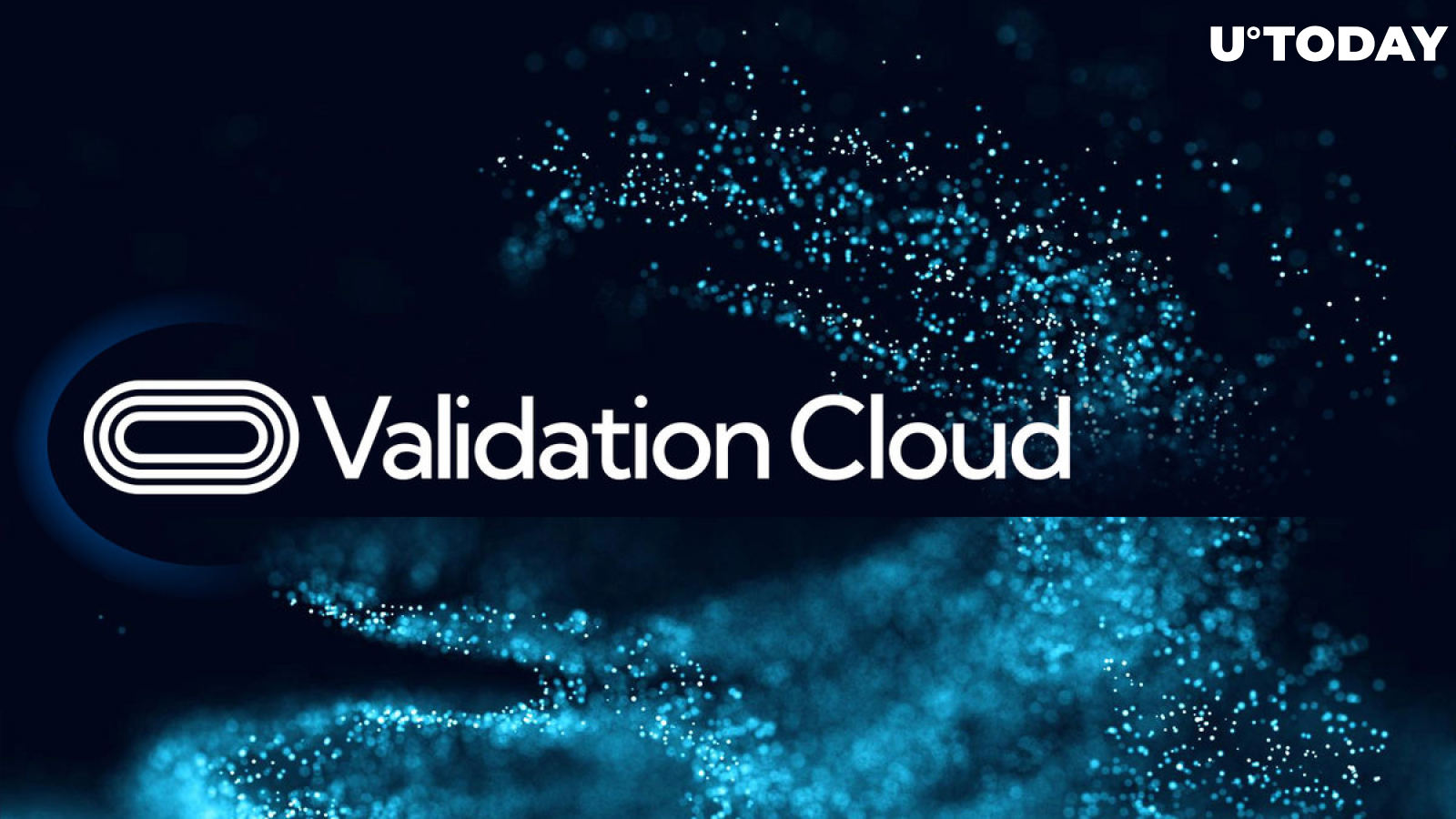 Cover image via www.freepik.com
With Validation Cloud's novel institutional staking-as-a-service platform, large investors can enjoy on-demand deployment, smart-contract powered rewards automation and SOC2 security on the top of Ethereum (ETH), the most popular blockchain for staking.
Validation Cloud launches ETH staking-as-a-service module for enterprises
Validation Cloud, a new-gen blockchain infrastructure service, launches the staking-as-a-service product for institutions. Its customers can effortlessly stake ETH in order to receive periodic rewards for contributing to network integrity.
The company's technology sets new standards for the industry, dramatically improving the speed, cost and reliability of Ethereum validators through UI and API-based deployments, automatic rewards management and SOC2 compliance.
From a product design perspective, Validation Cloud has made staking ETH as frictionless and operationally identical to staking other digital assets. The platform allows institutions to deploy validators in bulk, in real-time, in dedicated environments, while further simplifying the management of rewards with on-chain smart contracts.
Andrew McFarlane, CTO of Validation Cloud, stresses that the launch of the Ethereum (ETH) staking-as-a-service module unlocks many opportunities for investors and ETH holders:
Our full-featured staking platform was designed to meet institutional demands – one-click deployment, simple management, and robust security.
Thanks to smart contracts being integrated, the process of Ethereum (ETH) staking with Validation Cloud becomes transparent and censorship resistant.
Setting new security and performance benchmarks
Alex Nwaka, Validation Cloud CSO, is excited by the volume of potential target markets his product can access with the new offering:
Our platform was purpose-built to onboard institutional assets. The largest asset managers in the world are rapidly entering Web3 and Validation Cloud envisions a near-future with over a trillion dollars in staked assets.
In addition to its innovations in validator deployment and rewards management, Validation Cloud has established its enterprise-grade compliance credentials with its achievement of SOC2 compliance. As such, the company is setting the industry standard for compliance and security with its staking, node and data platform.
As covered by U.Today previously, Validation Cloud is among the first products in the Web3 segment that succesfully completed the SOC2 security audit.