Twitter is often considered to be a fair indicator of how well a company is doing. So, with a bit of help from our partners, we've decided to bring you the latest stats on new Twitter followers from the past seven days, between today and last Thursday. The figures are as follows: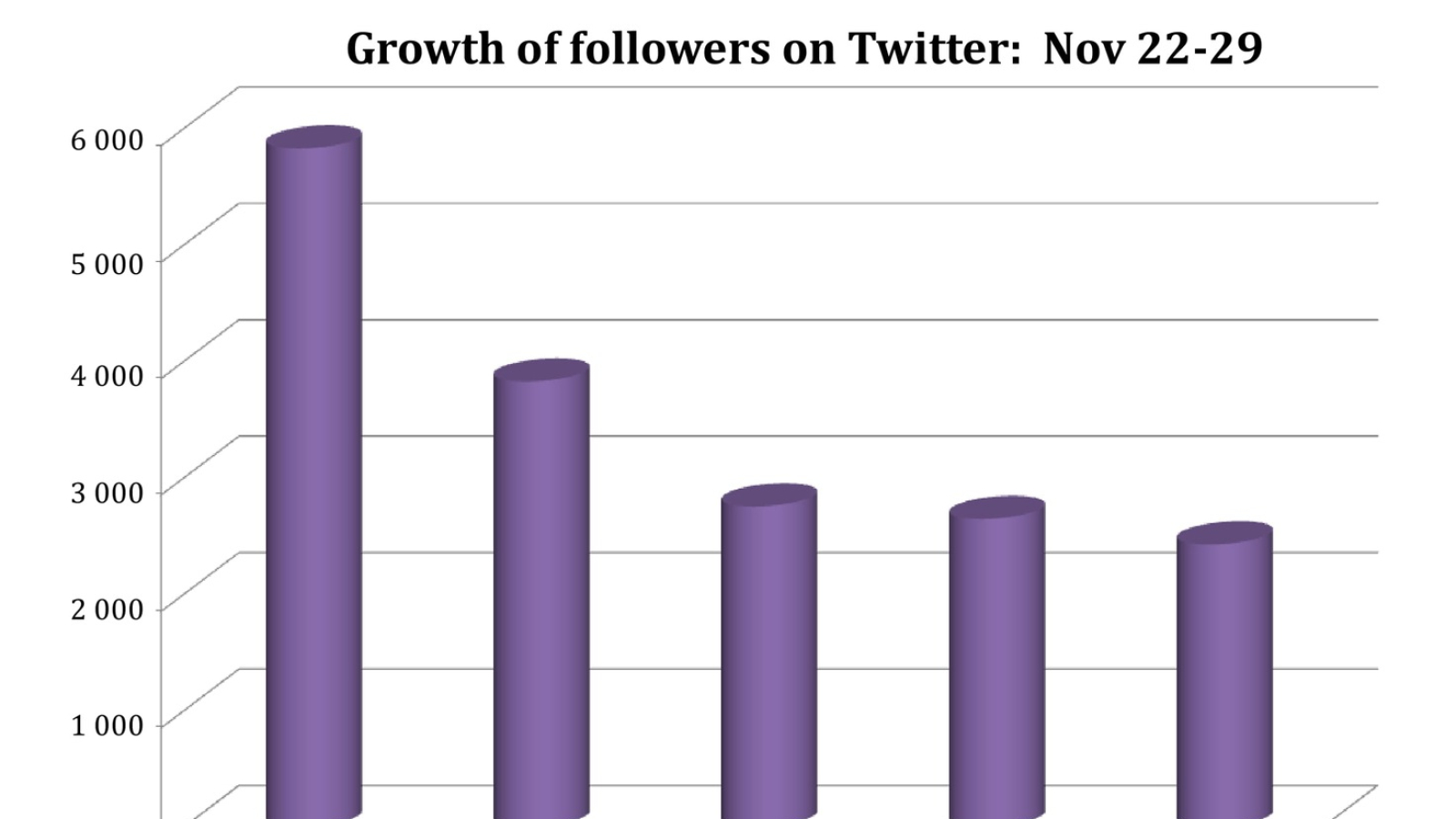 Bitcoin Cash ABC (BCH) has close to 2500 new Twitter followers this week. Roger Ver must be doing something right despite the recent fork's tribulations.
Binance Coin (BNB), the crypto coin belonging to the world's largest crypto-exchange, has around 2650 new followers this week.
Tron (TRX) led by Justin Sun, known for his philanthropy among other things, has around 2750 new Twitter followers.
KuCoin Shares (KCS), a less known crypto-exchange platform compared to Binance, established in the fall of last year, has an impressive figure of around 3800 new Twitter followers.
And finally, Education Ecosystem (LEDU), a platform of online learning with its own token, headquartered in San Francisco, has close to 6000 new followers on Twitter, 5823 to be precise, making them this week's leaders. According to the founders, the company is in the process of "building the world's biggest project-based learning library on any topic", so good on them.