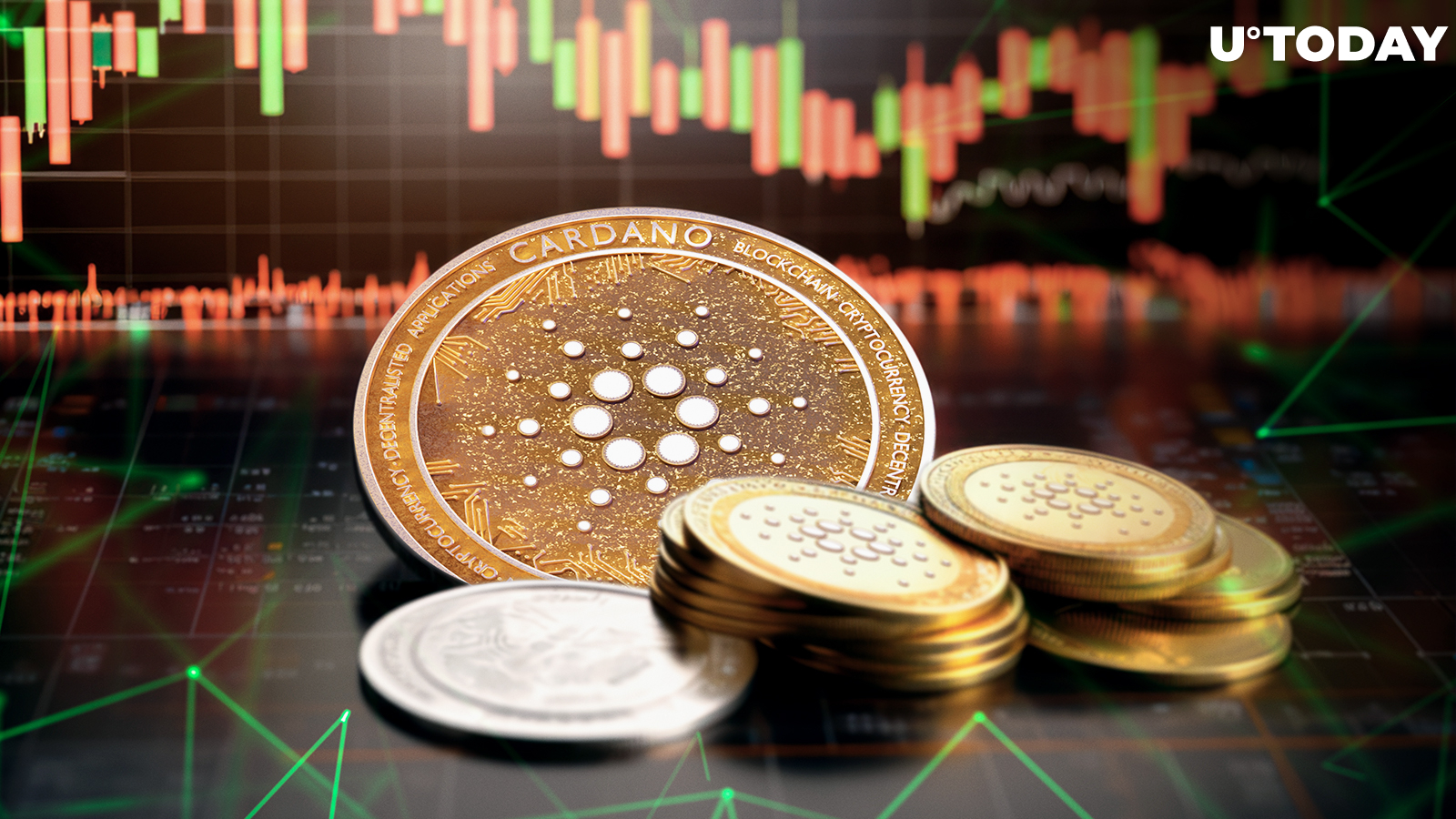 Cover image via www.freepik.com
Renowned crypto analyst and founder of Into The Cryptoverse Benjamin Cowen has shared his perspective on Cardano's native token, relative to Bitcoin (BTC), and it may cause a stir in the ADA community.
Thus, the expert predicts that ADA's price, which has spent the summer trading in the 800-1,200 Satoshi range, is poised for a significant drop, plummeting as low as 400 Satoshi in the coming months. What is remarkable about this prediction is that the anticipated level harkens back to 2018 and was last tested in the third quarter of 2019, making it a crucial support level for ADA.
This is not the first time the analyst has expressed concerns about Cardano's token and the crypto market in general. Earlier this month, he hinted at a potential collapse, citing reduced liquidity as a key factor. Cowen has referred to this potential downturn as a "depression phase," which is expected to take hold once ADA's price dips below the $0.24 mark. Currently, ADA is trading at $0.2448.
According to Cowen, this bearish trend may persist until the change from quantitative tightening to easing occurs, aligned with the U.S. Federal Reserve's policy potentially coming into effect. However, he cautions that this might not occur until around the second half of 2024, leaving ADA's community and investors to brace for what could be a prolonged period of uncertainty.
As investors eagerly watch the charts, it is interesting to see whether Cowen's stunning prediction will come to fruition.