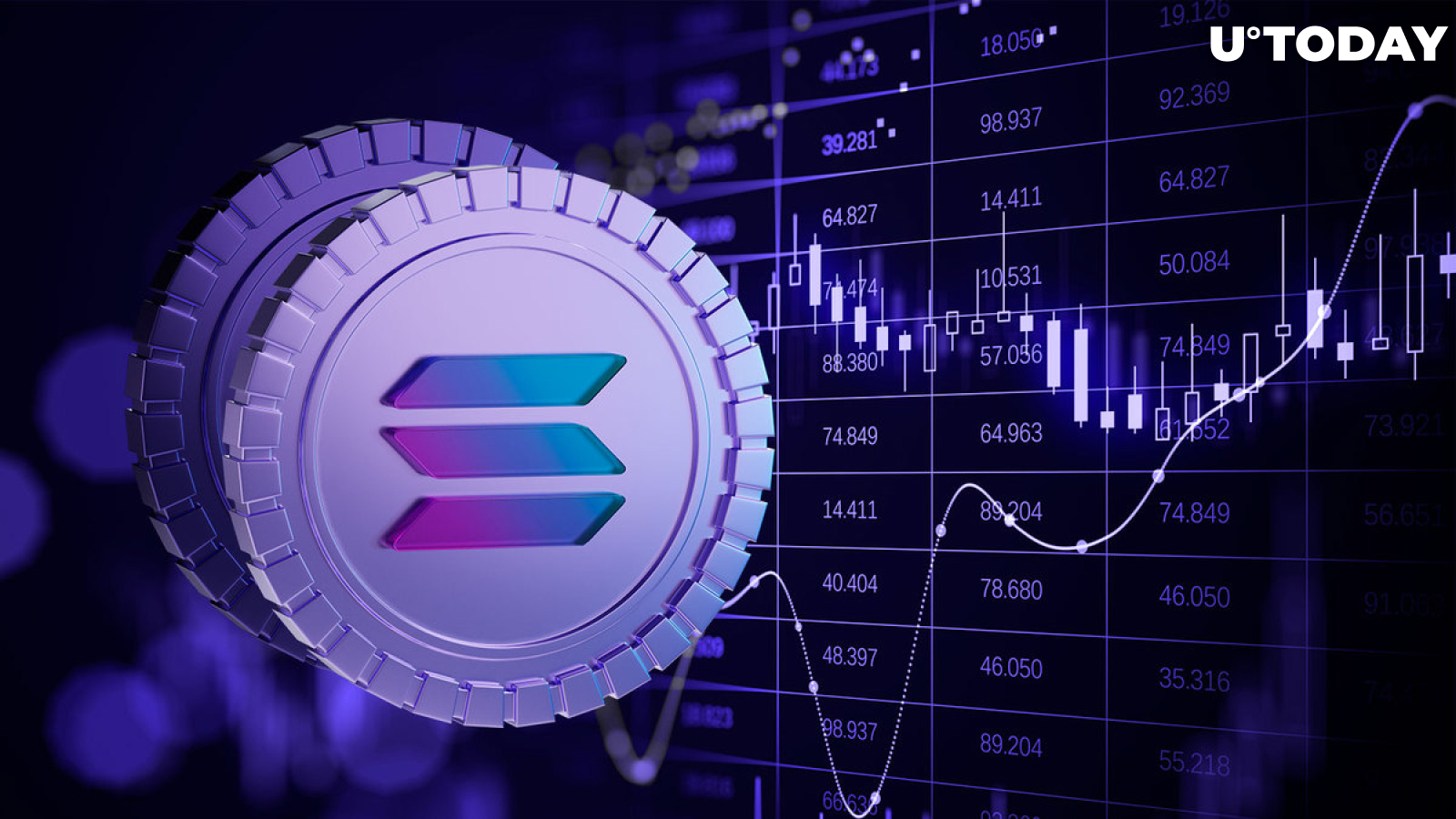 Cover image via www.freepik.com
In the last 48 hours, Solana has seen a remarkable price surge, currently trading at $24.41. This unexpected pump has pushed the asset past the 200 Exponential Moving Average (EMA), a key resistance level that traders often watch. The move is particularly noteworthy given that Solana has been heavily shorted recently, suggesting that we might be witnessing the effects of a short squeeze.
The cryptocurrency market has been buzzing with activity, especially with Bitcoin's recent surge to $28,000. This bullish sentiment appears to be spilling over to alternative currencies like Solana. The asset's volume has been steadily increasing, indicating strong buying interest and potentially more upside in the near term.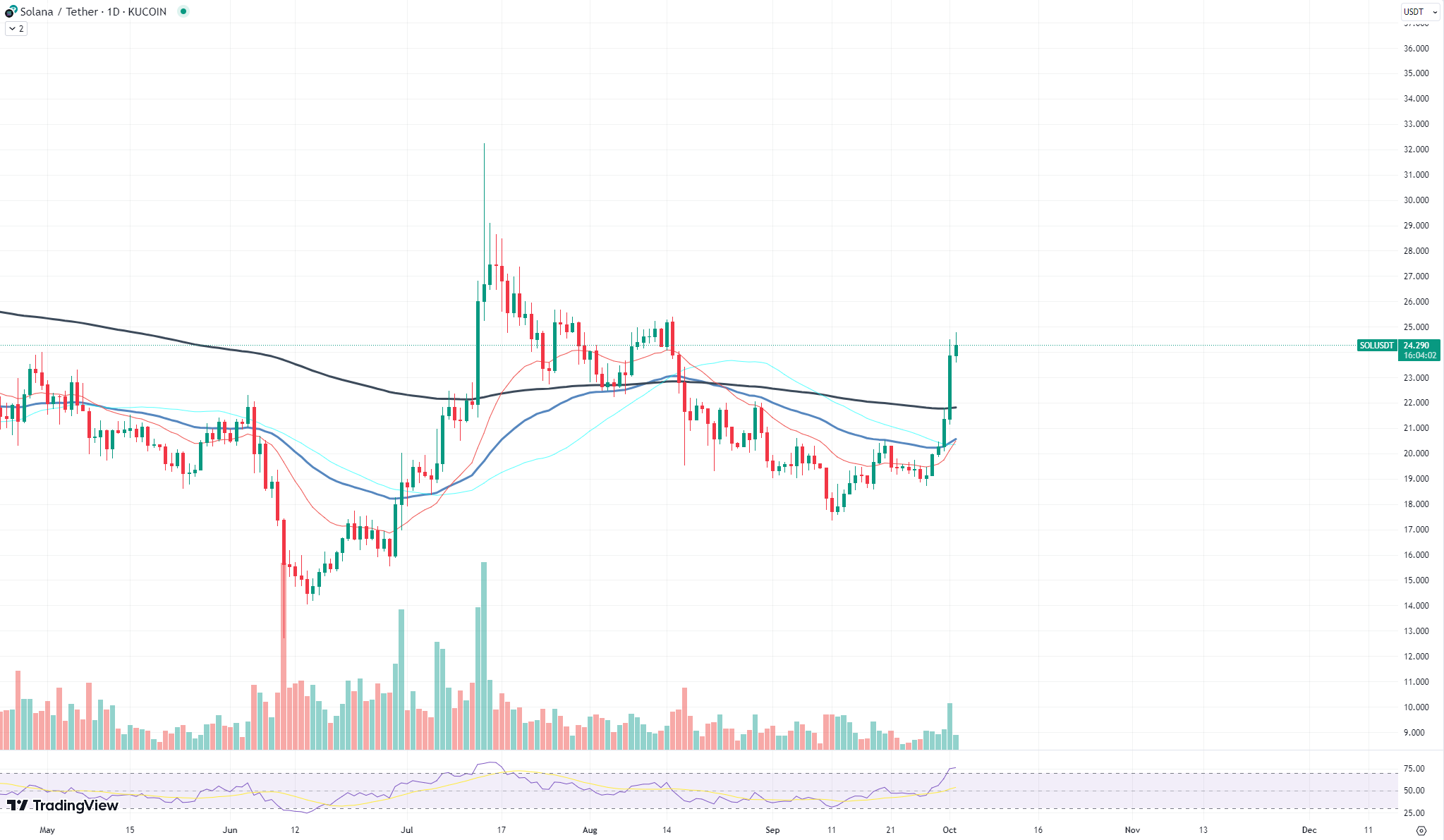 The 15% pump in Solana's price could be a precursor to further gains, especially if the asset can maintain its position above the 200 EMA. Traders and investors will be keenly watching the next resistance levels and whether Solana can sustain its bullish momentum.
It is also worth noting that the broader market conditions are favorable for continued growth in the altcoin sector. Bitcoin's strong performance often acts as a catalyst for altcoins, and with the leading cryptocurrency showing no signs of slowing down, assets like Solana stand to benefit.
However, traders should exercise caution. The rapid price increase could attract profit-taking, which may lead to a temporary pullback. It is essential to use proper risk management strategies when trading in such volatile conditions.
Solana's unexpected 15% pump and its break above the 200 EMA are bullish indicators. Coupled with the positive sentiment around Bitcoin and the broader crypto market, Solana could be poised for further gains. But as always, altcoins can always become subject to market manipulation and lead to unexpected losses.