Shiba Inu (SHIB), a meme-inspired cryptocurrency that gained popularity in the crypto world earlier this year, has shown a strong correlation with Uniswap (UNI) over the past 30 days, according to IntoTheBlock. Uniswap is a decentralized exchange (DEX) built on the Ethereum blockchain that allows users to swap ERC-20 tokens without the need for a central authority.
The UNI token is the native token of the Uniswap protocol and is used for governance and to incentivize liquidity providers. Uniswap has become one of the most popular decentralized exchanges, with billions of dollars in daily trading volume.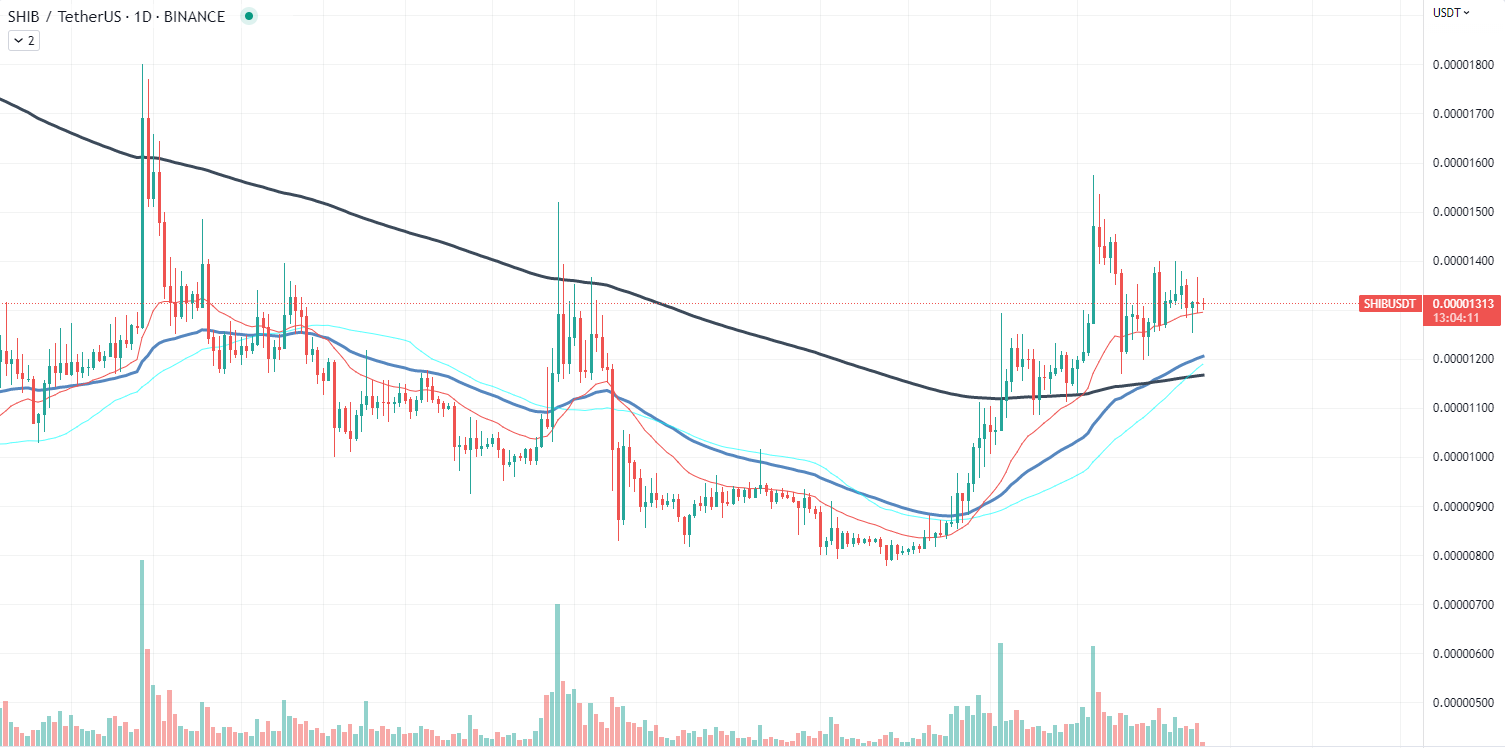 The reason behind the correlation between SHIB and UNI could be the popularity of the SHIB token in the DeFi field, where Uniswap is a major player. SHIB has gained a lot of attention in the DeFi space, and many investors may be using it as an exposure tool for the DeFi industry as a whole. This could explain why SHIB has shown a strong correlation with UNI, as both assets are tied to the DeFi ecosystem.
The most recent price performance of SHIB has been mixed. While the cryptocurrency saw a massive surge in popularity and price earlier this year, it has since experienced a significant price correction. As of this writing, SHIB is trading at around $0.000013, down from its all-time high of $0.000088.
While the correlation with UNI may suggest that SHIB has some exposure to the DeFi industry, it is important to note that SHIB is not a fundamentally strong asset. It is a meme-inspired cryptocurrency with no real use case, and its price is largely driven by hype and speculation.