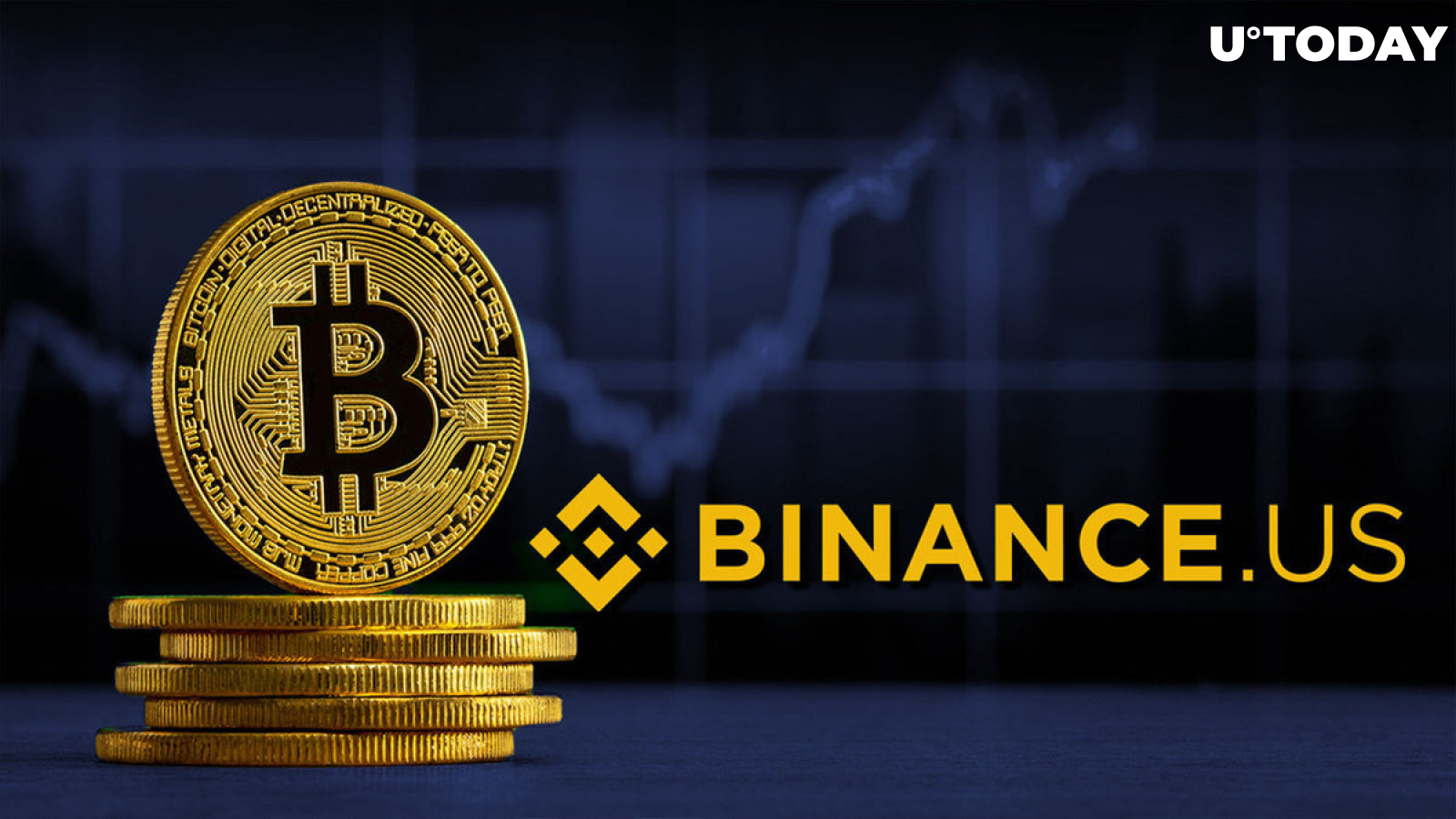 Cover image via stock.adobe.com
The U.S. Securities and Exchange Commission (SEC) has stepped up its legal battle against Binance US and affiliated entities.
According to newly unsealed court documents, the SEC is focusing on the crypto exchange's asset collateralization practices, including an auditor's statement that it was "very difficult to ensure the company was fully collateralized at specific points in time."
The SEC's increasing pressure follows a series of recent executive departures from the company and earlier accusations of violating securities laws across 13 charges.
Auditors and asset collateralization
The court documents reveal responses and objections from BAM Trading Services Inc. and BAM Management US Holdings Inc., collectively known as BAM, to the SEC's initial set of requests. Among the contested points are demands for extensive documentation concerning the firm's internal control deficiencies related to customer assets.
Specifically, auditors had noted that Binance's custodian setup made it challenging to verify whether all customer assets were properly collateralized. BAM has objected to the requests as "overbroad, unduly burdensome, and not within the relevant scope," proposing instead that both parties meet to negotiate the terms of the request.
Transparency and governance issues
Last week, a district judge granted the SEC's motion to unseal key documents in its lawsuit against Binance US. The judge's decision came after the SEC accused the exchange of a "lack of transparency" and amid an internal shakeup that saw the departure of several top executives. CEO Changpeng Zhao acknowledged Binance US CEO Brian Shroder's recent exit, stating that Chief Legal Officer Norman Reed was the appropriate person to steer the company forward.
As reported by U.Today, the SEC initiated the lawsuit in June, with allegations including that Binance US operated as an unregistered securities exchange and had commingled billions of dollars of customer funds in an account controlled by an entity linked to Zhao.