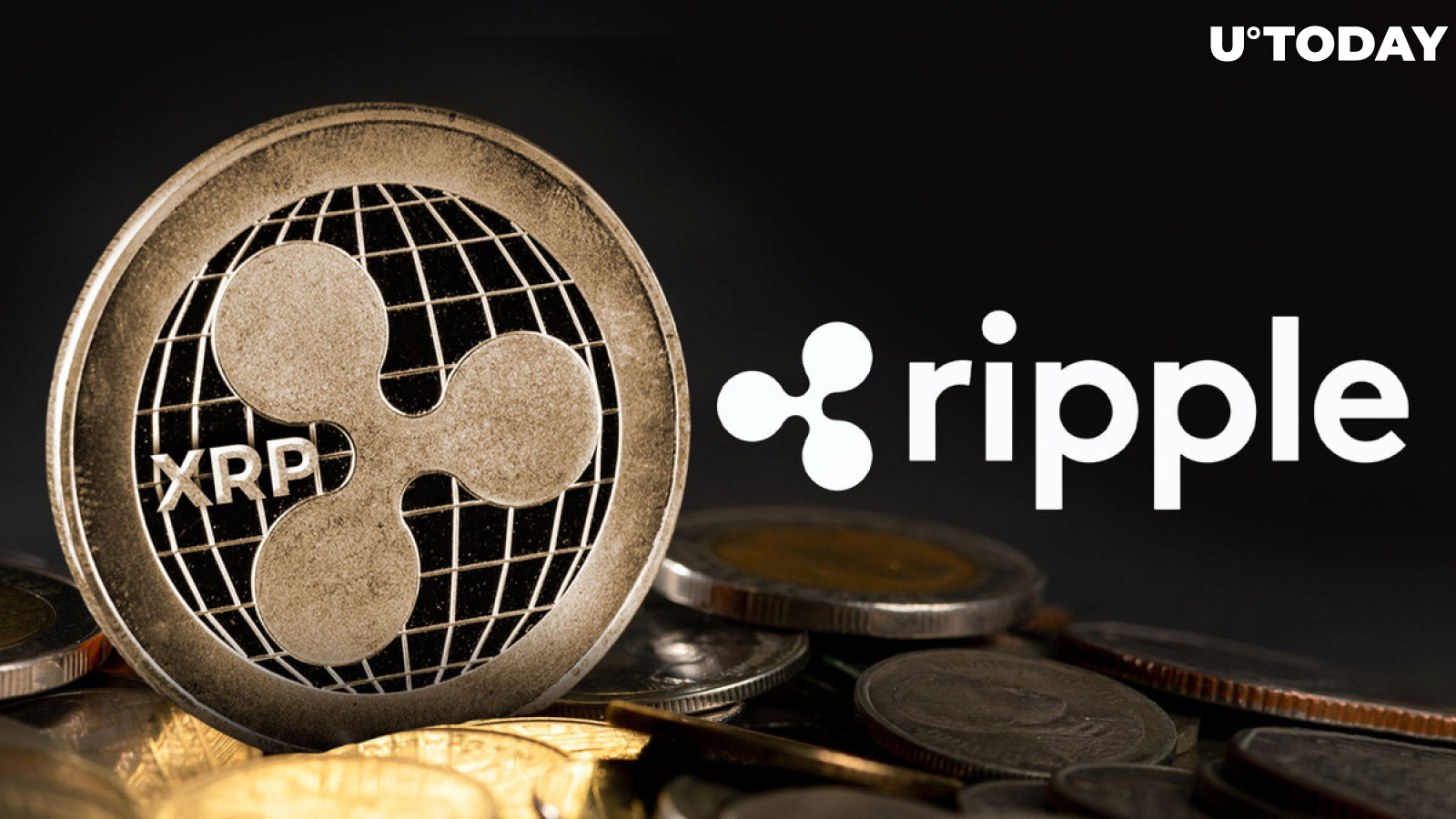 Cover image via www.freepik.com
Popular blockchain platform Whale Alert, which tracks down large crypto transactions, has spotted yet another hefty XRP chunk moved by Ripple Labs crypto behemoth to the Bitstamp exchange.
Over the last week, the XRP price has demonstrated a significant rise of nearly 7%, rising to the $0.52473 level. However, earlier today, it suddenly lost roughly 2%, now changing hands at $0.51425.
Ripple shovels millions of XRP to Bitstamp
Whale Alert reported that an anonymous wallet, which proved to belong to Ripple according to data shared by XRP-centered analytics platform Bithomp, made a massive transfer, moving a total of 28,600,000 XRP to the Bitstamp exchange.
This amount of crypto is the equivalent of $14,648,869. While many may believe that Ripple Labs was selling XRP here, it is worth noting that Bitstamp is one of Ripple's payments corridors, formerly known as On-Demand Liquidity (ODL).
ODL works by transferring the necessary amount of fiat in XRP equivalent to a crypto exchange within the destination country, and there it gets converted into the local fiat currency to later be withdrawn by the receiver.
According to a recent statement by Ripple, it made a decision to rebrand ODL as simply "Ripple payments service" to make it more accessible to users who may not understand all the technical terms.
Staggering XRP amounts moved by Ripple this week
Over the weekend, Whale Alert reported that Ripple received a whopping 100,000,000 XRP, which came from an unknown cryptocurrency wallet. The aforementioned Bithomp platform explained that the source of that massive XRP transfer was Canada-based SideShift crypto exchange. No reasons that would explain this huge crypto transfer have been shared with the crypto community.
Aside from that, earlier this week, Ripple moved 75,000,000 XRP to what Whale Alert believed to be an anonymous address. It proved to be one of the blockchain wallets that belongs to Ripple, as the company, apparently, was reshuffling its XRP bags.