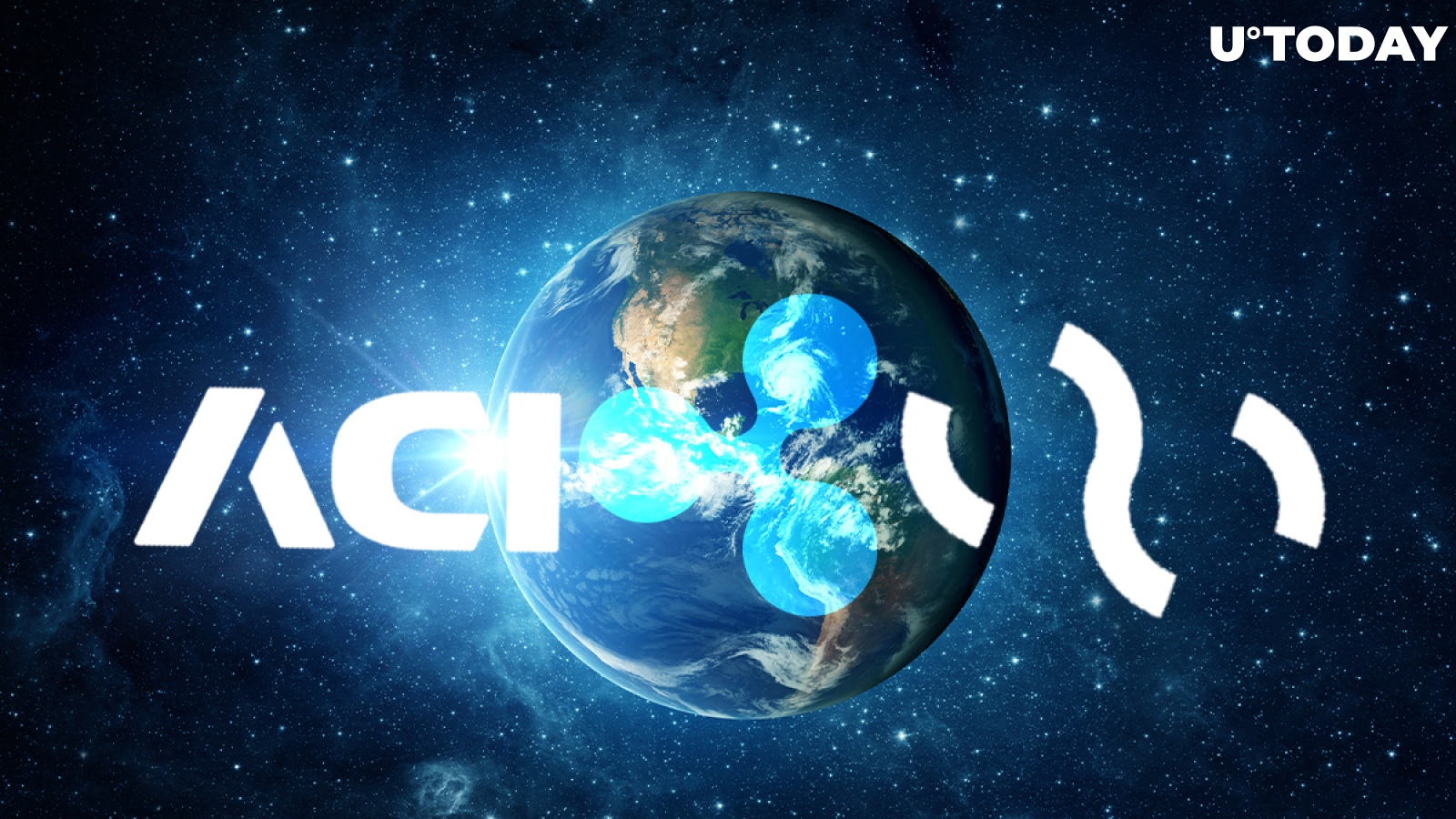 Cover image via stock.adobe.com
According to Business Wire, Ripple partner ACI Worldwide is helping the State Bank of India to upgrade its payment switching system.
Meanwhile, another partner of the Ripple giant, Currencycloud, has teamed up with Canadian payments firm Dunbridge Financial to allow clients of the latter to hold thirty currencies in e-wallets and exchange payments with more than 180 countries.
ACI helps India's biggest bank upgrade its ATM network
Business Wire has published an article stating that Nasdaq-traded ACI Worldwide, a major provider of software and solutions for digital payments in real time, has struck a partnership deal with the State Bank of India (SBI)—the biggest bank in India's public center.
ACI has helped the bank to upgrade and expand its payment switching system by means of ACI's Retail Payments solution.
It has modernized the infrastructure SBI uses for its ATM network and PoS (point-of-sale). Over 440 mln customers have accounts in its 22,000 branches around the country.
Apart from that, the bank has branches in more than 30 countries globally. The ATM network consists of almost 60,000 cash machines, all part of the bank's payments switching system, as well as its PoS and eCommerce channels.
To help the bank upgrade and expand, ACI is employing its Retail Payments solution. Thanks to this solution, SBI's ATMs will be able to acquire the cards of such giants as Visa, MasterCard and RuPay and manage ATM/PoS authorizations.
After the upgrade, the volume of transactions processed has risen to more than 30 mln per day.
Currencycloud teams up with Dunbridge Financial
An article published by another Ripple partner, Currencycloud, says that this major B2B provider of solutions for transnational payments has partnered with Dunbridge Financial, a company dealing with international payments and with headquarters in Toronto.
Thanks to Currencycloud Spark, Dunbridge customers will gain access to over thirty currencies in e-wallets and will be able to wire them to around 180 countries around the world and receive payments from those countries as well.
Dunbridge expects Currencycloud to help its clients manage their FX exposure and transfer funds more cheaply than before, with pricing being totally transparent.