According to new statistics from blockchain analytics company, Chainalysis, scammers reaped a record $14 billion in cryptocurrencies in 2021. This came following the proliferation of decentralized finance (DeFi) platforms. The rise in theft and fraud primarily fueled the increase in losses caused by crypto-related crime, up 79% year over year.
Correcting a cybercrime-infused space
Crypto crime in 2021 was dominated by scamming and theft, mainly executed through hacking attacks against cryptocurrency firms. According to the firm, this is another cautionary tale for individuals dipping their toes into the crypto industry's new DeFi market.
With losses projected at $770 million, 95,000 individuals reported fraud on social media sites in 2021. According to the research, fraudsters made more money last year by using social media than any other technique of gaining access to their target audience.
While this may be an all-time high in crypto-related crime, analysts say genuine cryptocurrency use is growing at a far faster rate than illicit use. To reduce the danger of fraud and scams inside the platforms, Welups Blockchain offers every participant an Identity.
Welups Blockchain
Welups Blockchain is the first identity platform that is blockchain supported for identity verified social media applications, digital banking, credit services, and entertainment among other important services for a progressive digital world society.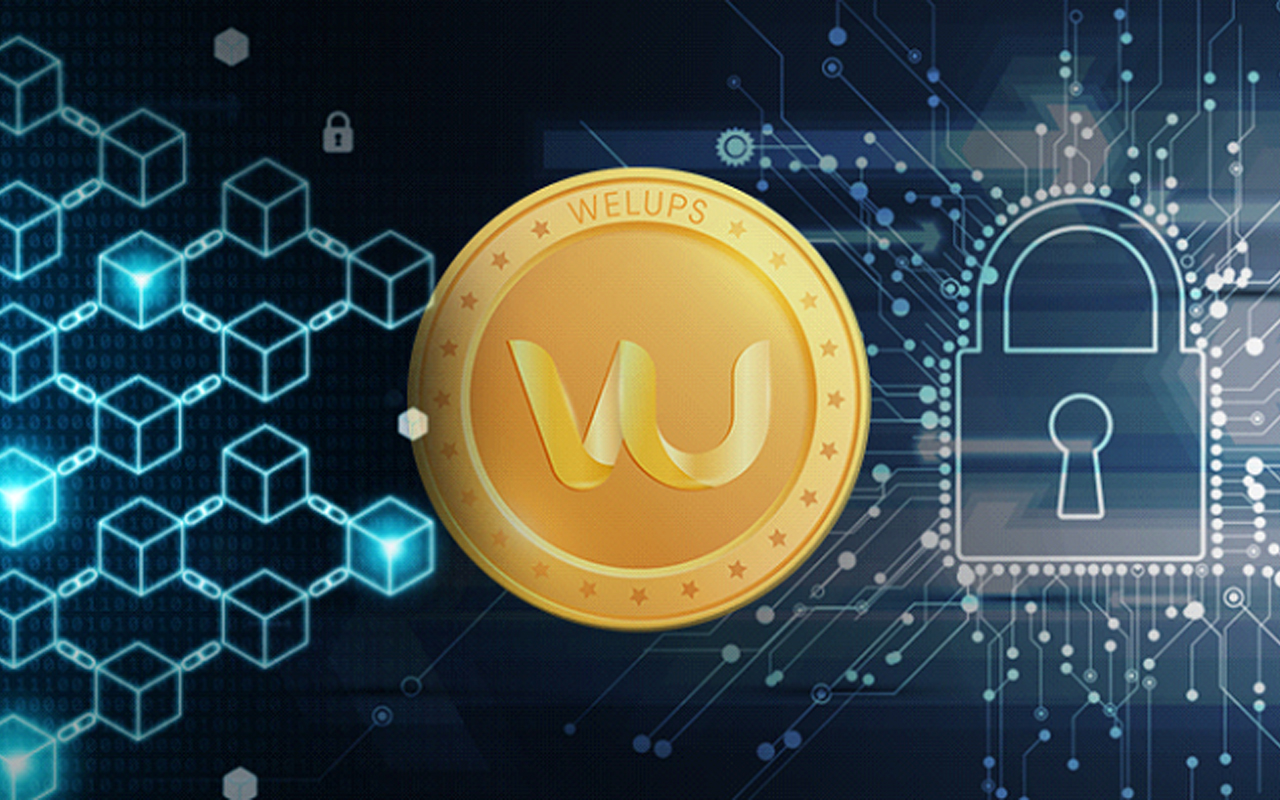 Among the strategies Welups Blockchain has set in motion for user security include NFT and ID Verified Blockchain. The Welups Blockchain's testnet will be live on March 04, 2022.
NFT and ID Verified Blockchain
Using NFT and ID Verified Blockchain, Welups is a worldwide platform for encrypting financial assets. The Blockchain Platform for Identity Welups intends to minimize fraud from the crypto sector and all those connected to it via the use of blockchain technology.
Many investors have recently been interested in WELUPS cryptocurrency. Chain activities and transactions may be fueled by D-applications that link to the Welups ecosystem. It is also intended that the WELUPS coin will offer banks and payment providers a secure means of transacting across national borders. WELUPS, the ecosystem's native currency, may be purchased and held by investors to earn a considerable profit.
Among the pioneering features on the platform include:
A digital bank
An identity social network
A credit supply for worldwide transaction linking
Every sector has been affected by the rise of online scams and frauds, which Welups Identity Blockchain hopes to prevent. Using a blockchain to track down a person is an effective way to minimize the danger of identity theft and hacking. The Welups Blockchain initiative hatched the idea for a user-friendly ecosystem. Welups, on the other hand, has a team of industry professionals and fintech experts that is continually growing and keeping themselves updated with the latest trends in the market.
$WELUPS Will Increase 2x
$WELUPS seems to have a great future ahead in 2022. With the ongoing developments happening within the $WELUPS ecosystem and the overall crypto market, we may see $WELUPS reach new heights.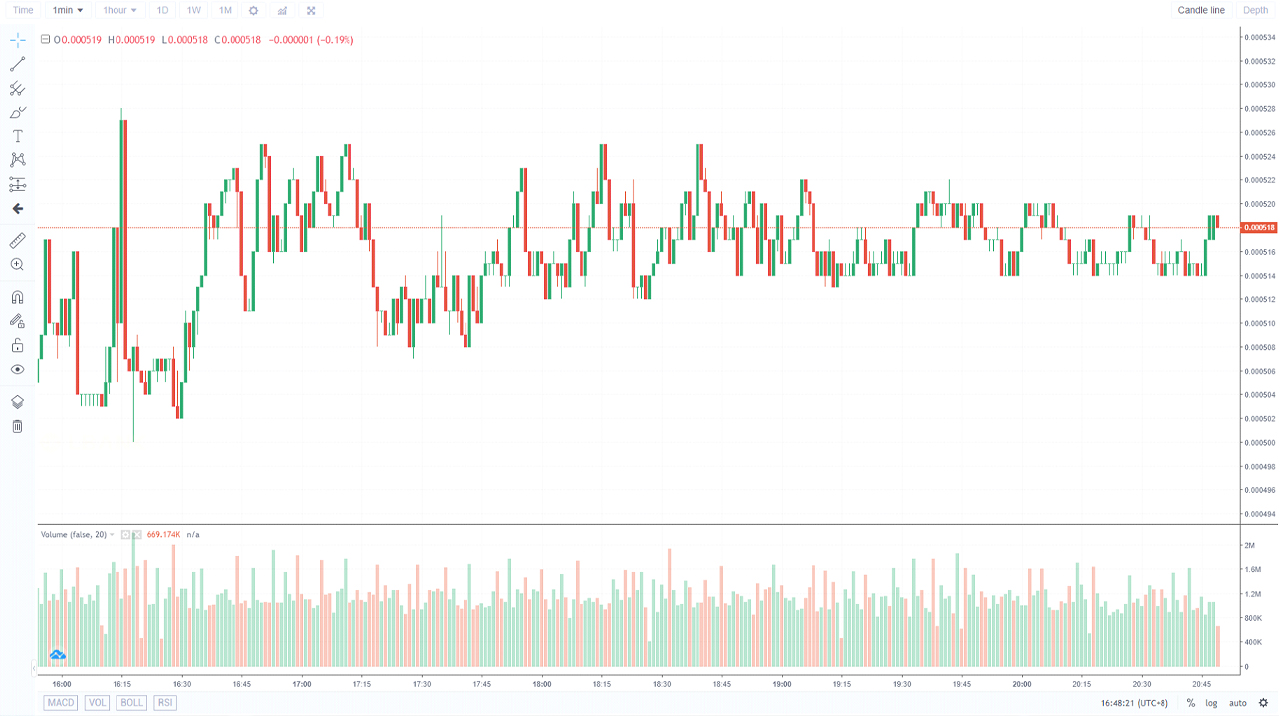 WELUPS Price Chart
Moreover, $WELUPS is heading skyward, gaining almost 25.33% in volume in the last 24 hours. It is no surprise that $WELUPS is attracting momentum as it has been one of the major projects most crypto analysts are bullish on.
With the network's aggressive performance, the future looks good for $WELUPS. Infact, the time for a higher price movement may come sooner than expected as more projects continue to eye $WELUPS.
The market is watching to see how much $WELUPS will perform this year. Whether this is a beginning of an uptrend or just a momentary price gain is only a question that can be answered in the coming days.
About Welups:
Welups is a Dubai-based organization and the first blockchain-based Identity platform in the digital world for identity verified social media applications, digital banking, credit services, entertainment and all of the other key services for a future society in the digital world. The platform has been designed and structured to be compatible with a broad variety of other technical solutions.
Welups is specializing in innovations in the area of Blockchain Identity Management, NFT, and digital asset management. This is due to the project's commitment to enabling the establishment of a totally decentralized internet, e-commerce, and life services.
Media Links: