A series of rare moves recently launched by the AppleB community: unconditional sponsorship of athletes with financial difficulties to participate in the Tokyo Olympics, the launch of the good-doing advertising app to create a borderless income-generating platform for the poor...
Just a few days ago, the Reddit community published an Apple B manifesto. The article's sharp views on elite power and its intention to incite the populist movement quickly ignited sentiment across the Reddit community.
It is understood that the Apple B manifesto was written by a user named Crypto Batman and first posted on the Reddit community, and he even edited a video of his own speech.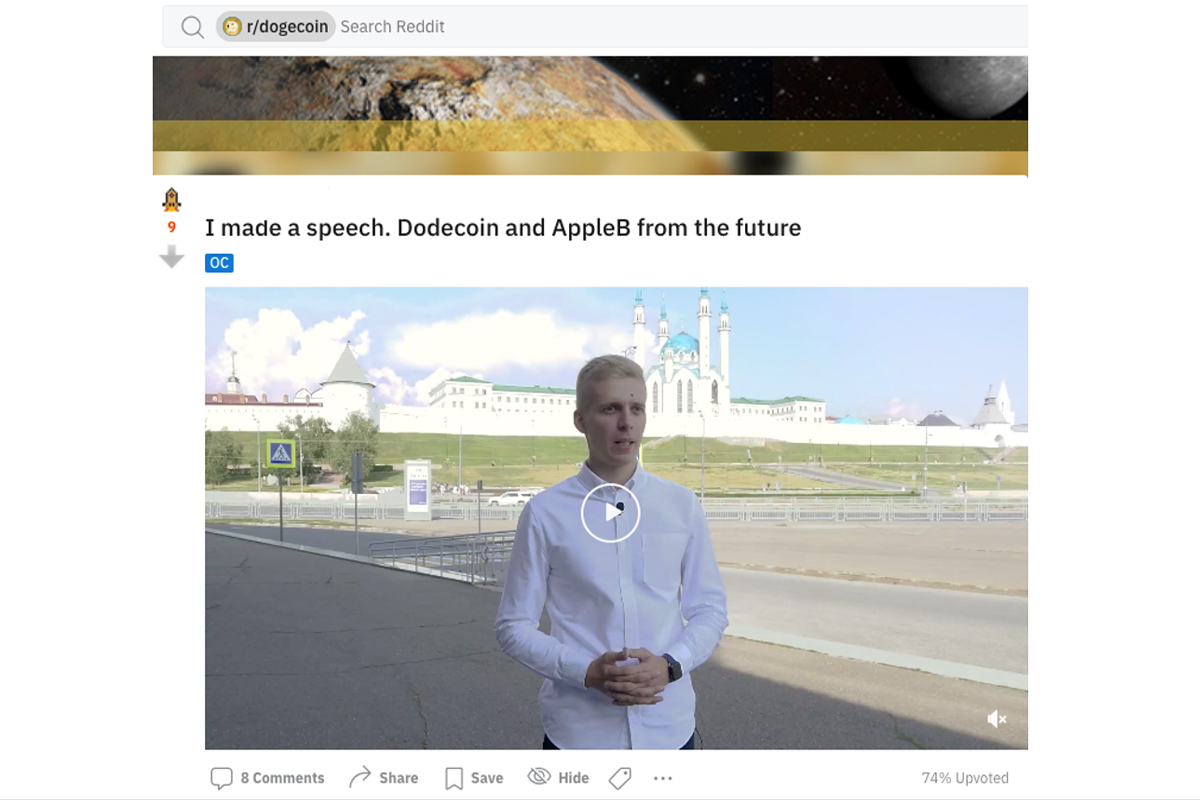 Most people should not know about Crypto Batman. But when it comes to the "bloody rain" century showdown between tens of millions of retail investors and Wall Street institutions around GameStop earlier this year, I'm sure everyone is still impressed. And Crypto Batman, who is also the witness, participant, or, rather, survivor of this century's showdown.
Of course, Crypto Batman represents a party of tens of millions of retail investors. The end result, presumably, is clear: Wall Street institutions have used disgraceful means to block what should have been a victory