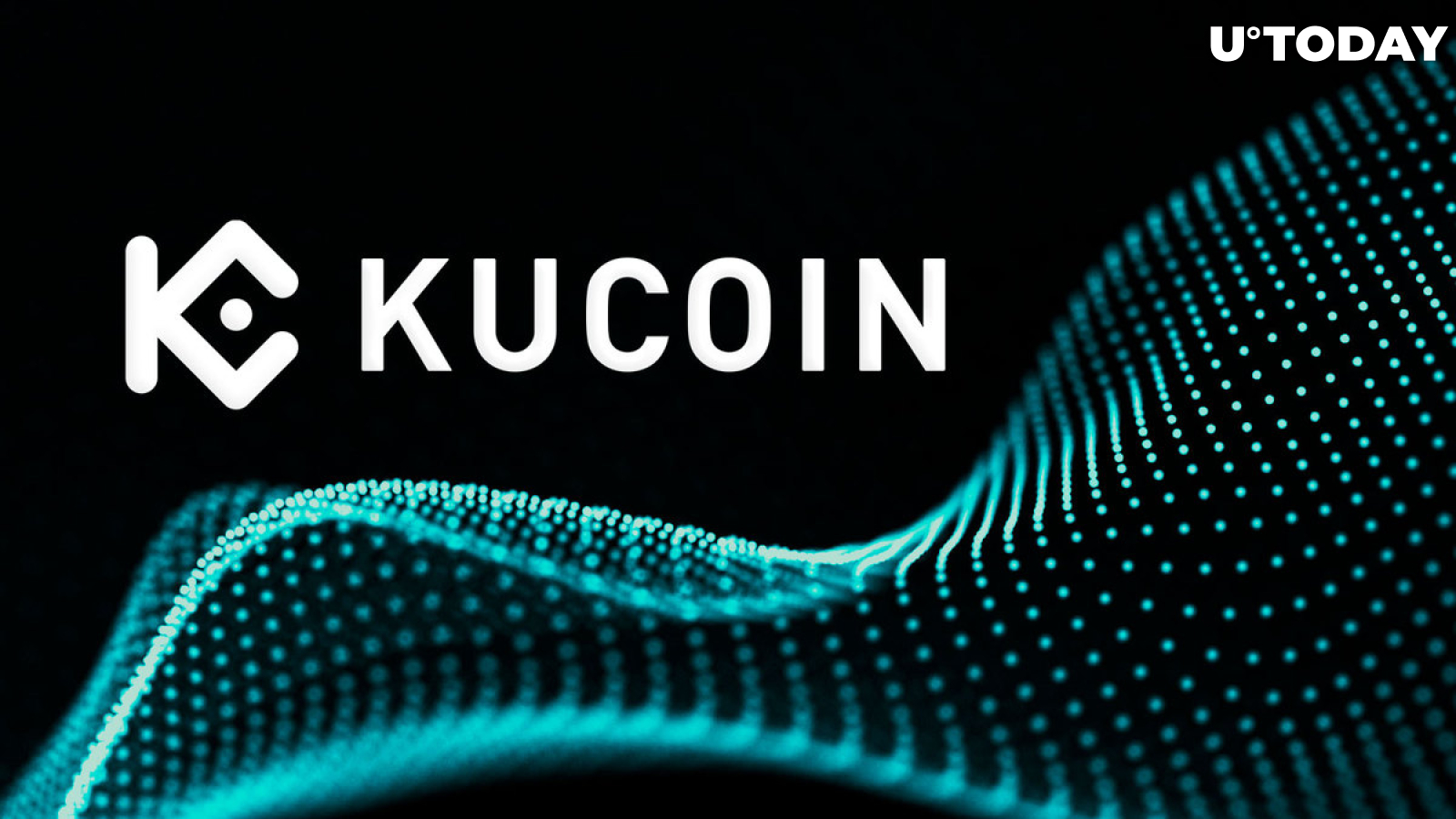 Cover image via www.freepik.com
KuCoin, one of the leading cryptocurrency exchanges, recently released its latest asset reserve certificate dated Sept. 29. The report shows a noticeable decrease in user assets across Bitcoin, Ethereum and Tether. Specifically, BTC assets dropped by 4% to 17,617.5, ETH assets decreased by 3% to 148,125, and USDT assets fell by 4% to 837 million, compared to the previous month's data.
According to DefiLlama, KuCoin has experienced a net outflow of approximately $118 million in the past month. This outflow is significant and warrants a closer look at the current market dynamics that could be influencing these movements.
Several factors could be contributing to this trend. First, the overall market has been experiencing a period of uncertainty and volatility, which often leads to investors moving their assets to perceived safer havens.
Second, the regulatory landscape is becoming increasingly complex, with more countries tightening their grip on cryptocurrency exchanges. This could have led to a loss of confidence among KuCoin users, prompting them to withdraw their assets.
Another possibility is the rise of decentralized finance (DeFi) platforms, which offer lucrative yield farming and staking opportunities. Investors might be reallocating their assets to these platforms in search of higher returns, thereby reducing their holdings on centralized exchanges like KuCoin.
It is also worth considering the impact of competition. With new exchanges and trading platforms entering the market, offering lower fees and additional features, users have more options than ever and may be exploring these alternatives.