Lido Finance, the popular liquid staking derivatives platform, is currently experiencing a massive growth spurt amid the hype surrounding this new type of token. The platform is seeing an increasing number of users flocking to its network, as well as a surge in whale-tier transactions.
LSDs (Liquid Staking Derivatives) are a relatively new type of token that allows stakers to augment potential returns by unlocking liquidity for their staked cryptocurrency, such as ETH. These tokens enable stakers to participate in DeFi applications and earn additional rewards, without having to unstake their tokens.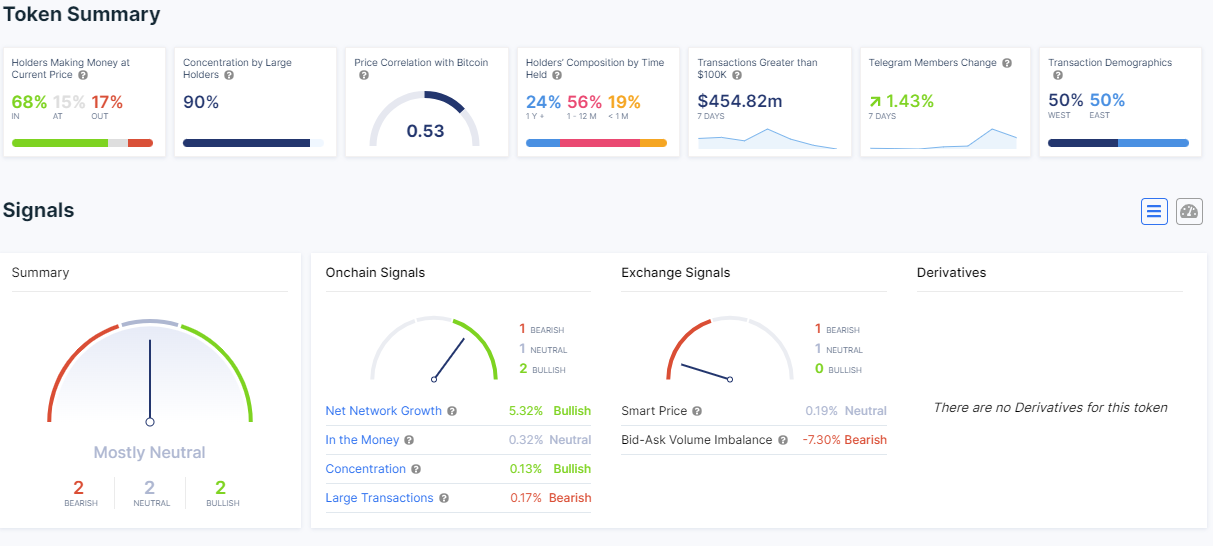 The rise of Ethereum staking popularity has been a significant factor in the growth of Lido Finance. As more and more users begin to stake their Ethereum, the demand for liquid staking derivatives has skyrocketed. This has created an ideal environment for platforms such as Lido Finance to flourish.
One of the key features of Lido Finance is the ability to earn staking rewards on a daily basis with no lock-up periods or withdrawal fees. This has made the platform an attractive option for users who want to earn rewards without the traditional limitations and restrictions associated with staking.
The recent growth of Lido Finance has also been reflected in its price performance. The platform's native token, LDO, has seen significant gains in value, increasing by more than 400% in the past year. This rise in value is a testament to the growing demand for liquid staking derivatives and Lido Finance's position as a leader in this space.
With the continued growth of the staking industry and the increasing popularity of DeFi applications, Lido Finance is well positioned to continue its upward trajectory. As more users look to participate in these markets, the demand for liquid staking derivatives is only set to increase, and Lido Finance is poised to be at the forefront of this trend.