The crypto scandalous Mr McAfee spreads the word that he has to go into hiding on Twitter.
The message was tweeted by a person with a prominent name who definitely seems perfect to work for McAfee and is actually 'COO, McAfee team – campaign manager' - Rob Benedicto Pacifico Juan Maria Loggia-Ramirez.
The man wears an eye patch and looks more like a retired pirate than a campaign manager, but anyway.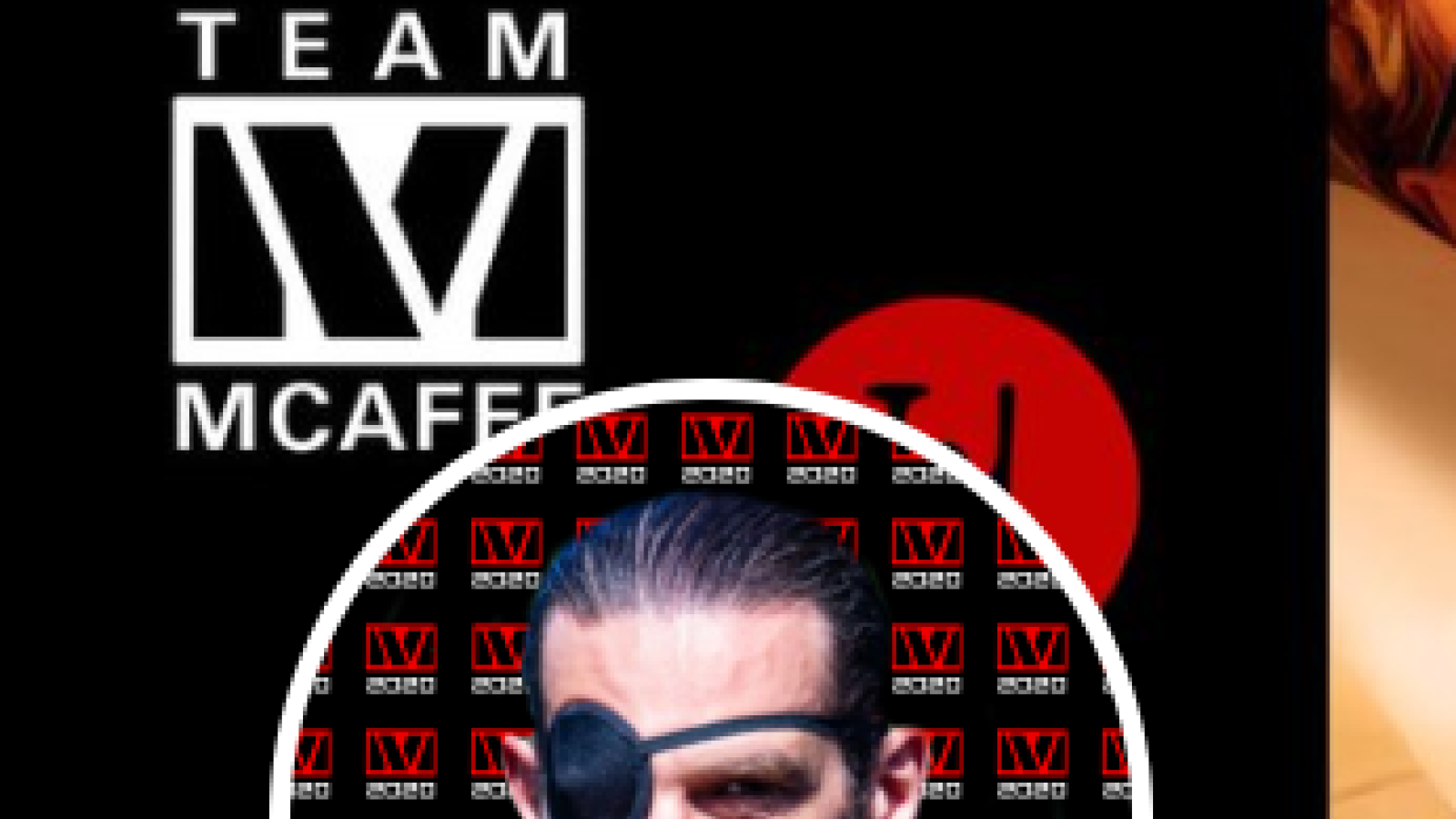 Earlier this year, John McAfee has already gone dark on Twitter as he was sailing away into the sunset escaping from the IRS on his yacht to drink expensive cognac through expensive cigar smoke along with his wife.
This is @Loggiaonfire speaking for @officialmcafee:
For reasons beyond his control, JM will be going dark on Twitter once again. Nothing more can be said ATM; updates will be provided once available.

— John McAfee (@officialmcafee) July 16, 2019
However, the 'hiding' did not last long, since nearly the following day John McAfee was tweeting again throwing stones at the US government and promising Bitcoin to go to the moon.
Stay tuned to see how long the former antivirus baron will be able to intrigue the community by yet another hiding.