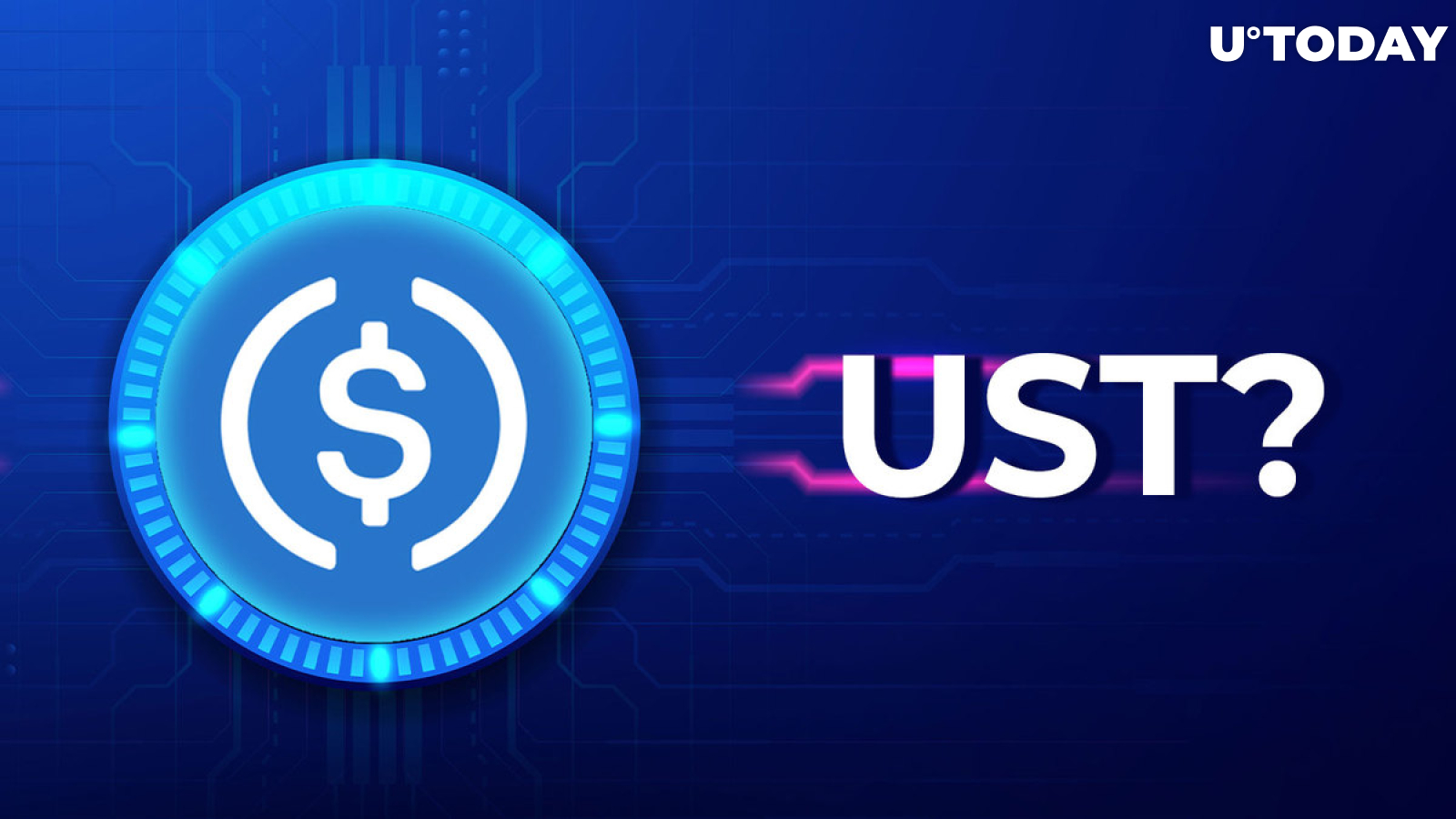 Cover image via www.freepik.com
The exposure of USD Coin (USDC) reserves to collapsed banking entities in USA is too low to put the second largest stablecoin in trouble, researcher says. That's why the worst may have already happened to Circle and its flagship product.
No, USD Coin (USDC) is not going to zero
In his recent thread, crypto analyst DeFi Ignas recommended not to overestimate the similarities between the problems of the USDC stablecoin and the collapse of TerraUSD (UST) in May 2022.
1/ Are you holding USDC in panic mode right now?

Yes, USDC is in trouble, but it's not going to zero like UST.

Circle has already clarified how much cash they have stuck, and the situation might be better than what the market is pricing right now.

— Ignas | DeFi Research (@DefiIgnas) March 11, 2023
He emphasized that out of the entire basket of assets that is backing USD Coin's (USDC) circulating supply, only $3.3 billion are stuck in Silicon Valley Bank (SVB), which is less than 9% of its market cap's USD equivalent. But even this money can be recovered sooner or later through bank insurance procedures.
As a result, the exact damage might be below $200 million, which is painful for USDC but not that dramatic. Its issuer has enough Short-Dated U.S. Treasuries to cover the potential losses and reestablish the balance of USDC.
The panic on crypto markets is amplified by the decision of Coinbase to stop USDC:USD redemptions; Binance (BNB) also disabled USDC/USDT swaps. It means that when banks open on Monday, arbitrageurs will restore the 1:1 peg for USDC.
As covered by U.Today previously, the entire segment of cryptocurrencies is in hot water after the collapses of a number of crypto-friendly banks, including Silvergate, Silicon Valley Bank and Signature.
Big bet by DeFi analyst: 40K Twitter account at risk
As Circle used to store some part of USD Coin (USDC) reserves in SVB, the second largest stablecoin lost its peg and dropped to $0.85 on some spot exchanges. By press time, it recovered to $0.9.
That's why it should be an exaggeration to compare the USDC troubles to those that led to the collapse of the Terra (LUNA) ecosystem a year ago.
However, should the USDC price finally go to zero, DeFi Ignas promised to delete his Twitter account with almost 40,000 followers.
Previously, he masterfully explained the real reasons of the Fei (FEI) stablecoin being shut down, indicated his rating of game-changing altcoins for the latest bullish rally and supposed that the hotly-anticipated Shibarium release would be good for Dogecoin (DOGE).