At the moment, it is estimated that there are 32 mln Bitcoin addresses. This is about 0.3 percent of the total population. Also, if we factor in the fact that Bitcoin users usually have more than one address, the number of unique active users decrease further.
Remember Satoshi Nakamoto, the father of Bitcoin? He is definitely proud of his 'son' at the moment. It was said that his account contains 980,000 Bitcoins, translating to $10.3 bln. Impressive, right?
We also found out that about 96 percent of the total amount of Bitcoin is owned by just four percent of the addresses listed. Here are other statistics that might interest you.
457,000 addresses have more than $10,000

The top 100 richest Bitcoin addresses have over $30 bln between them

Over 500,000 Bitcoin.com wallets have been downloaded

Bitcoin manages over 310,000 transactions per day

99,000 Bitcoins are sent hourly.
Despite all these, why do you think people scarcely use Bitcoin?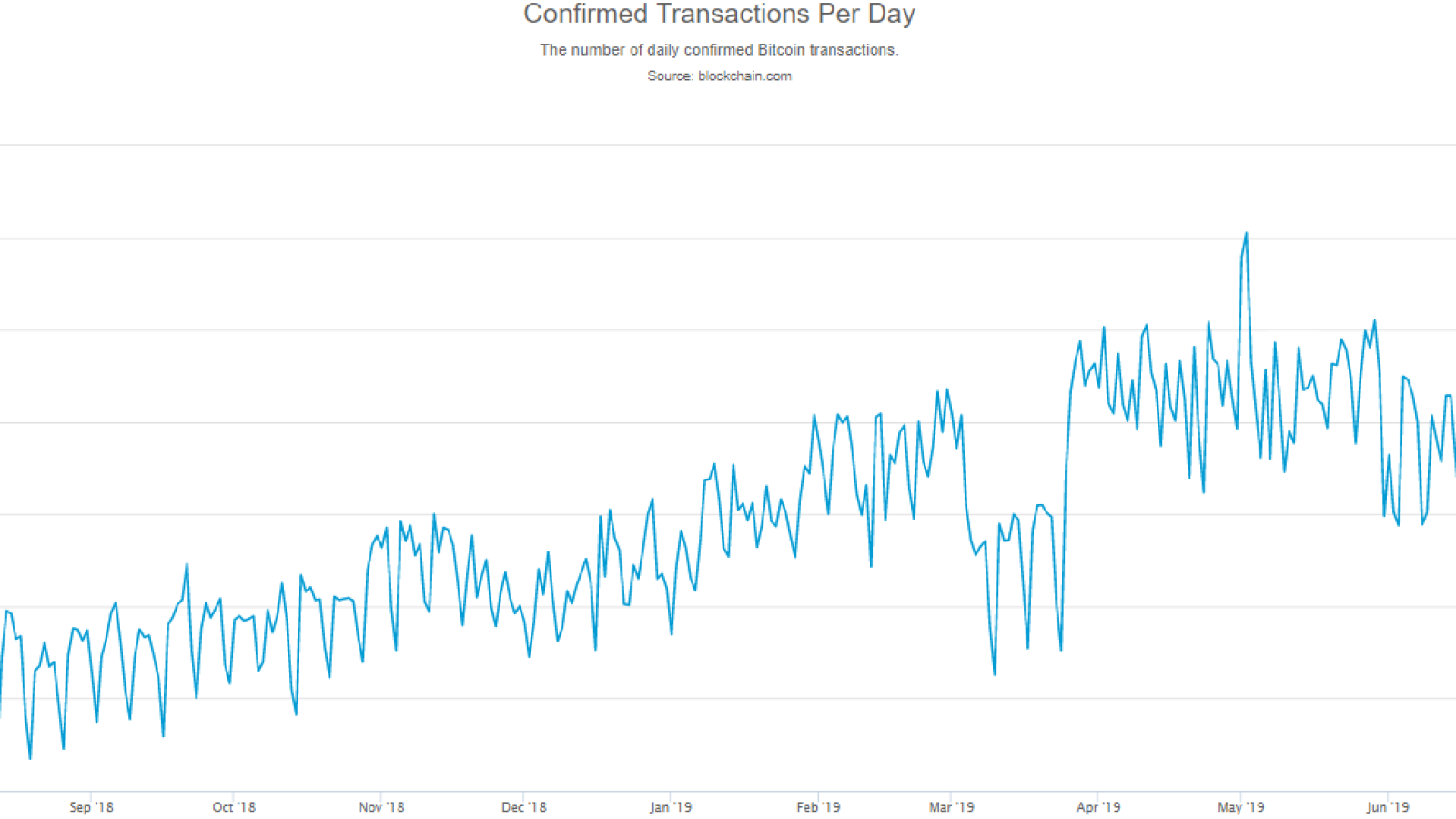 Reasons why people don't use Bitcoin
The following are the top reasons why people desist from using Bitcoin. They are ranked in order of popularity.
Bitcoin is complicated and difficult to understand

It is difficult to use

People believe it is a scam

The fees required are too many

People are just disinterested in the venture

They believe it's a bubble

The risks involved are too high
Finder's survey on how many people use Bitcoin
Finder set out to understand the distribution of cryptocurrency among the American population. Specifically, gender distribution statistics and interest level. They reported that 92 percent of the American populace have not invested in Bitcoin or any other digital currency and eight percent plan to invest in the nearest future.
They further discovered that 10.3 percent of those asked owned one form of cryptocurrency and 5.15 percent of these owners owned Bitcoin. The average amount of money people spent on Bitcoin was estimated to be $3,453.89.
Although it is worth noting that they only surveyed 2001 adults, representing 0.0011 percent of the adult population.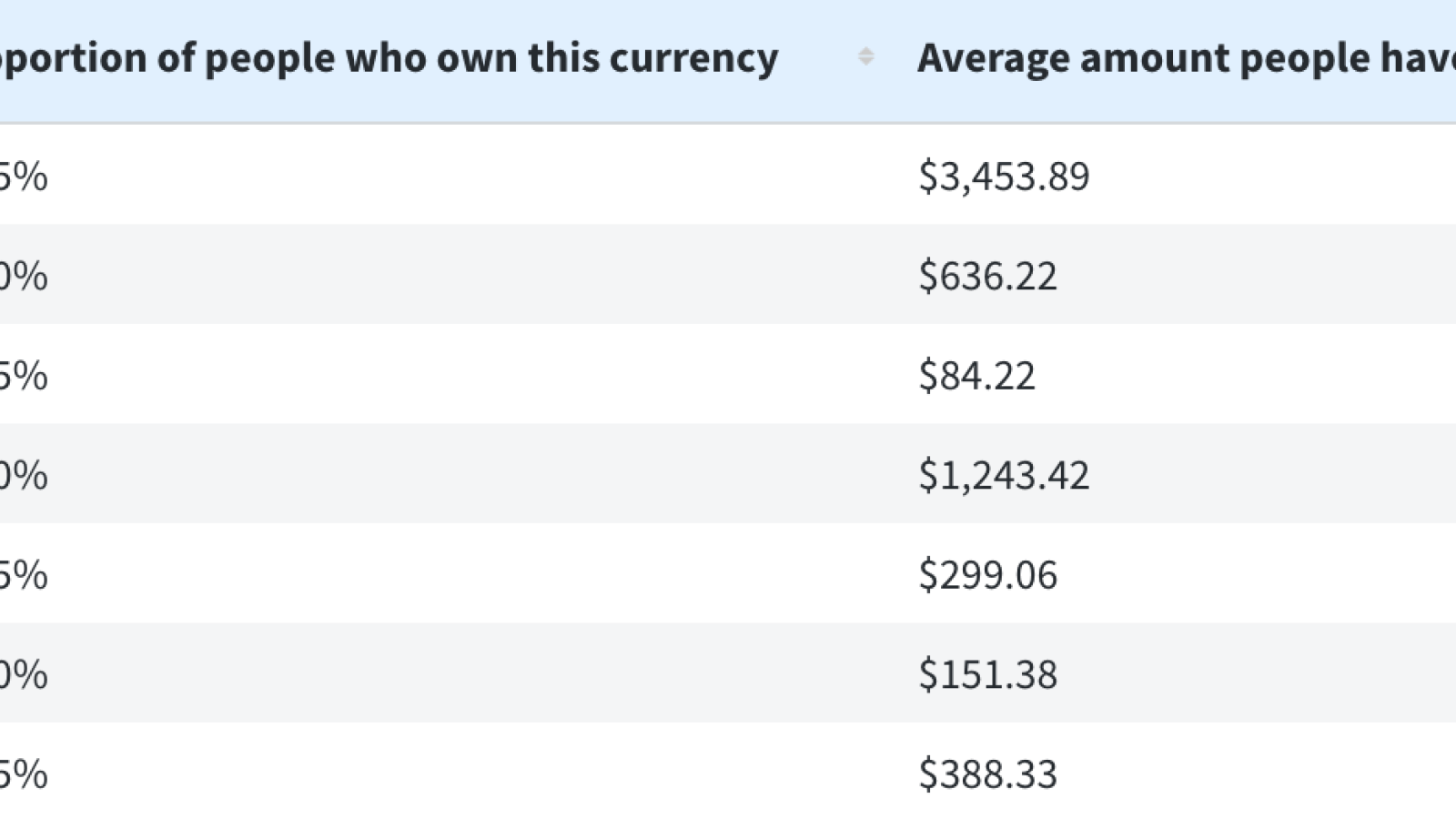 Survey on how many people use Bitcoin by Global Blockchain Business and Survey Monkey
This joint survey included 5,761 adults in America and only five percent of the correspondents own a cryptocurrency. 21 percent claimed that they were considering investing in cryptos.
LendEDU's survey on how many people use Bitcoin
LendEDU surveyed 1,000 individuals and gleaned that 13.99 percent of this survey participants own Bitcoin. Another 17.18 percent had intentions of investing in bitcoin in the nearest future.
Who uses Bitcoin more?
Male or females? Millennials or generation X? Who uses Bitcoin more and how many people use Bitcoin in different categories? Let's look at the results of the survey.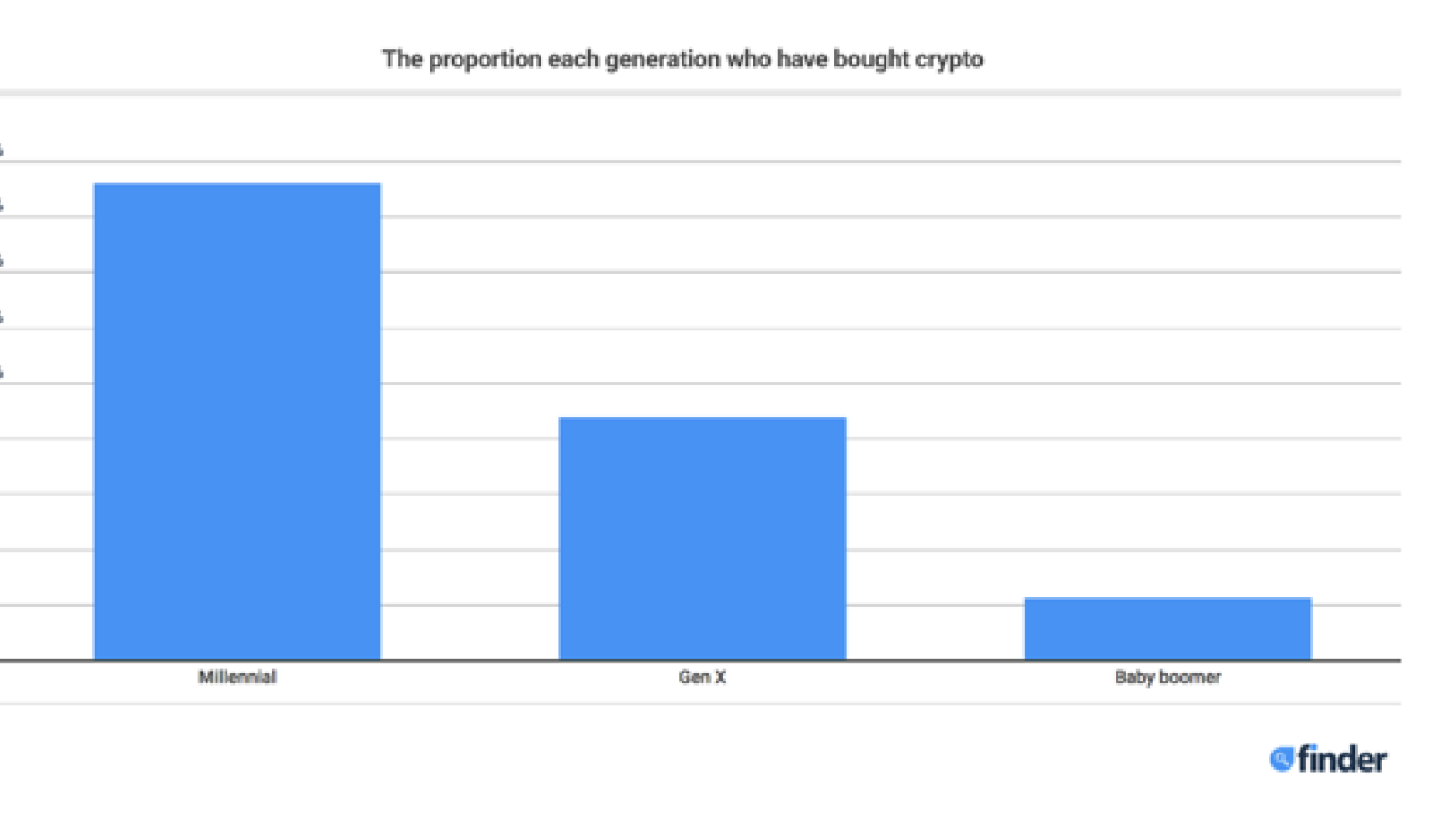 Combining the data from Finder, LendEDU, and Global Blockchain Business and Survey Monkey, the following conclusions were drawn.
Men generally invest in cryptocurrency more than their female counterparts.

Millennials invest more compared to members of generation X.

Those who are considering investing in cryptocurrency outnumber those who have made an investment in the digital currency.
Global active usage of Bitcoin
In 2017, a study was conducted by Cambridge Center for Alternative Finance and it was reported that the current number of unique active users of cryptocurrency wallets globally is between 2.9 mln and 5.8 mln. This is rather shocking considering the following stats:
Over 22 mln Bitcoin wallets have been created around the globe.

Coinbase, the leading exchange in the world of cryptocurrency has over 13 mln users

Blockchain.info has 18.5 mln wallets
But then, we need to understand that Cambridge's data was targeted at active users, not those who hodl cryptocurrency. The study employed data from over 100 cryptocurrency companies. These companies are located in 38 different countries, capturing 75 percent of the Blockchain industry.
So now, we can go on to note the other details provided above.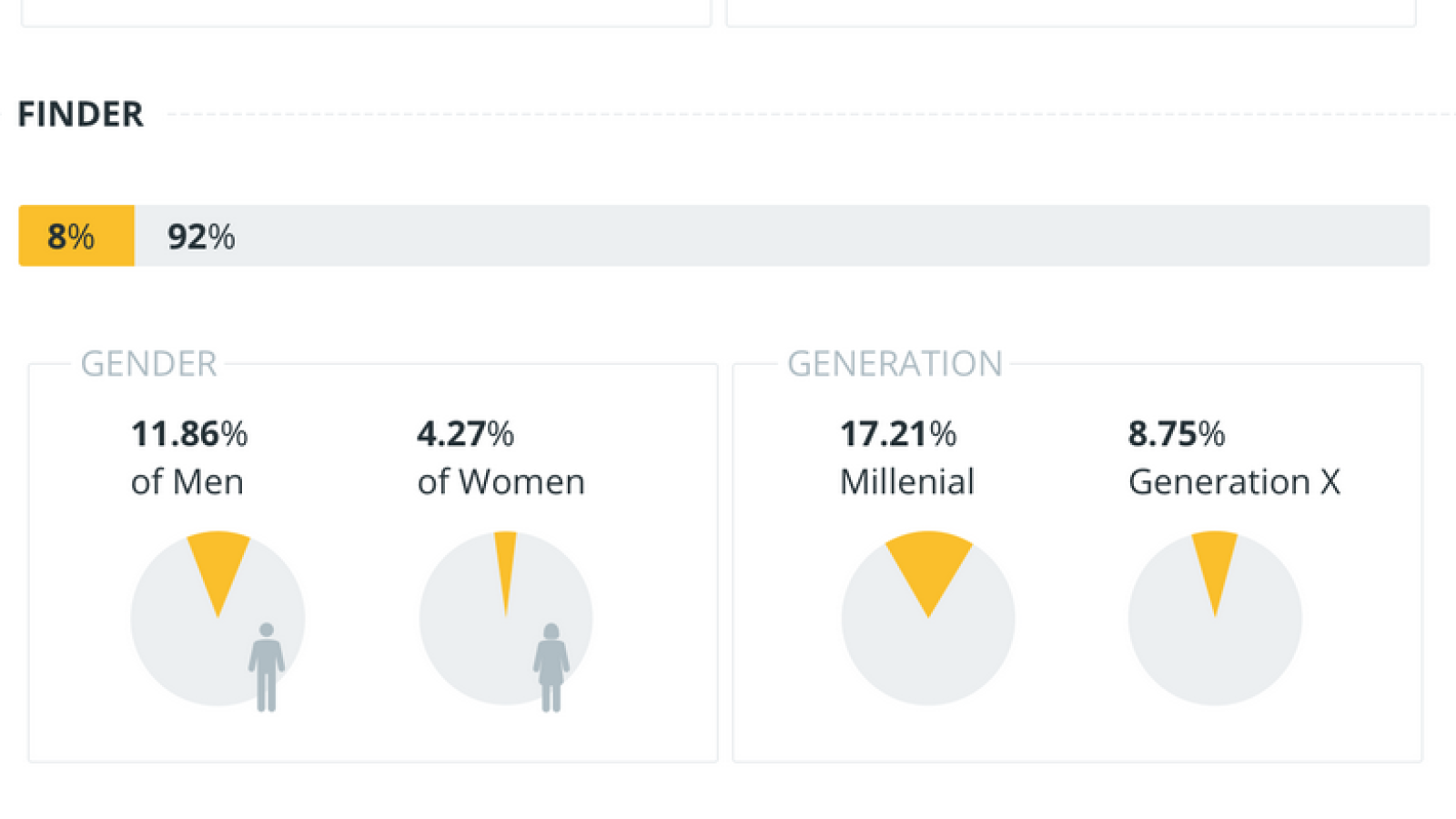 22 mln Bitcoin wallets
The data was compiled by Bitinfocharts and it was seen that many of the wallets likely belong to the same person/group. This is because most Bitcoin users likely have several Bitcoin wallets and they use these different wallets to keep the nature of their transactions discreet and private.
It could also be attributed to the fact that they use different wallets for different reasons. For instance, some have a dedicated wallet for shopping online. Others have a wallet for keeping their Bitcoin safe (especially if it is a tidy sum). Yet some others have wallets for receiving payments online. In case you're wondering how this is done, you can check up our post on how to receive Bitcoin payments in your store.
How many Americans own Bitcoin
From the data gleaned from the survey carried out, we learned that approximately five percent of the participants possess Bitcoin back in 2017. Although the survey wasn't weighted and the number of correspondents isn't in tandem with the total population of Americans, we can still use it to get an idea of the total population of Americans who invest in Bitcoin.
Over the past two and a half years data has changed significantly. According to survey for 2019, it becomes clear that 11% of the US population invested in Bitcoin, which is more than 2 times higher than in 2017.
The survey was held from April 23 to April 25, 2019, in which 2,052 American citizens surveyed in different parts of the country. The greatest interest in cryptocurrency is shown by Americans of the age category 18-34 and 35-44 years.
Extrapolating the data, we find that about 35 mln Americans have exchanged their US dollars for the cryptocurrency we all know and love. Also, we can surmise that 89 percent of the total population have heard about Bitcoin.
Bitcoin usage in other countries
The trading volumes in countries all over the world suggest an upward trend in the adoption of Bitcoin. The rise is particularly evident in South America, with countries like Venezuela, Brazil and Colombia leading the chart.
Africa is currently in hot pursuit, with countries like South Africa, Ghana, and Nigeria blazing the trail. Using 2017 as a case study, between January and November, the number of new users trading bitcoin through eToro increased by 671 percent compared to 2016.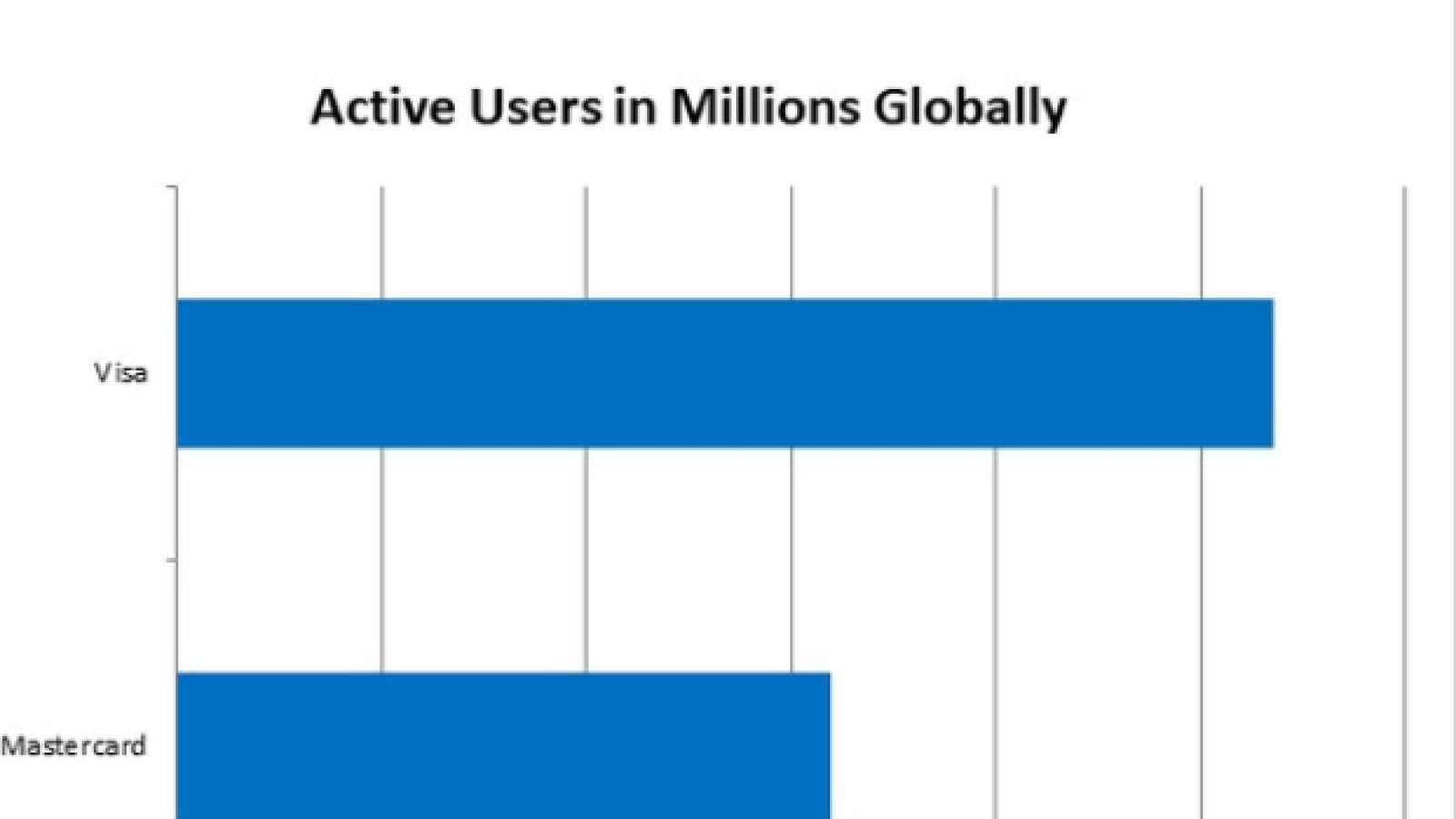 How many people use Bitcoin compared to how many people use other means of payment?
Truly, Bitcoin is now a force to be reckoned with globally. However, how does it fare relative to other digital payment methods? Here's an insight.
PayPal has over 235 mln active users, MasterCard boasts 604 mln active users globally, with 35.7 mln being American. Visa, on the other hand, has over one bln active users. When we compare this to the number of people who use Bitcoin actively - between 2.9 mln and 5.8 mln, we realize that there's a long way to go.
Without a doubt, Bitcoin has come a long way in such a short while. Early investors are smiling to the bank and it is predicted that the trend will continue long into the future. However, compared to other existing payment methods, a lot can still be done.