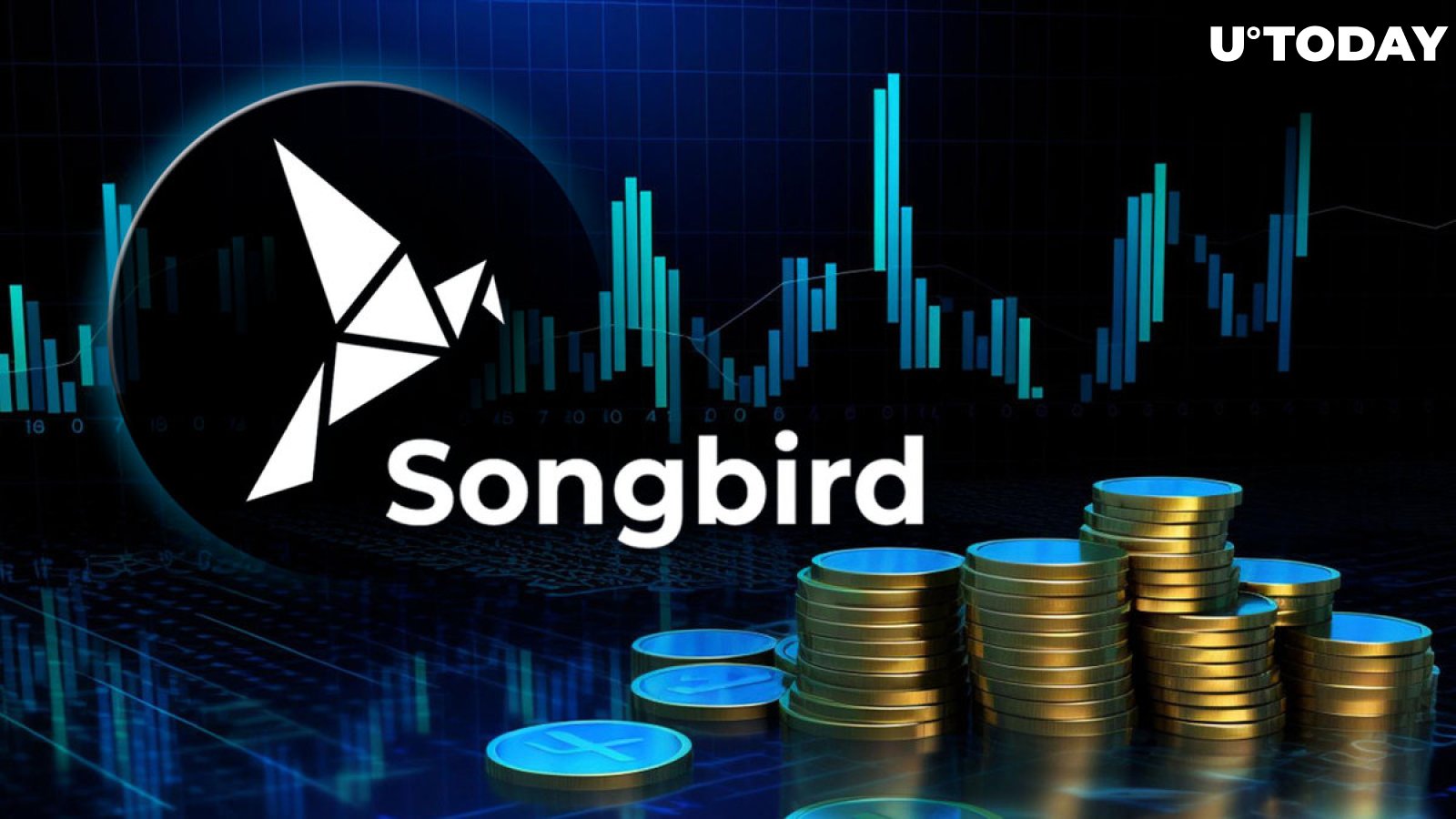 Cover image via www.freepik.com
The team of Flare Network (FLR), an EVM-compatible L1 focused on data-centric use cases, celebrates the anniversary of Songbird (SGB), its "canary network." This milestone is a crucial one for SGB's tokenomics; here's why.
Flare's (FLR) sister chain turns two: Details
Songbird (SGB), a "sister chain" or "canary network" of Flare (FLR), celebrates two years of mainnet operations. Songbird (SGB) used to be a testbed for all tech designs that were planned to be released on Flare (FLR).
In total, Songbird (SGB) onboarded over 130 decentralized applications (dApps) of various types. Its community created 480,000 on-chain wallet addresses and authorized 88,000,000 transactions between accounts.
Not unlike Kusama (KSM) for Polkadot's (DOT) parachain ecosystem, technically, Songbird (SGB) acted as a proxy between Coston testnet and Flare's (FLR) main network.
Starting from today, the mechanism of validator rewards on the Songbird (SGB) network is adjusted. The annual rate of inflation for SGB, a core native token of Songbird, drops to 5%, which is the lowest since the network kicked off in 2021.
The Songibrd (SGB) price failed to react to the announcement. By press time, the token is changing hands at $0.004527 on major spot trading platforms, down 1.12% in the last 24 hours.
FLR inflation to be reduced in July 2024
Flare (FLR) mainnet, a key blockchain of the Flare/Songbird ecosystem, will also undergo inflation reduction in the coming months. Starting from July 2024, FLR inflation will also plunge to 5% annually.
As covered by U.Today previously, the Flare (FLR) network is set to undergo a hardfork in the coming weeks. The blockchain will switch to a more community-centric rewards mechanism with increased payouts to nodes.
The Flare Network (FLR) team scored an array of partnerships in 2023. It teamed up with Google Cloud to start offering RPC endpoints via its marketplace to customers. It also entered into a long-term collaboration with Level Finance fork aiPX.