Flare (FLR), a novel interoperable blockchain, expands its presence in the red-hot segment of non-fungible tokens (NFTs). Flare-based NFTs will be accepted as "entry tickets" on a major e-learning platform.
Flare (FLR) scores partnership with edtech team Uppercent
According to the official announcement shared by Flare (FLR), an EVM-compatible L1 blockchain focused on cross-network interoperability, it has entered into a long-term partnership with Uppercent, a new-gen digital education platform. As the partnership kicks off, Uppercent will mint non-fungible tokens (NFTs) on the top of Flare (FLR) blockchain.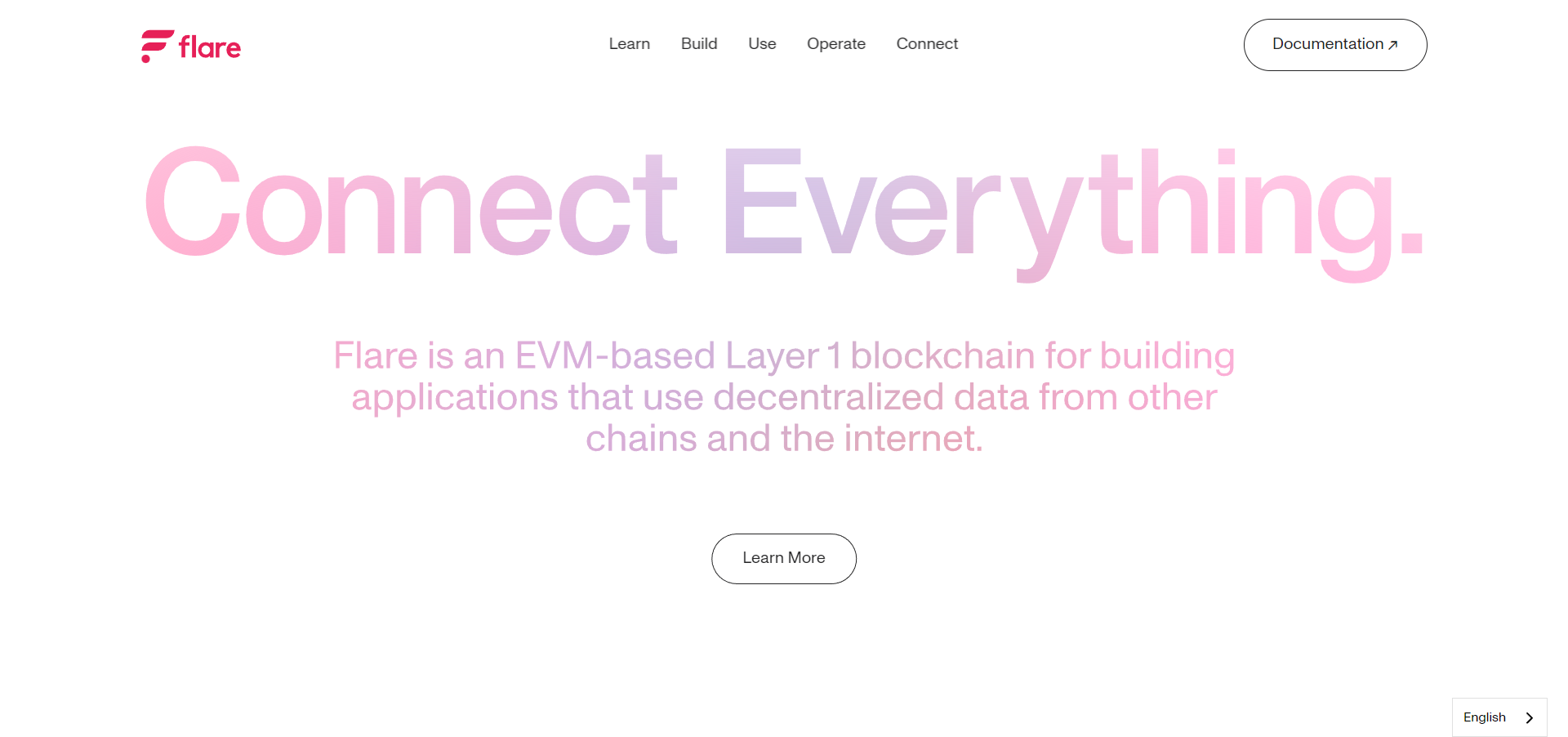 On the Uppercent platform, users can buy and sell access to exclusive courses created by Uppercent instructors with various backgrounds. The edtech platform cooperates with experts in social media management, business development, lifestyle, mindset, coaching and so on.
The registration campaign for the first courses will go live as soon as this March. Students will be able to register for the upcoming courses to attend them once the platform goes live.
Flare co-founder and CEO Hugo Philion is excited by the opportunities the new collaboration unlocks for students, entrepreneurs and crypto enthusiasts from various regions of the globe:
We're excited Uppercent has chosen Flare as the blockchain to power web3 functionality for the next generation of edtech products. As firm believers in the potential for NFTs and the importance of high quality user-generated content, we look forward to enabling the Uppercent team to use Flare to push the boundaries of UX and utility in the online education market.
This collaboration is among the first NFT-powered initiatives with cryptocurrencies meeting the thriving edtech segment.
Introducing Web3 instruments to e-learning sphere
Uppercent founder and CEO Jake Lee is sure that cooperation with Flare will help his start-up to explode onto the top rankings of digital education platforms in the business and media spheres:
We're delighted that Flare has joined our journey towards bridging e-learning from Web2 to Web3 with the ambition to rebuild the e-learning ecosystem and provide more value to all stakeholders. Flare's interoperability protocols, and particularly the State Connector will be a huge help in enabling us to build the first secondary market for e-learning.
As of today, anyone who wants to can become members of the Uppercent platform before the official public release. All enthusiasts can sign up on the project's Discord server.
Besides building a go-to platform for e-learning, Uppercent is creating a remote-only community of like-minded individuals and future business and management leaders.