Since the beginning of 2023, the price of FTM, Fantom's native token, has risen more than 180% to reach $0.6, its highest level since early May. On the back of this triple-digit growth, Fantom has added more than a billion in market capitalization and has established itself in the top 50 largest crypto assets, according to CoinMarketCap.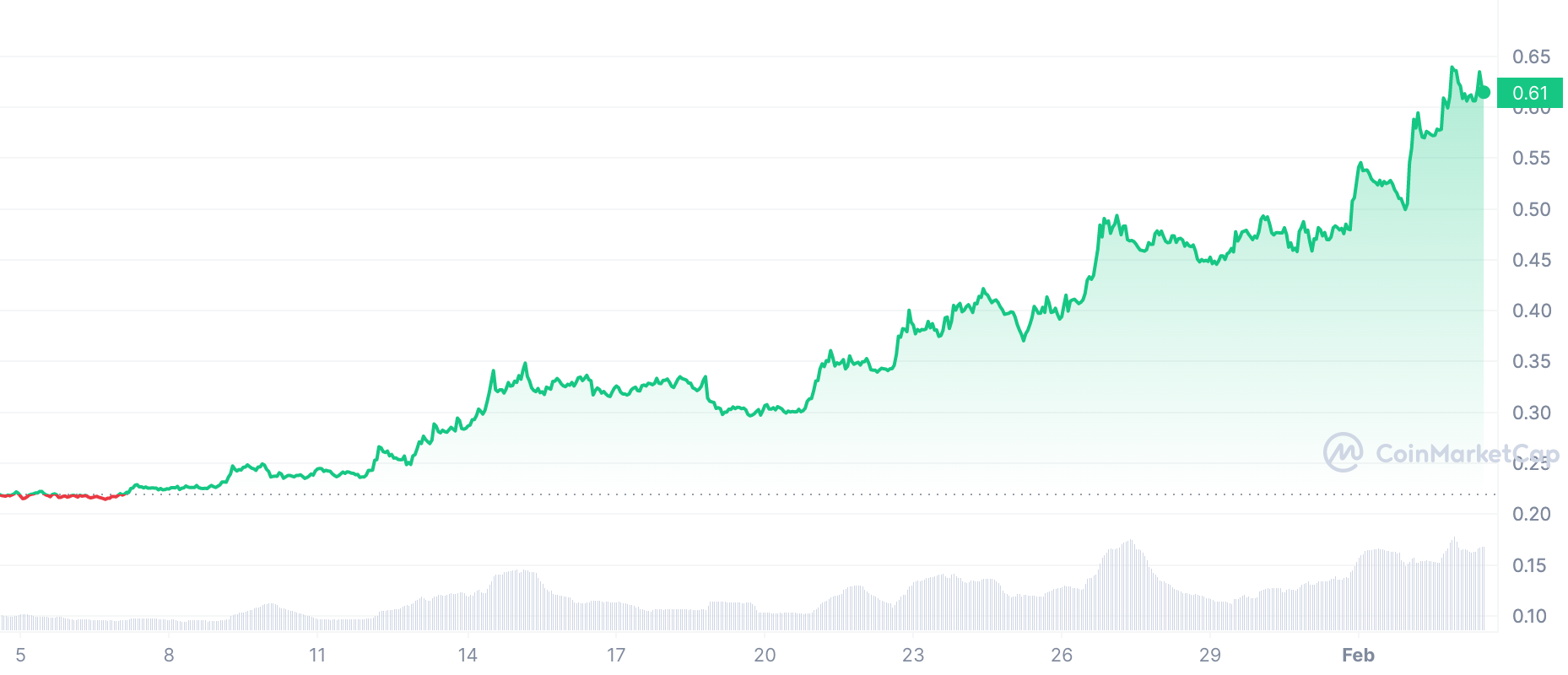 Andre Cronje, a blockchain architect known in the community as the DeFi guru, decided to reveal the secrets of Fantom's success and its strengths.
Why Fantom?
First and foremost, Cronje focuses on Fantom's speed and efficiency. The fastest confirmations, less than nine seconds, and true finality, where the displayed transaction is the last in the chain, cut out the need to "wait 10 blocks," says the developer.
The second important pillar of his thesis is transaction fees. Fantom's approach to gas, on the one hand, allows smart contract developers to easily monetize them, earning 15% of each fee when users interact with the contract. On the other hand, in the near future, Fantom will introduce gas subsidies where users do not need to have a native token, FTM, to make transactions.
Third, Cronje points to the lightness of Fantom, which lacks any network segmentation, such as L2 in Ethereum. In addition, says the blockchain architect, Fantom has full compatibility with the Solidity and Vyper programming languages, which increases its interoperability and makes it easier for third-party developers to adapt.
On top of all this, Cronje recalls Fantom's colossal fund that has allowed him to work without looking back for 30 years, handing out grants and hosting hackathons. As reported by U.Today, this "safety cushion" currently stands at $450 million.