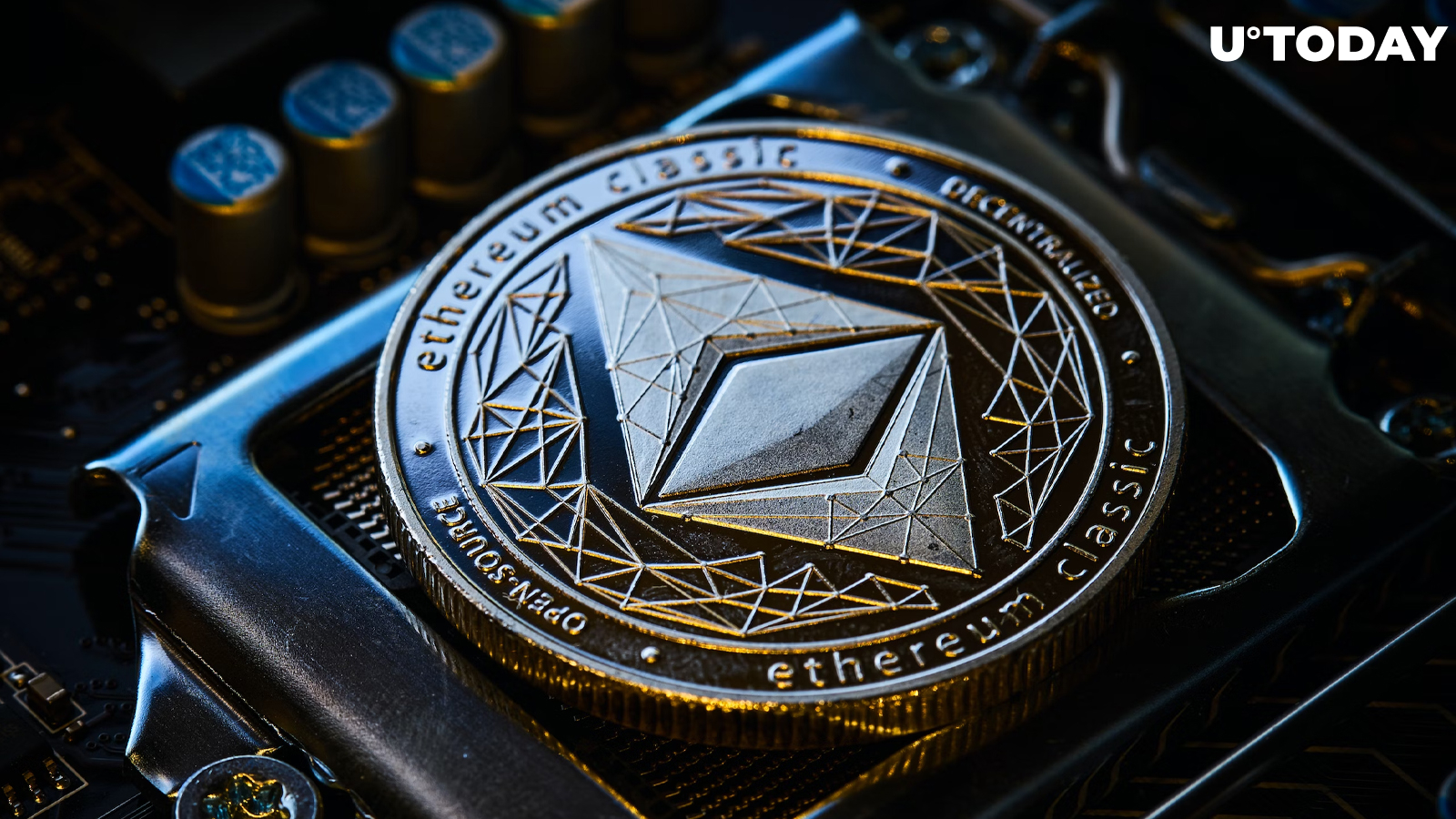 Cover image via unsplash.com
During yesterday's meeting of all core developers of Ethereum (ETH), a number of major testing milestones were discussed. Also, influential Ethereans saw the demonstration of zero-knowledge wormholes, a cutting-edge privacy concept for all of Ethereum (ETH).
Holesky finally launched, EIP-4788 three audits, MEV Boost: Ethereum Core Devs Meeting #171 highlights
Yesterday, on Sept. 28, 2023, Ethereum ACDE #171 participants gathered to discuss Dencun devnets, EIP-4788 audits, Holesky's launch and a completely new private Ether transfer mechanism. A recap of the meeting was published by Ethereum Foundation's Tim Beiko on X.
First, Ethereans confirmed the successful launch of Holesky testnet designed to replace Goerli. The testnet kicked off on its second attempt, while the first one failed due to synchronization on the anniversary of the Merge.
As covered by U.Today, Holesky works with the largest set of validators in Ethereum's (ETH) history and will not be exposed to the shortage of testnet ETH tokens.
Also, Ethereum (ETH) is proceeding toward Devnet 9 and Devnet 10, two short-lived testnets designed to emulate the activation of the Deneb-Cancun upgrade with Proto-Danksharding. To stress test the consensus design, Ethereum (ETH) developers will focus on the maximum number of testnet validators involved. Testing the MEV-boost mechanism will also kick off soon.
EIP-4788, designed to expose the roots of Beacon Chain blocks inside the Ethereum Virtual Machine (EVM), will be audited by three teams: ChainSecurity, Dedaub and Trail of Bits.
Ethereum (ETH) bets big on privacy as zero-knowledge wormholes introduced
The core developers of Ethereum (ETH) saw the demo of EIP-7503, or zero-knowledge wormholes, prepared by its creators Keyvan Kambakhsh, Hamid Bateni and Amir Kahoori. In short, this concept allows Ethereum (ETH) holders to secretely remint the Ethers they previously burned.
The novelty employs zero-knowledge tech: an ETH user can later build a ZK proof to show that some amount of tokens has been burnt in a transaction on an older block, without revealing the transaction details.
As such, in a frictionless manner, Ethereum (ETH) holders can create a privacy-centric pool of Ethers that would include the entire circulating Ethereum (ETH) supply, the devs said in the proposal.