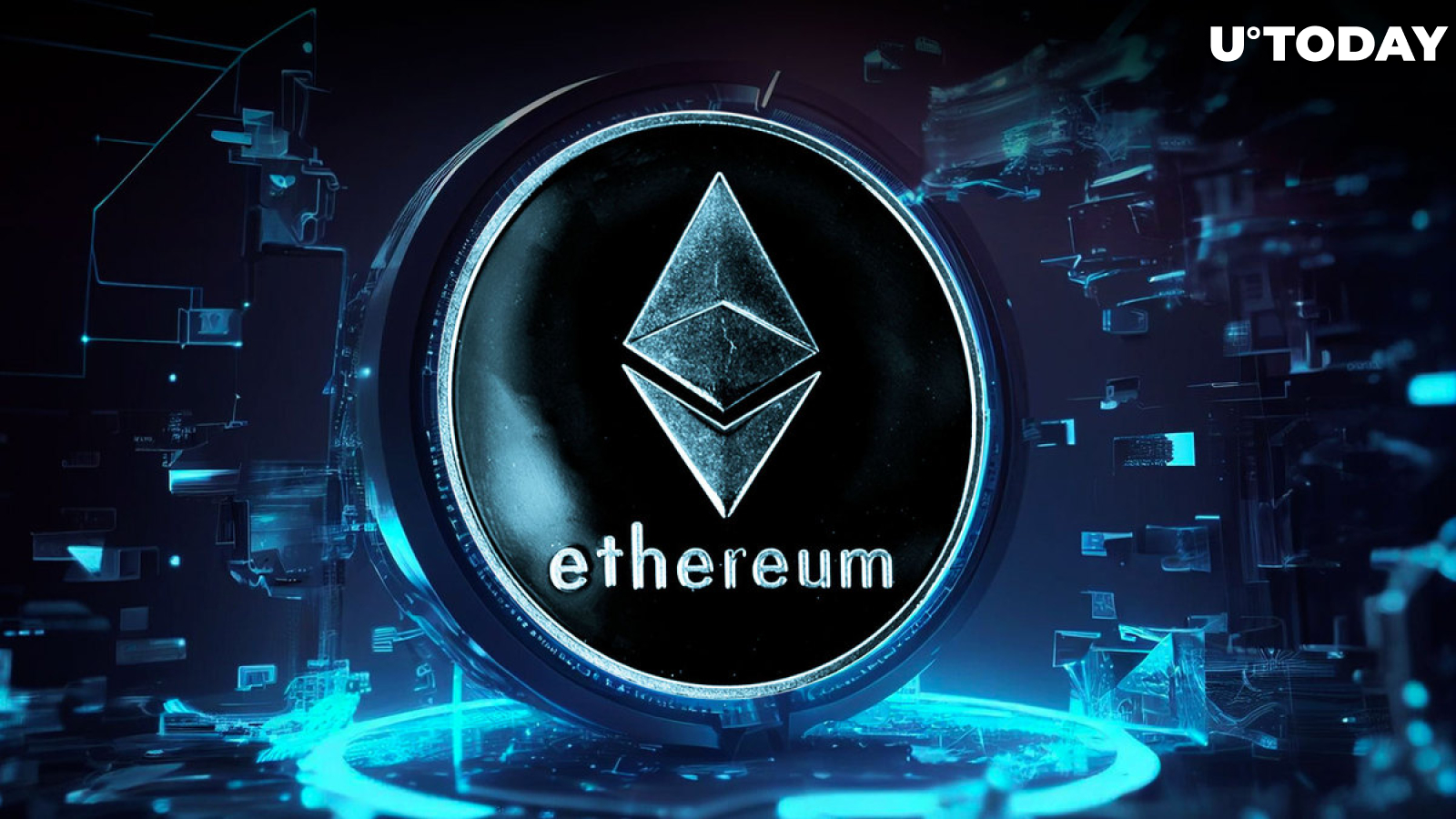 Cover image via www.freepik.com
Ethereum Dencun, a hotly anticipated upgrade for the second largest blockchain, might be activated in 2024. The upcoming testing mechanism, Devnet-9, will include two new Ethereum Improvement Proposals (EIPs).
Ethereum Dencun mainnet activation might be delayed
Tim Beiko, chair of the ACDE calls, supposes that the Ethereum Cancun-Deneb (DenCun) upgrade might not be activated in 2023. If developers do not foresee launching Dencun on public testnet before Devconnect in November 2023, the update most likely would be activated in 2024.
Previously, Beiko had recommended activating Dencun upgrade on the following testnets in the following order: Holesky, Goerli and then, Sepolia.
Next Wednesday, on Sept. 27, 2023, Ethereum (ETH) developers are going to launch Devnet-9, a crucial testbed for Q4, 2023, enhancements to Ethereum's (ETH) consensus design.
Parithosh Jayanthi, a DevOps Engineer at Ethereum Foundation, said that the consensus team is almost ready to launch Devnet-9. The new network might go live even without all clients being ready, Jayanthi stressed:
We can still start the devnet as long as we have at least a couple of clients ready and we can add the rest post [launch].
As covered by U.Today previously, Ethereum Dencun is the most anticipated upgrade in 2023. It includes the EIP 4844 and EIP 4788 upgrades crucial for the scaling and privacy of Ethereum (ETH) dApps.
Devs give Holesky testnet second try
Also, Ethereum (ETH) developers discussed the activation of Holesky, a consensus testnet that is designed to replace Goerli. As the first launch of Holesky failed, developers are going to relaunch it on Sept. 28, 2023.
On Sept. 15, 2023, Holesky collapsed due to the misconfigiration and some other minor bugs.
Ethereum (ETH) core developers have been discussing the Dencun upgrade since April 2023. It is set to lay the ground work for the switch to the sharded design of the largest smart contracts platform.