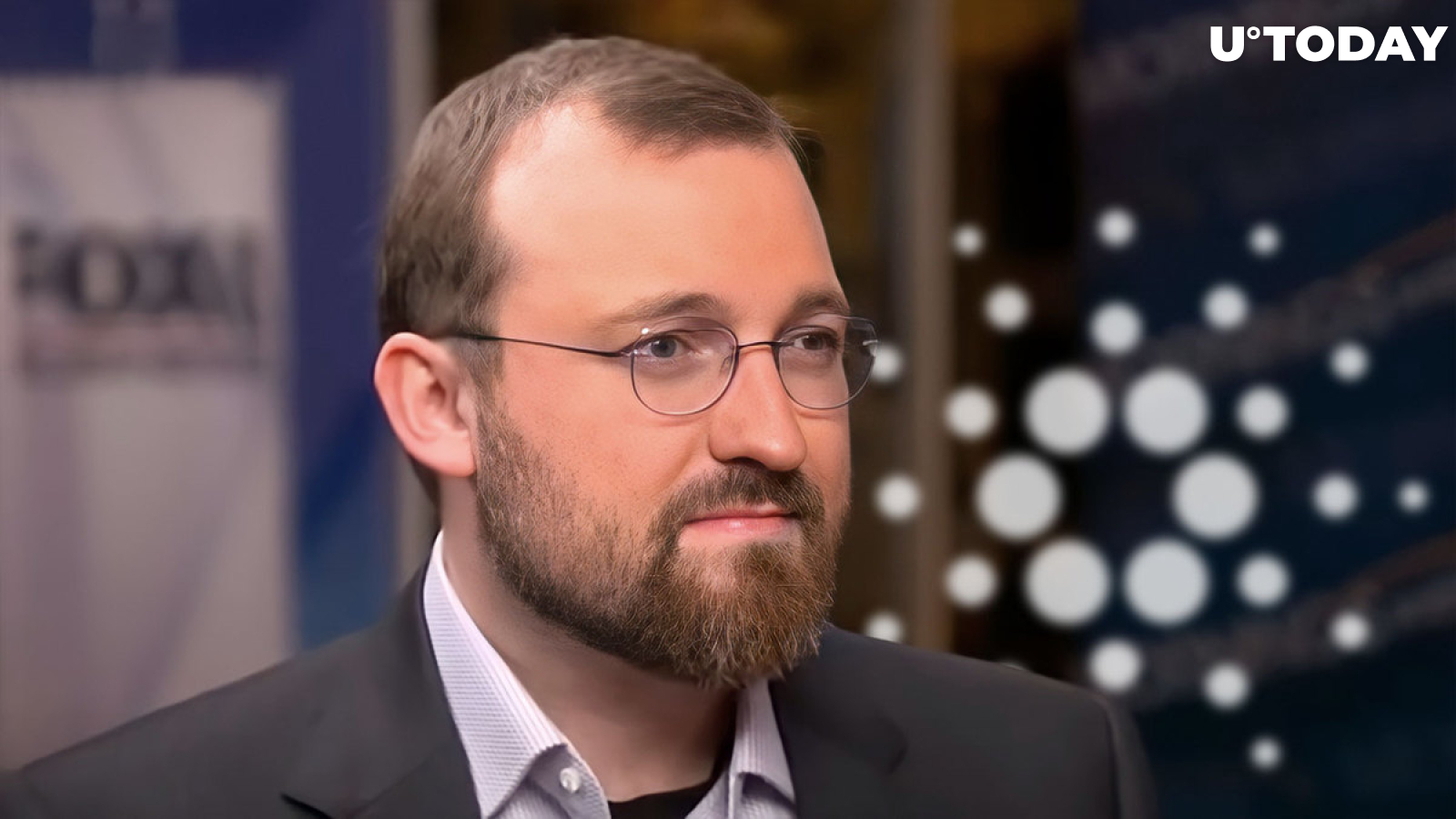 Cover image via www.youtube.com
In a recent YouTube address from Colorado, Charles Hoskinson, the founder of Cardano (ADA), stated that Cardano's increasing decentralization will serve as a wake-up call for the entire cryptocurrency industry.
Hoskinson underscored the project's relentless commitment and progress despite criticism, emphasizing that Cardano is becoming more decentralized and impactful by the day. As an ecosystem built entirely from scratch, he touted the Cardano project as an entity that continues to grow and strengthen each month, a development that other cryptocurrencies should take note of.
Elaborating on the implications of Cardano's robust decentralization, Hoskinson speculated that this development could eventually be institutionalized within cryptocurrency regulation. Decentralization metrics, he suggested, could become a core component of regulatory standards, serving as a litmus test for assessing the legality and regulatory treatment of various digital assets.
He proposed that a more decentralized cryptocurrency might be treated as a commodity or protocol, akin to the status granted to traditionally decentralized systems such as the internet's Transmission Control Protocol (TCP).
He further warned of a potential regulatory divide, where more centralized digital assets could face unfavorable conditions under the law.
Cardano's founder concluded by emphasizing the importance of self-sovereignty in the cryptocurrency space. This principle, he insists, has been the driving force behind the Cardano project.
His statement stands as a stark warning against the potential centralized control that could come with central bank digital currencies (CBDCs), and reaffirms his commitment to the principles of sound money and liberty.