Cardano Foundation has just brought more transparency to the table by posting a link to their current wallet. That followed their decision to move its funds from the 'old' CF wallet.


No funds have been spent
In its forum post, CF states that no ADA funds have been spent so far. They had to transfer the funds to another wallet in order to make sure that their funds were secure. Furthermore, they also state that they can use additional addresses for managing ADA funds if there is such a necessity.
If CF doesn't cooperate
It is worth mentioning that CF is a non-profit organization that is based in Switzerland. The funds that the foundation currently holds can only be used for the activities that have been specified in the foundation's deed and statutory purpose. If CF refuses to cooperate with IOHK and Emurgo, the Cardano community can take legal actions through Swiss authorities (there are supervisory authorities in the canton of Zug).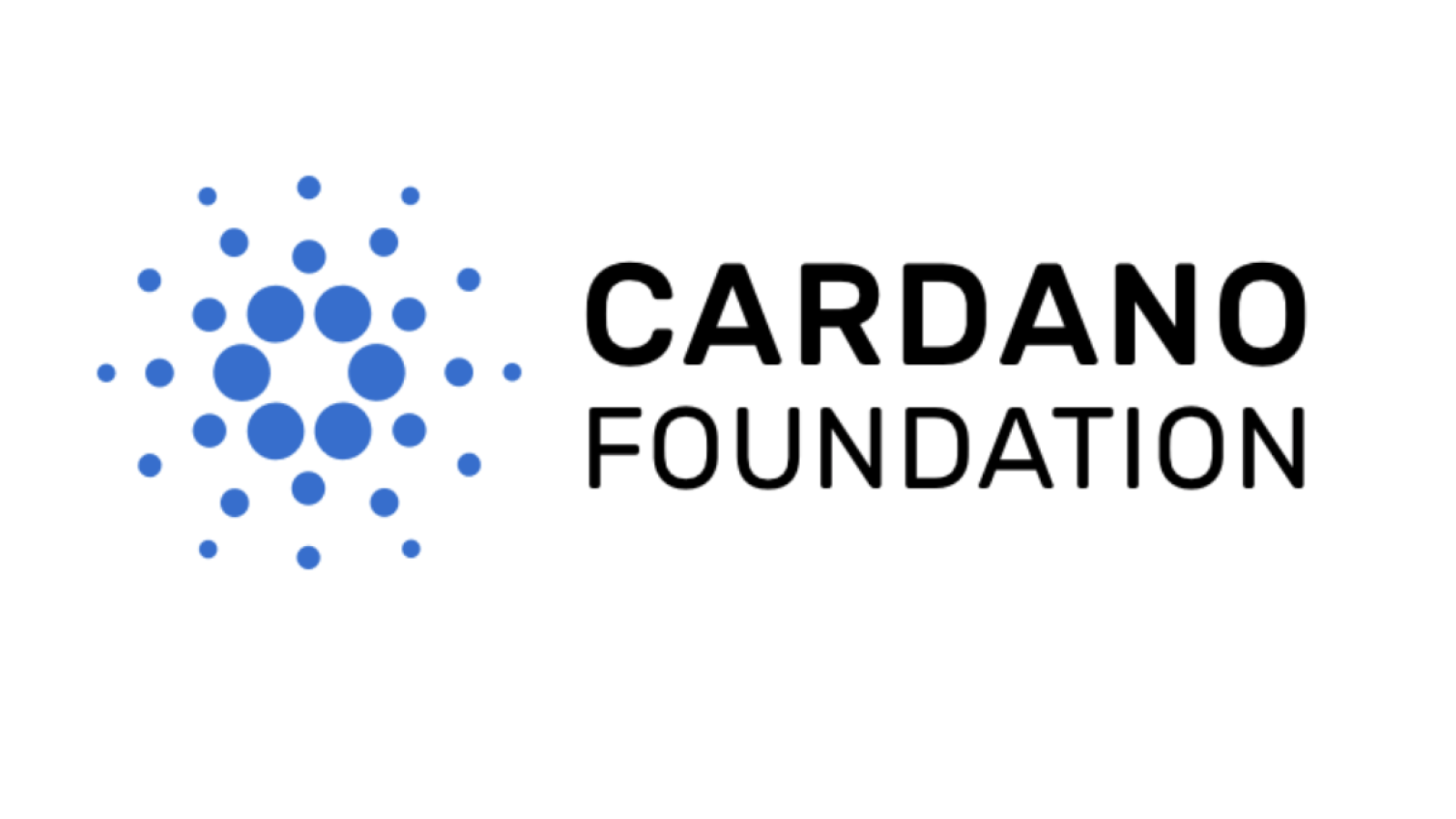 What's next for Cardano?
As U.Today reported earlier, Cardano CEO Charles Hoskinson is expected to reveal a new roadmap during his keynote speech during the upcoming IOHK summit, where he will also outline the 2020 Cardano vision. Meanwhile, Cardano Foundation, Emurgo, and IOHK (three independent organizations) are joining forces in order to move the project forward.