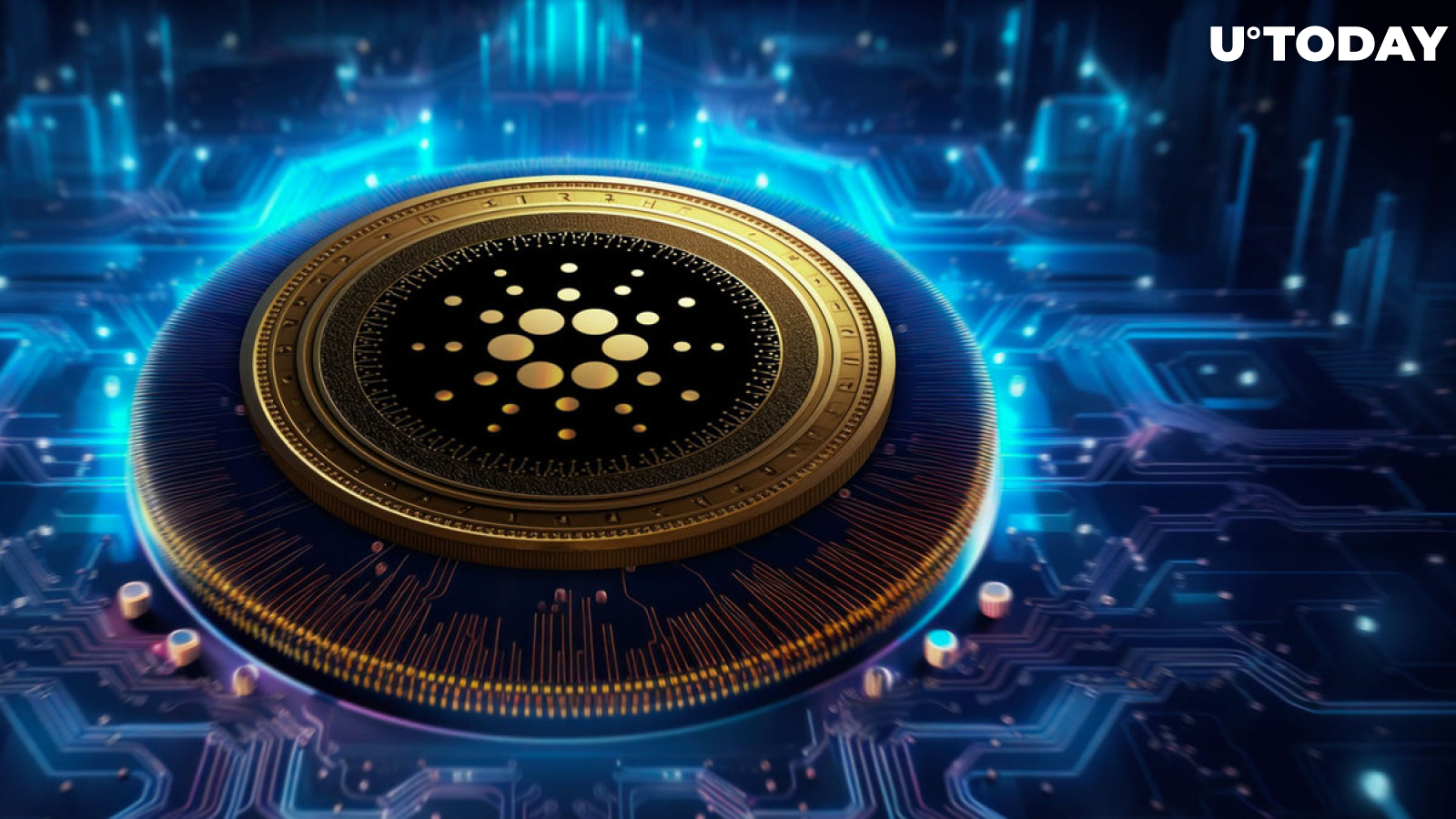 Cover image via www.freepik.com
More and more decentralized finance (DeFi) protocols are coming to the Cardano (ADA) ecosystem. With OptionFlow testnet, Cardano (ADA) users can submit their first "put" and "call" on a fully on-chain protocol.
OptionFlow invites Cardano (ADA) enthusiasts
The team of OptionFlow, a Cardano-based option protocol, announces that phase one of its open public testnet is live. Cardano (ADA) enthusiasts are invited to experiment with the preproduction version of the application and submit "put" and "call" orders. Both types of orders are "minted" on-chain, unlike derivatives positions on centralized exchanges.
Users are also invited to share their feedback in a purpose-made Google Form. All sorts of bugs and issue reports are welcomed by the team of Option Flow, the statement says.
Starting from the next phase of testing, Testnet 2, the participants will also be able to experiment with trading functionalities. Users should get connected to the pre-prod network and send at least five tADA tokens to a specific address.
Then, the organizers of testnet will send tOPT, tMILK and tUSD in order to let testnet visitors experiment with all types of assets available on the platform.
As covered by U.Today previously, thanks to integration with Wanchain (WAN), DeFi traders can bridge U.S. Dollar Tether (USDT) from Ethereum (ETH) and use it in Cardano's applications.
DeFi ecosystem on Cardano (ADA) gains traction
Liqwid, the oldest DeFi on Cardano (ADA), becomes its first protocol with seamless USDT support.
The year of 2023 is marked by the inflow of DeFi applications to the Cardano (ADA) protocol. In Q2, 2023, thanks to increased DeFi activity, the network scored a number of off-chain records.
In 2023, Cardano (ADA) DeFi ecosystem crossed $200 million in total value locked (TVL) for the first time ever. Amid a painful decline across cryptocurrency markets, this metric dropped to $146.52 million by press time.
MinSwap, Indigo, Liqwid, VyFinance and WingRiders are the top five Cardano (ADA) DeFis, while Djed (DJED) is its largest native decentralized stablecoin.