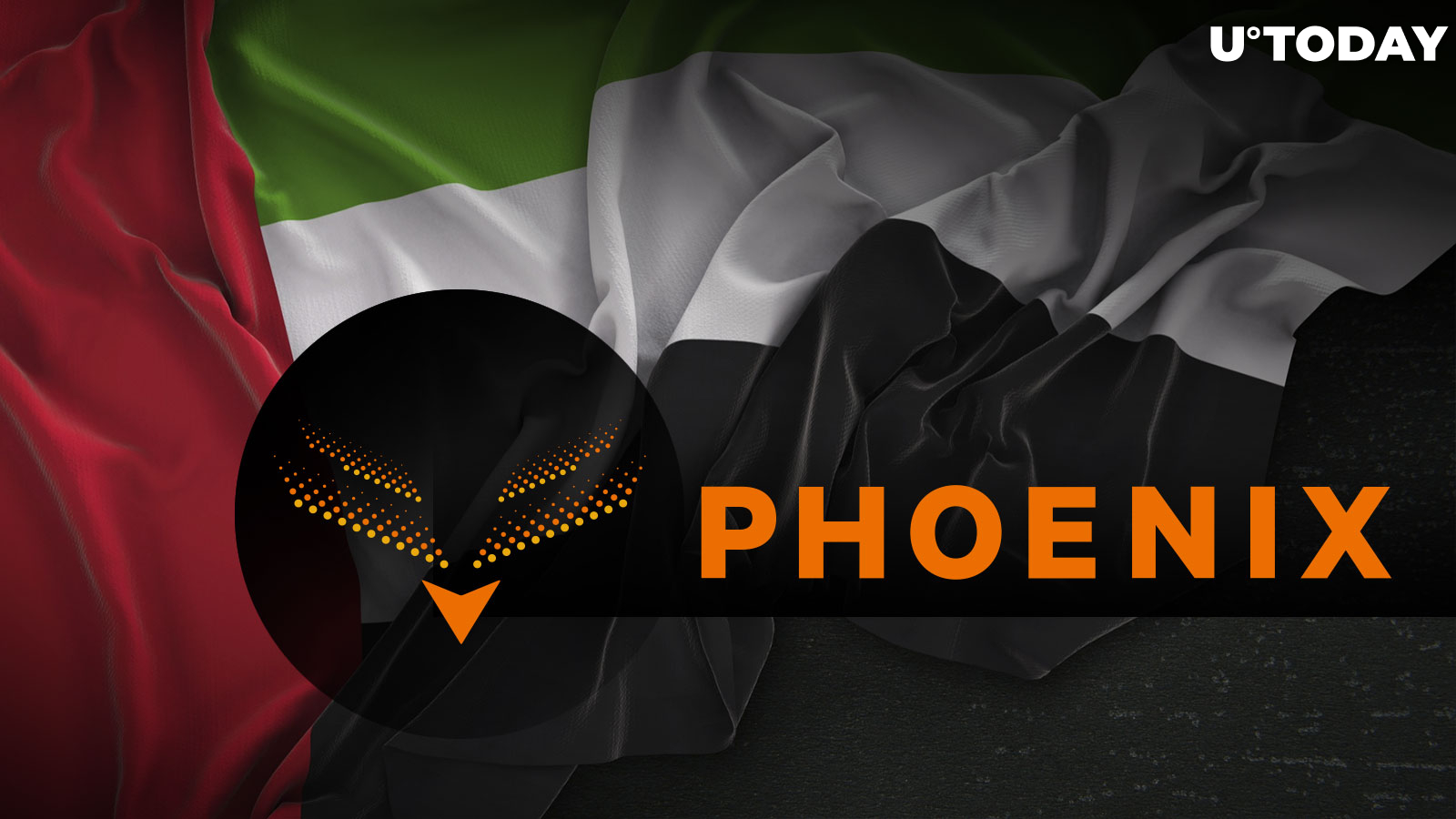 Cover image via www.freepik.com
Phoenix Group, an emerging leader in the cryptocurrency mining sector, has completed its initial public offering (IPO) in the UAE, achieving a significant milestone in the region's financial landscape.
The offering, which concluded on Nov. 18, witnessed a 33-fold oversubscription with a particularly robust response from retail investors who oversubscribed by a whopping 180 times.
Bloomberg broke the news about Phoenix's IPO talks back in July.
Major crypto hub
The successful completion of Phoenix Group's IPO is a pivotal moment for the UAE's burgeoning cryptocurrency sector.
The nation has been proactively fostering a technology-forward environment, with a keen focus on blockchain and digital currencies. This event is indicative of the increasing embrace of cryptocurrency technologies in the region.
Phoenix's recent deals
In August, Oman's Green Data City and Abu Dhabi's Phoenix Group have collaborated to develop a 150MW crypto-mining farm that is expected to be operational by Q2, 2024.
The $300 million project aims to be a sustainable and significant crypto-mining data center in the region, incorporating solar shades and employing local technicians.
In November, crypto exchange M2 and Phoenix Group have partnered to provide Bitcoin and Ethereum investment yields backed by a 725MW Bitcoin mining operation.