Celer Network (CELR) token sale occurred on Binance Launchpad on Mar. 21. As usual, the whole process took less than 20 minutes – the same as it was with BitTorrent, Bread and Fetch.AI projects.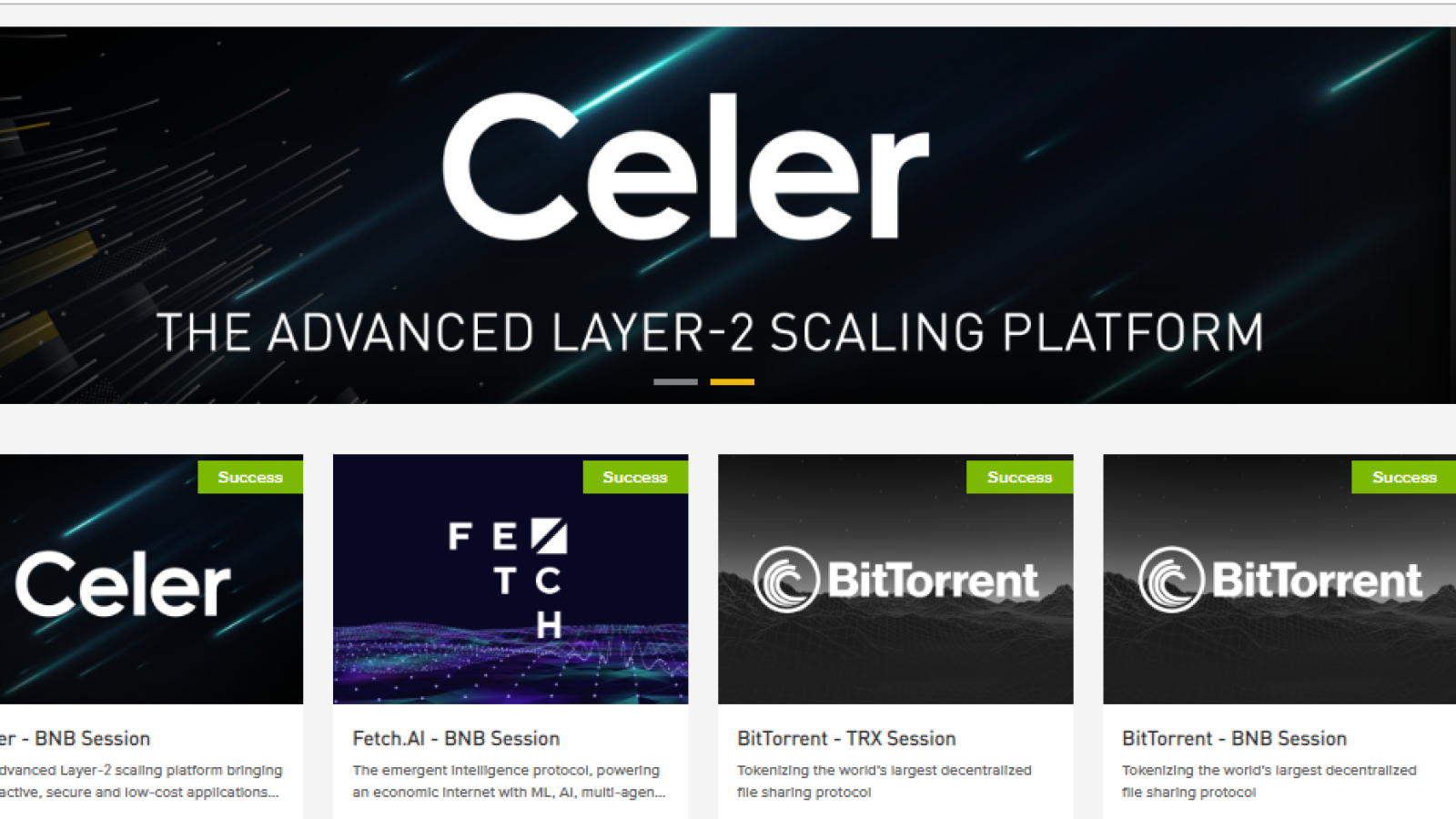 However, after the sale finished, the price of the token in BNB (the currency for which CELR was bought) dropped tremendously, leaving investors with their jaws dropped and the Celer team kind of nervous.
The 'successful' token sale turns into a waste of money
The Celer Network collected $4 mln after selling its tokens to investors and it happened in a record of less than 18 minutes. However, despite the initial selling price being 0.00434 BNB, after the sale was over those who managed to grab CELR saw that the price of what they had just given money away for collapsed to 0.001330 BNB.
After this happened, on social media some members of the crypto community began to express their strong doubts as to whether Binance Launchpad is a good enough platform for conducting such token sales.
Let's call a spade a spade, the @binance Launchpad program is an absolute disaster. It's not only bad for people that are looking to invest, but it's terrible for the company that is a part of this program. Best of luck to @CelerNetwork this is not good look. pic.twitter.com/AlVxuRISjZ

— Brad (@Brad2pointO) March 25, 2019
People also express their sympathy to the Celer Network, since it is not the best feeling when the price of your company's tokens collapses straight after investors have shown their trust and actually paid. What is more, they were queuing up to do that and only a small part managed to get hold of these CELR tokens.
Is Binance just mocking investors?
In this respect, the situation was similar to that of BitTorrent sale, when the majority of those who wanted to buy in, faced numerous glitches on the platform. Curiously, Binance fails to do something about them by the time next token sale is arranged.
Binance CEO Changpeng Zhao is good at making apologies and explaining what happened but that does not change the situation: it seems, every ICO on Binance Launchpad becomes a token sale for just a few. All the rest of would-be investors can do is complain in Twitter afterwards.
still had capacity/caching issues with this "upgraded" version. Will keep working on it for a better experience in the future.

STATS: 39003 people tried to buy, 3129 people got some. 35000 people will be somewhat unhappy. pic.twitter.com/opJnNOeuhA

— CZ Binance (@cz_binance) March 19, 2019
BNB quotes surge
Still, the one who won for sure after the CELR ICO was Binance. The exchange has decided to launch the next token sale as a lottery, rather than conducting it again in a 'first-come-first-served' format.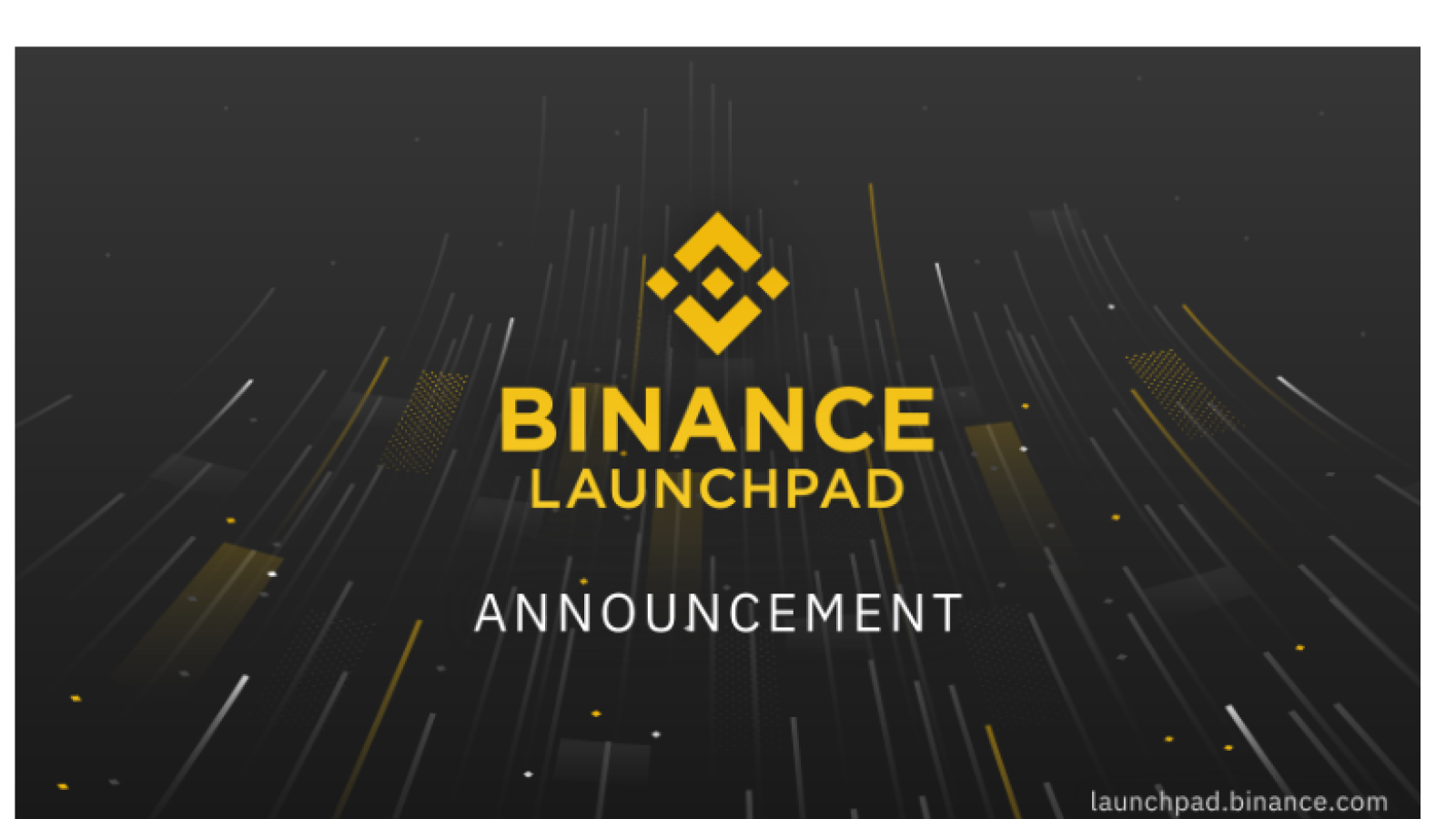 Over this announcement made on Sunday, the BNB price spiked more than 17 percent.
CELR market stance
At press time, CELR is the holder of spot #1792 on CMC, trading at $0,0247 per coin.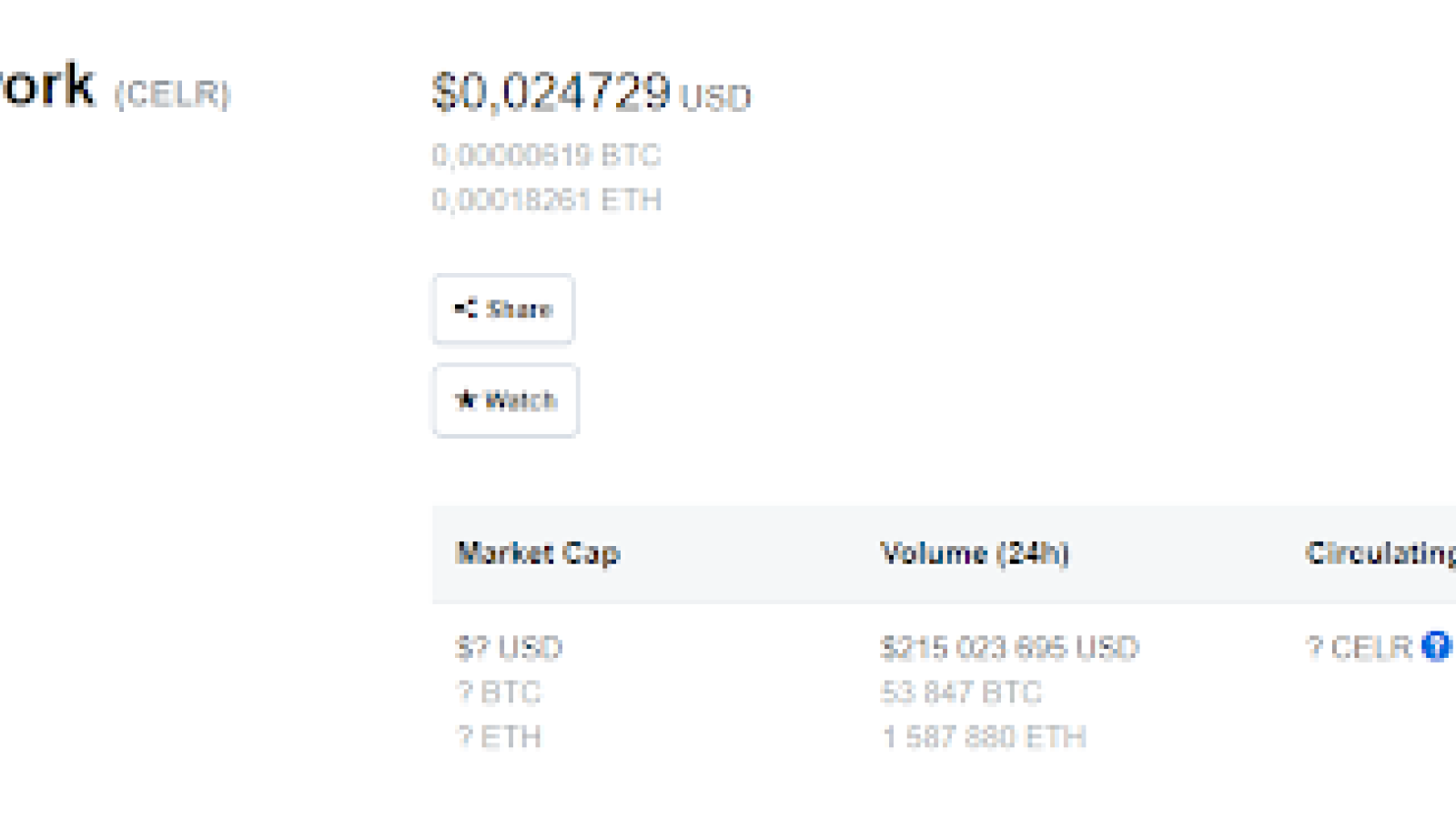 No historical data about the coin due to the fact that CELR has just been added to Coinmarketcap.