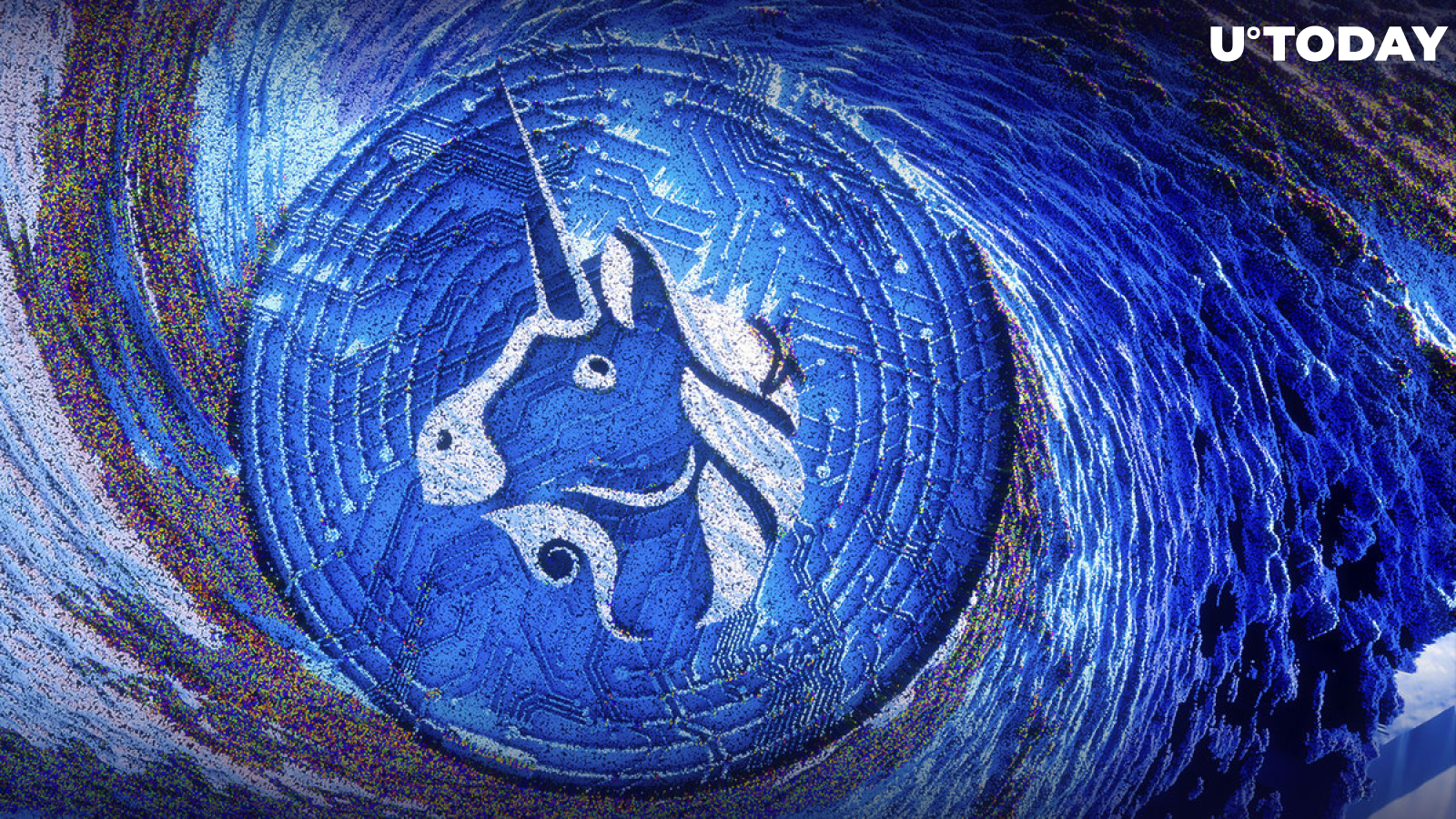 Cover image via stock.adobe.com
Uniswap, the popular decentralized cryptocurrency trading platform, is allegedly being secretly controlled by the prominent investment fund Andreessen Horowitz.
This information was revealed through recent on-chain data analysis, which showed that the fund has control over 41.5 million tokens, equivalent to 4.15% of the total supply of UNI, from 14 different wallets. Although this percentage may seem small, the amount is still considered significant and could be used to sway important proposals on the network, affecting the future of the platform.
On-chain data shows that there are a total of 14 wallets related to @a16z (the blue part), with a total of 41.5M $UNI (4.15% of the total supply).

Uniswap controlled by @a16z?https://t.co/G9q31cdis8https://t.co/N8eU7XWzn4 pic.twitter.com/K24eDVzg1Z

— Lookonchain (@lookonchain) February 6, 2023
Andreessen Horowitz is a well-known venture capital firm that invests in promising tech start-ups and has a strong track record of successful investments. The fund has been a major player in the crypto industry and has backed several successful projects, including Coinbase and OpenAI. The fund's control over UNI tokens has raised concerns about the decentralization of the platform and the potential for manipulation.
Uniswap is a decentralized exchange that allows users to trade cryptocurrencies directly, without the need for intermediaries, such as centralized exchanges. The platform operates on the Ethereum network and uses automated market maker technology to provide liquidity and facilitate trades. Uniswap has become one of the largest and most popular decentralized exchanges in the world, with daily trading volumes exceeding billions of dollars.
While the fund's control over Uni tokens is not enough to manipulate the entire network, it does have the potential to influence important decisions and shape the future of the platform. As a result, many in the crypto community are calling for increased transparency in Uniswap's governance process and are expressing concerns over the fact of Horowitz's possession of funds.