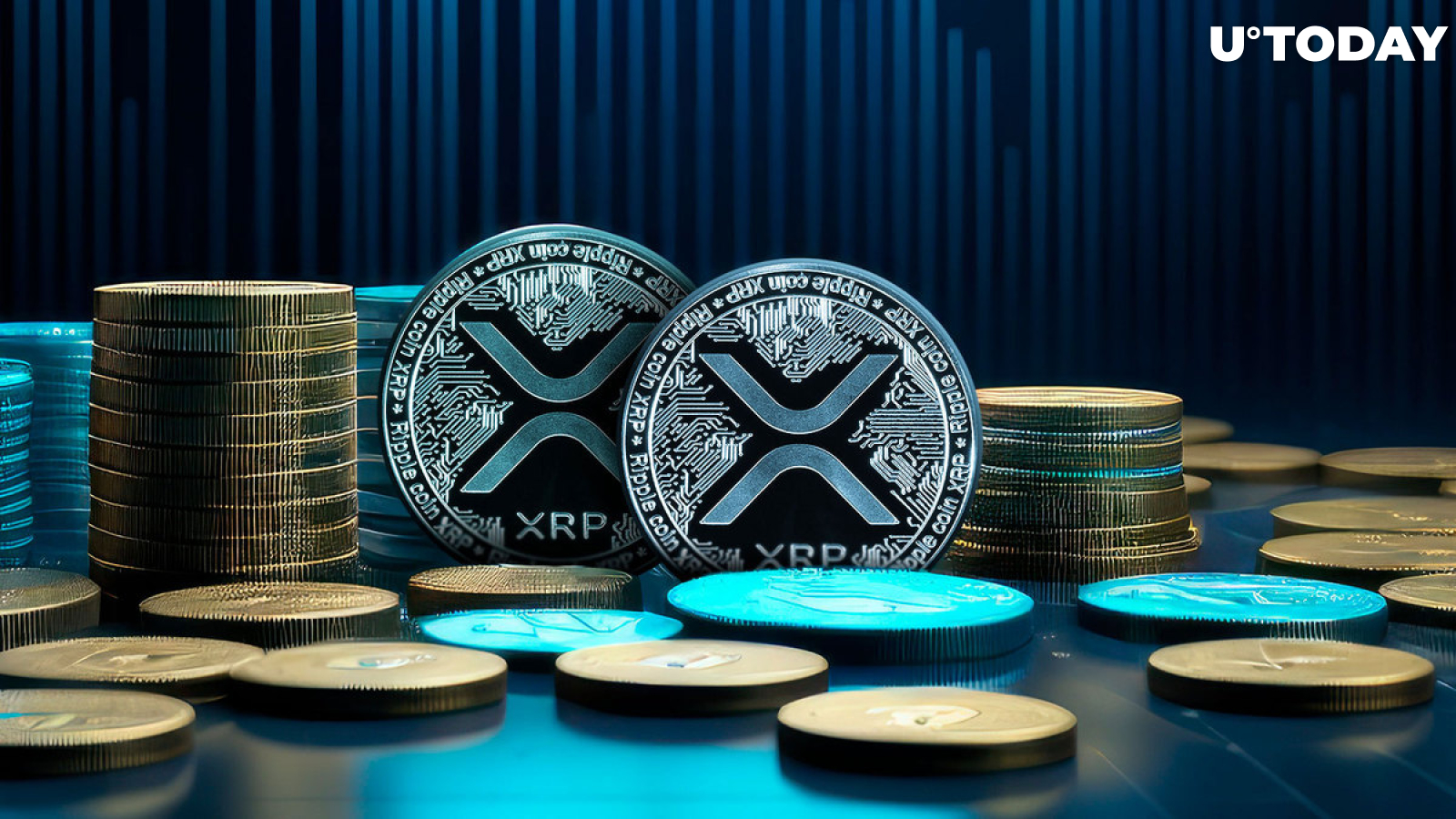 Cover image via www.freepik.com
XRP, the fifth largest cryptocurrency by market capitalization, is falling along with the rest of the crypto market after news appeared that the SEC was delaying decisions on two more Bitcoin ETFs.
XRP has fallen 1.85% in the previous 24 hours to $0.6 at the time of writing, matching the general trend in the crypto market.
With the current drops, XRP could have its first week of losses since October. The crypto asset's price has dropped by 18% in the last 10 days, according to Ali, a crypto analyst.
Despite the price decrease, Ali noticed an increase in whale transactions as well as their holdings. He adds that this growing interest from major players could herald a price recovery for XRP.
In another tweet, Ali stated that TD Sequential was displaying a buy signal on the four-hour chart of XRP, which might lead to a comeback to $0.63 or possibly $0.67. If this occurs, XRP might experience a 12% increase from its current price.
XRP Ledger unveils results for EVM sidechain audit
The cyber security firm Bishop Fox completed an extensive security audit of the EVM sidechain a few months ago, specifically assessing the EVM sidechain implementation.
Also, the audit assessed the EVM sidechain consensus mechanism and the bridging implementation between XRPL and the EVM, which uses the cross-chain bridging (XLS-38d) specification for XRPL.
Bishop Fox delivered remediation reports for both the EVM sidechain and the XLS-38 cross-chain bridge earlier this month, and the audit findings have now been revealed.
The issues highlighted in the audit have been solved in the most recent implementation and these fixes will be included in the EVM sidechain's mainnet launch.
The EVM sidechain is being developed by Peersyst in partnership with Ripple; a new version of its devnet (v2) was launched in June 2023.