Mining is now a popular and very expensive business. It came with ASIC-miners approximately in 2012-2013, because there was a big competition for getting Bitcoins. That was a reason why the difficulty of the network started to rise really fast. In the next couple of years, Bitcoin and most of the other cryptocurrencies became impossible to mine using a regular PC.
First ASICs used to be relatively weak. Actually, the most powerful ones originally could give only a bit more hashrate than a regular computer with GPU/CPU. It sounds ridiculous today, but first Bitcoin Core users used to accumulate hundreds and thousands of digital coins without any special hardware.
Today we have real factories for mining. They are mostly distributed in Asian countries like China, Japan and South Korea. Such business is usually focused on Bitcoin, which, by the way, was supposed to be independent and decentralized.
The main problem of the mining business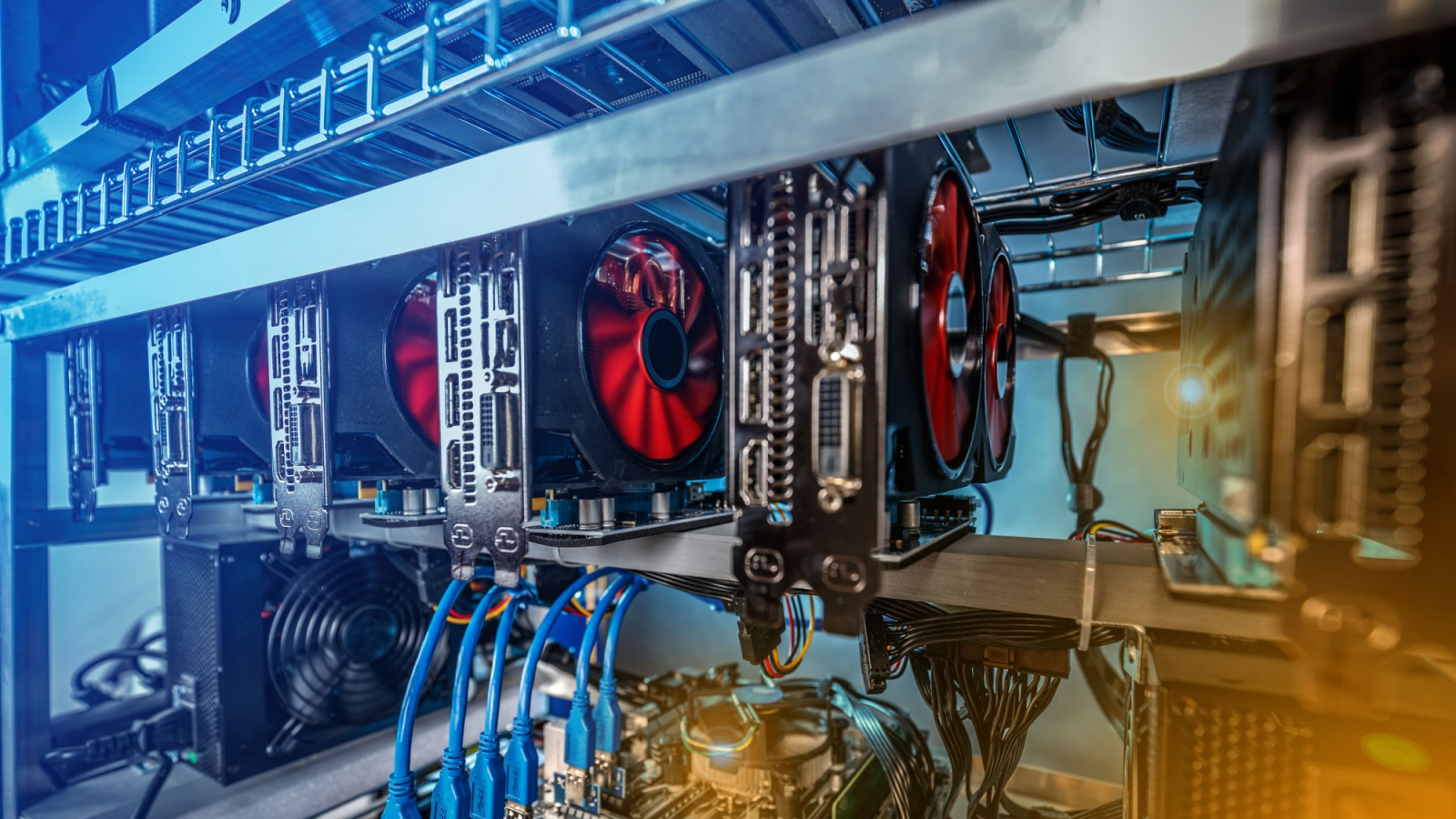 Business has to be legal. This means that you should pay taxes and salaries for your employees with regular money. There are some countries, where Bitcoin is legal, but you still cannot use it for legal deals there. That is why such executives have to exchange gained coins for a regular currency.
The question is why we need to mine cryptocurrency with ASICs, spending a huge amount of power, when we do not use it for business. Such business is meaningless. Many developers and crypto-enthusiasts care about that. They think that we have to decentralize cryptocurrencies to give everyone equal opportunities in using it. While Bitcoin is controlled by mining-pools, it does not give any benefits for regular users.
Therefore, a big part of the crypto community does not appreciate ASIC-miners. This part includes many gifted developers who run their own cryptocurrencies, based on decentralization principles. That means that you can get these coins with the power of your computer, using CPU or single graphics card (GPU).
In this article, we will review five of the most popular and valuable cryptocurrencies that you can still mine with CPU/GPU. Some of them belong to the CryptoNote family, but we also should pay attention to new projects, that were created in the last couple of years with advanced hashing protocols.
CPU mining
CPU stands for the central processing unit. It is actually kind of like a brain that implements all the calculations in any computer. The more powerful CPU you have, the faster your machine works.
CPU is usually used for regular programs because it is relatively not very powerful. If you want to play games on your computer or do some difficult calculations for mining cryptocurrency, you will also need a GPU.
GPU mining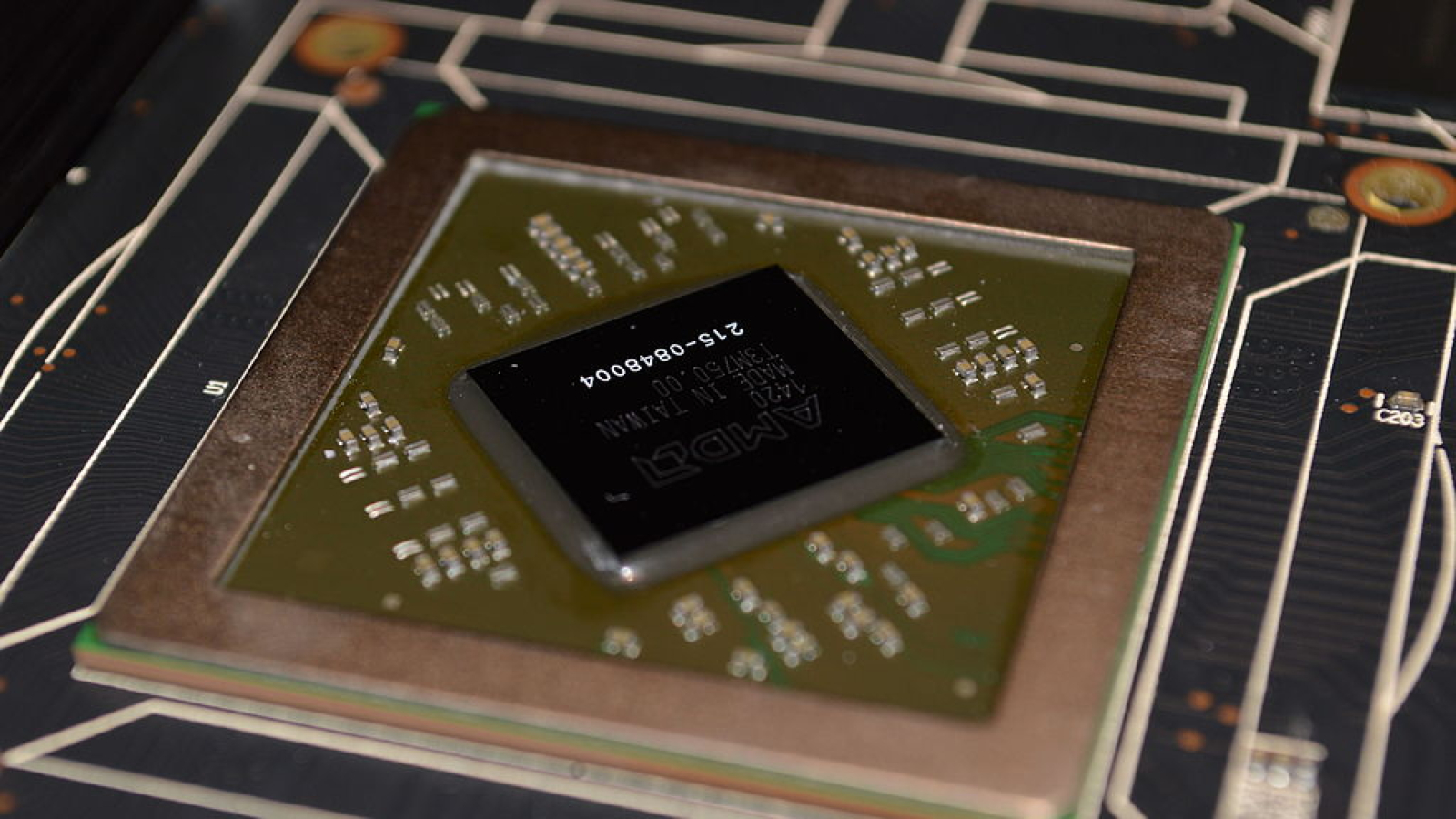 GPU is a graphics processing unit. It was originally made for games and complicated 3D modeling, but it is also excellent for mining altcoins because a GPU is able to provide a good hashrate.
Hashrate is a measure of power in mining. To understand what exactly it counts, you should know about the main principles of Bitcoin architecture. To avoid boring technical explanations, let us just accept that with more hashrate, you will get more revenue.
Important note
As I said before, mining is a business nowadays. That is why many people consider it as a source of income. Actually, to get a regular revenue, you will need to invest a lot of money and time. It requires a special hardware, facility, electricity and so on. Throughout this article, we will talk about mining for personal purposes and to get acquainted with crypto industry. When trying to get a big revenue with your CPU/GPU, you are likely going to break the computer, and it does not depend on what cryptocurrency you mine. Do not expect much, this is more about testing.

card
Best cryptocurrency to mine with CPU
It is important to note that a GPU is always more powerful than a CPU. However, some coins exist that are still mineable, even if you do not have a powerful graphics card.
Monero
Monero is a relatively old project that proved its safety and anonymity many times. Nobody can track the sender and the receiver of any transaction in Monero network. That allows users to be sure about the security of their personal data.
Actually, most of the cryptocurrencies were originally supposed to be anonymous. Unfortunately, today the majority of them do not provide such a feature. It does not mean that developers have done wrong. To put it simply, technologies of Internet tracking are becoming more and more powerful. That is why, for instance, Bitcoin is not anonymous at all now.
In 2018, Monero is still using impregnable methods of encryption. This is an open-source project, but most importantly– Monero is really decentralized. It means that the cryptocurrency is totally independent of particular developers, and, of course, from mining pools.
Monero uses CryptoNote protocol, and it is still one of the best coins to mine with CPU. To start mining you only need to set up some software. The official Monero website recommends MoneroSpelunker.
Bytecoin
Another CryptoNote coin, less popular, but also quite promising. In 2017, when all the cryptocurrencies went up, Bytecoin's course raised 56 times. It was an incredible growth, and the project got a big community of followers.
Like Monero, Bytecoin provides anonymous peer-to-peer transactions. The cryptocurrency is not mineable with ASICs, so the only way to get Bytecoins is CPU crypto mining.
Bytecoin team has a blog, where they post some news and recommendations about their project. In this blog, they recommended Xmrig as the best software for mining. It is available for free download on GitHub in three versions:
For mining using central processing unit (CPU)

For mining using AMD graphics cards (GPU)

For mining using Nvidia graphics cards
In 2018, Bytecoin went down with the total recession of the market, but it still has a relatively good course and more than $300 mln capitalizations, while many crypto-projects turned out a scam. That is why I think that the project deserves our attention.
Electroneum
Electroneum is the newest project in this list. It was launched in autumn 2017 and now has a $43 mln capitalization. This is actually not a good result, because in December 2017 the capitalization was almost 10 times more. However, we should remember, that the market totally reduced in 2018, so it is more important to pay attention to existing technology and not to the price graph.
Electroneum is also a CryptoNote based coin, but it uses the modified and improved version of the algorithm. It makes transactions safer and faster, not losing anonymity and decentralization. In addition, the most remarkable thing about the algorithm is that you can mine the coins even with your smartphone. That makes Electroneum one of the easiest cryptocurrency to mine.
To mine Electroneum with CPU/GPU you will need XMR-STAK 2.2 miner. It is a software that can be used with any central processing unit and both Nvidia and AMD graphic cards. A mobile mining app is available on Google Play Store as well.
Best cryptocurrency to mine with GPU
Horizen
Originally, Horizen used to be called Zencash. The cryptocurrency was recently rebranded, probably to become more unlike its reference – Zcash.
Zcash is one of the most popular and successful altcoins. It was made by a group of crypto-scientists with some special methods of encryption and hashing. Zencash was based on the same technologies, but developers included some new features in the project.
Horizen provides anonymous and safe transactions, but it also quite more decentralized and independent than Zcash. In addition, it is one of the best cryptocurrency to mine with GPU. There are many programs can be used for mining Horizen. Some of them are available for all the platforms, and some require special conditions. The most relevant of the programs are listed in the table below:
| | |
| --- | --- |
| Software | Hardware |
| Nicehash | Windows PC |
| Claymore's Zcash GPU Miner | AMD graphic cards |
| EBWF's Cuda Zcash Miner | Nvidia |
These are not strict rules, just recommendations. Actually, you can use any software, which is capable of Zcash mining.
Ethereum
You are probably wondering, why Ethereum is on this list. It is a popular platform with a big network difficulty and it is totally incapable of PC mining. Well, that is true. Trying to mine Ethereum with a regular PC is meaningless, but in this article, we are talking about CPU/GPU mineable cryptocurrencies and Ethereum certainly belongs here. Ethereum aims to be a decentralized smart-contract platform. The team of developers does not appreciate ASICs, because it usually promotes centralization.
In 2018, some ASICs exist for the Ethereum algorithm, but they are not as profitable as Bitcoin SHA-256 ASICs. Hence, Ethereum is still a GPU mineable coin. It is important to note, if you want to get revenue, you should buy several graphics cards and make them work together. CPU mining is useless here because it does not have enough power.
There are too many different programs for mining Ethereum, I think listing them here does not make any sense. If you do not know what to start with, try Geth– it is a console wallet that connects your computer to Ethereum's network.