XRP (XRP), Solana (SOL), and TMS Network (TMSN) might be at the cusp of a major growth spurt. They are showing positive signs, have investor confidence, and are making all the right moves for now.
Here is everything you need to know about these three cryptocurrencies in Q2, 2023
Supporters of TMS Network (TMSN) can take part in pre-sale and buy tokens here.
XRP ready for big moves in 2023
The conclusion of a lawsuit between the US Securities & Exchange Commission (SEC) and Ripple is on the horizon. Crypto investors are hoping that the ruling will bring an appreciation in XRP value.
A well-known financial blog, Wallstreet Bull, has claimed that SEC and Ripple have already reached a settlement. The details of this settlement will be revealed in the second or third week of June. While it's an unverified claim, it has been enough for the XRP community to rejoice. Such a settlement is bound to introduce clarity into the regulations surrounding XRP.
Clarity is an antidote to volatility. With the newfound confidence in XRP, more investors are expected to pour in. For over two years, these investors had been waiting in line as mere observers for the legal hurdles to disappear before they made their move. Clearly, such new investments will open up a new world of opportunities for XRP , helping it to develop and evolve into its future.
In line with the predictions, XRP price has reported gains in its prices, which are expected to soar once the legal battle is over.
Solana (SOL) reconsiders its offering
Solana (SOL) blockchain was one of the worst-hit cryptos after the collapse of the FTX exchange. However, it has slowly been rebuilding itself. Raj Gokal, a Solana (SOL) co-founder, recently compared his blockchain to the tech giant Apple. He was talking about how both Apple and Solana (SOL) are emphasized "relentless focus on simple interaction."
Solana (SOL) has been working on the comeback of its network for well over a year now. Their newly found vision is to make the user experience better. Developers and users on Solana (SOL) will find the platform to be "familiar" and "intuitive," although it may be a completely new financial internet. They should find it convenient and effortless to use.
Similarly, Solana (SOL) has already introduced its blockchain-Android smartphone, Saga. Saga carries Solana (SOL) dApps, including Seed Vault, which uses encryption and biometric authentication to protect keys. The launch of Saga brought a lot of positive press for Solana (SOL) and pushed its value up.
TMS Network (TMSN) continues to get positive attention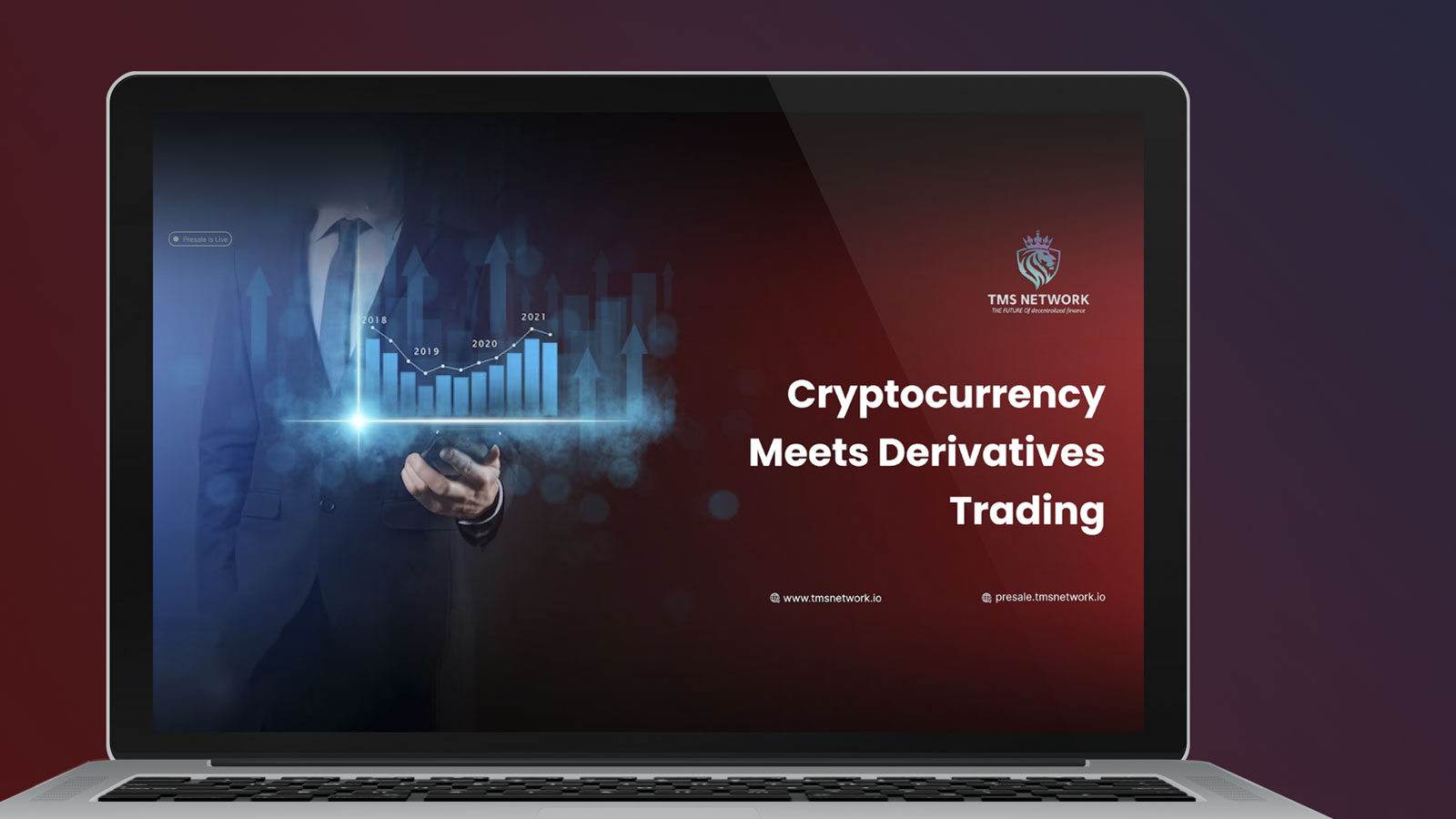 TMS Network (TMSN) has created a lot of positive buzz in the crypto space. It is a newly launched DEX that allows its users to trade in both the crypto markets and traditional markets. So, a TMS Network (TMSN) user can trade in cryptocurrencies, CFDs, forex, and equities.
TMS Network (TMSN) has been a huge hit among crypto investors since it launched its stage 1 presale. The price of TMS Network (TMSN) has grown from $0.025 in the stage 1 presale to $0.05 in the stage 2 presale and $0.078 in the stage 3 presale. In its ongoing stage 4 presale, TMS Network (TMSN) is already trading at $0.097. So far, TMS Network (TMSN) has appreciated 300% in the ongoing ICO and shows no signs of relenting.
Explore the TMS Network presale here:
Presale: https://presale.tmsnetwork.io/
Website: https://tmsnetwork.io/
Telegram: https://t.me/tmsnetworkio
Twitter: https://twitter.com/tmsnetworkio