Many cryptocurrencies, such as Bitcoin (BTC) and Ethereum (ETH), paved the way for the crypto market to take off as it did.
One new project currently attract investors to its presale phase, TMS Network (TMSN). Many investors have gravitated to this project.
Cardano (ADA) dismisses the dangerous myth
After the recent launch of Hydra Head which is a scaling solution designed to speed up transactions on the Cardano (ADA) network, rumors started appearing that Cardano (ADA) can now perform 1M transactions per second (TPS). However, Matthias Benkort, a Cardano (ADA) technical director, denied these rumors as he stated that this statement was misleading.
Cardano (ADA) has a value of $0.3651, which is a rise of 1.73% in the past 24 hours. Despite this, the Cardano (ADA) trading volume dropped by 25% in that same time as it now sits at $170,274,505. The technical indicators for Cardano (ADA) also show strong sell signals, spelling trouble for its future. According to experts, if Cardano (ADA) does not manage to surpass $0.37 soon, it may fall to its support level of $0.35 by the end of 2023.
Dogecoin (DOGE) remain popular in 2023
Dogecoin (DOGE) appears overshadowed by a new rival - the Pepe (PEPE) meme coin. The meme craze is directed toward this rookie, leaving Dogecoin (DOGE) in the dust. And with no recent developments that could help Dogecoin (DOGE) see any price growth, its future looks grim.
Currently, Dogecoin (DOGE) is trading hands at $0.07186, a decrease of 6.9% in the last seven days. Moreover, the 24-hour trading volume for Dogecoin (DOGE) has also been plummeting, dropping by 46%, and now stands at $217,720,880. With most of the technical indicators for Dogecoin (DOGE) also showing sell signals, Dogecoin (DOGE) holders are on the hunt for new projects to invest in as bears currently control Dogecoin (DOGE).
TMS Network (TMSN) advances DEX trading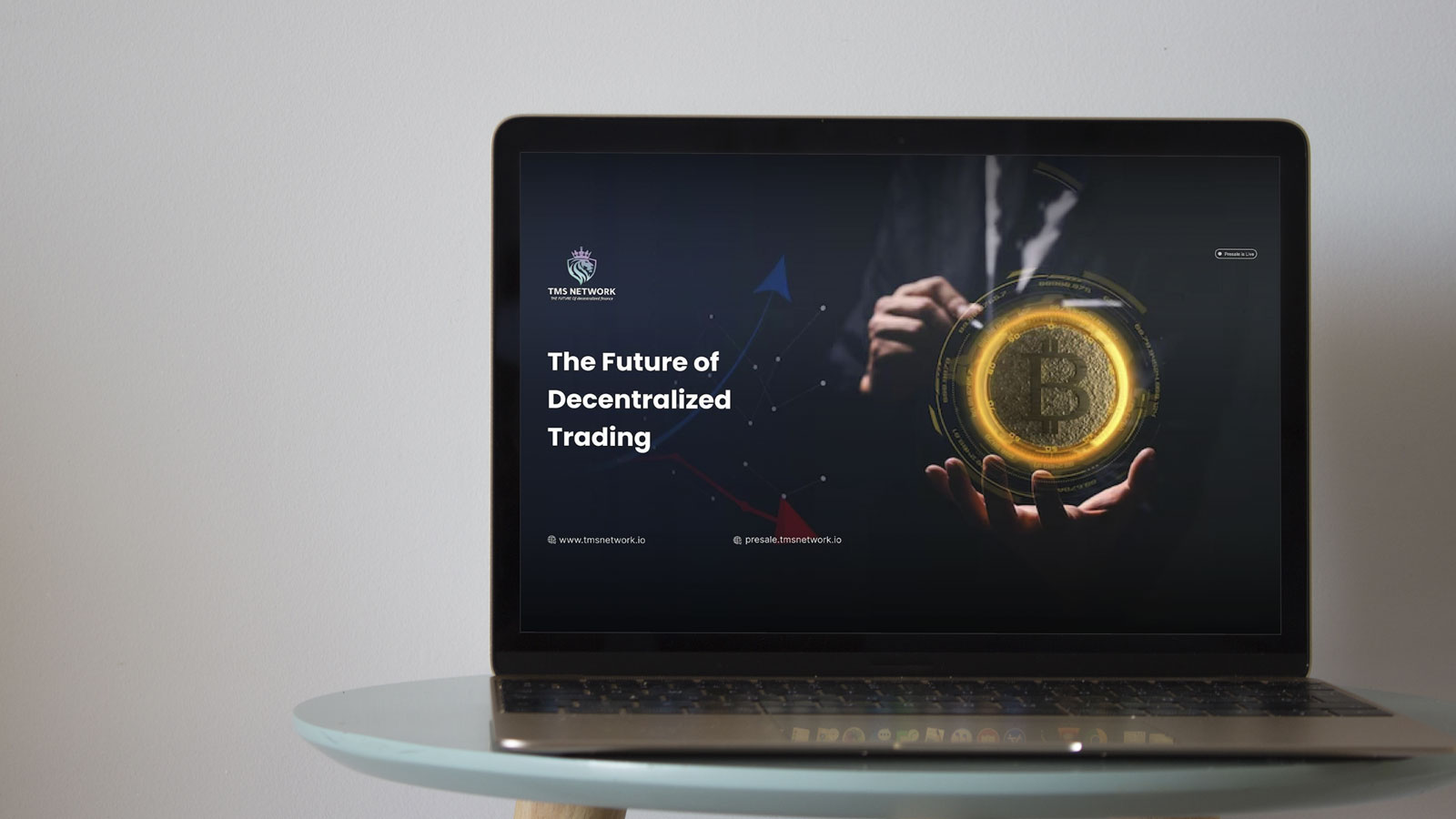 The online trading industry currently has a lot of issues, such as high fees, price manipulation, and wash trading. TMS Network (TMSN) will eliminate all these problems by creating something that has never been done before - a decentralized trading platform where users may trade all derivatives using cryptocurrency payments and no account.
Traders on the TMS Network (TMSN) platform will only need to connect their crypto wallet to the platform, and all asset classes will become available to them (stocks, FXs, equities, and more). To remove wash trading and price manipulation, TMS Network (TMSN) will use the most advanced algorithms, which will detect and remove any such occurrences.
Investors have begun supporting TMS Network (TMSN) by purchasing its native token, TMSN, which will provide all holders with governance and passive income since they will earn a commission from each trade or transaction made on TMS Network (TMSN). Anyone may not purchase TMSN for a price of just $0.093. Remember that this is a Stage 4 presale price, and more price hikes can be expected, with some experts even foreseeing a rise to $1 by the end of 2023 for the TMS Network (TMSN) token.
Presale: https://presale.tmsnetwork.io
Website: https://tmsnetwork.io
Telegram: https://t.me/TMSNetworkIO
Twitter: https://twitter.com/tmsnetwork_io