After recently touching an 11-month high of $30,000, Bitcoin (BTC), the largest cryptocurrency by market cap, is trending downwards again.
Bitcoin (BTC) meets new selling pressure wave
Bitcoin (BTC) is trading around $26,841.54, a 1.53% price decline in the last 24 hours. Bitcoin (BTC) has fallen by 4.58% in the past month.
Bitcoin (BTC) has been on a steady recovery in 2023 after a market-wide downturn in 2022. 2022 was generally a difficult year for the crypto ecosystem. However, the FTX fall in November worsened the situation, leaving Bitcoin hovering around $16,000 and $18,000. The coin has since rallied nearly 80%.
One of the reasons why Bitcoin (BTC) is falling again is the debt ceiling negotiations in the U.S. Lawmakers are still working on passing a bill that was agreed upon by U.S. President Joe Biden and House Speaker Kevin McCarthy. The bill would suspend the debt ceiling until 2025.
These negotiations have raised speculations that the Federal Reserve will raise interest rates again at its next meeting. Rising interest rates have had a detrimental effect on the price of Bitcoin (BTC) and other cryptos in the past.
TMS Network (TMSN) to offer novel utility for traders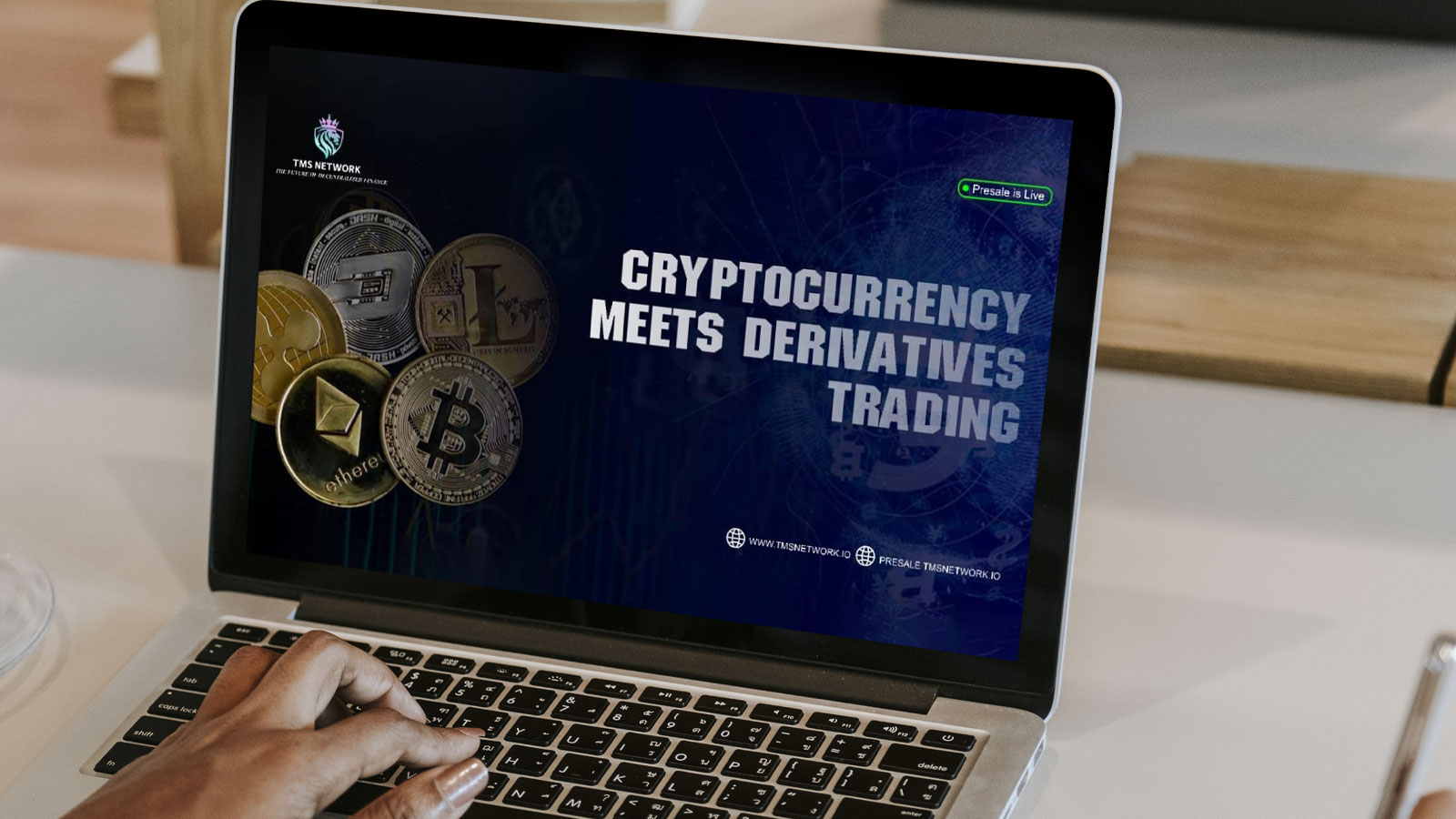 TMS Network (TMSN) is a decentralized trading platform that enables users to trade all derivatives via Cryptocurrency payments. Using the TMS platform, users can trade stocks, cryptocurrencies, forex, and CFDs without creating a trading account or using fiat payments.
Optimism (OP) on the other hand, is a faster and cheaper layer-2 scaling solution for the Ethereum network. Optimism (OP) enables users to access Ethereum services more cheaply and quickly without sacrificing Ethereum's security.
TMS Network (TMSN) and Optimism (OP) tokens have garnered significant popularity in the market mostly due to their growth potential. However, TMS Network (TMSN) has overtaken Optimism (OP), which is struggling to retain investors. Optimism (OP) was one of the best-performing tokens at the beginning of the year. The token's price peaked at $3.22 on Feb 24, 2023. Optimism (OP) has since fallen and is trading 57.98% below its all-time high.
TMS Network (TMSN) is the first platform of its kind, allowing derivatives trading through instant crypto payments. TMS Network (TMSN) enables users to trade across all major exchanges without ever needing to open an account again. All they have to do is connect their wallets and enjoy a seamless non-custodial trading experience. The platform's non-custodial portfolio management system allows them to maintain total control over their assets at all times. Access to a wider range of exchanges also means a larger pool of liquidity, leading to more profit opportunities.
Conclusion
While Bitcoin (BTC) will most certainly recover and begin to rise again, now is not a good time to buy. It is wiser to diversify your portfolio with better-performing cryptos.
For more information:
Presale: https://presale.tmsnetwork.io/
Website: https://tmsnetwork.io/
Telegram: https://t.me/tmsnetworkio
Twitter: https://twitter.com/tmsnetwork_io