Numerous enthusiasts are enamored by the TMS Network (TMSN) project, which is currently in Stage 4 of its presale. Some analysts even predict that this project will be the next big thing in the cryptocurrency world.
EOS (EOS) now hosts native AMM
CoinMarketCap announced that the Neutroswap AMM on the EOS (EOS) Network Foundation Chain will now be available on DexScan. After this news, the EOS (EOS) token saw a rise of 0.60%, as it now trades hands at $0.8708. However, the trading volume of EOS (EOS) fell by 21.48% overnight, sinking to $106,367,205.
Moreover, the technical analysis of EOS (EOS) also shows us that its moving averages are all in the red, which could be a bad omen for its future. Experts have pointed to these indicators as they predict that EOS (EOS) could fall to its support level of $0.80 soon, causing EOS (EOS) holders to seek out other projects with more room for growth.
XRP refuses to accept security status
Recently, the lawyer John Deaton acknowledged that while XRP is not a security, it can be viewed as one when exchanged on the primary market. Currently, XRP has a value of $0.427 with a market cap of $22B, a decrease of 0.41% in the last 24 hours. Also, the 24-hour trading volume for XRP has also fallen by 48% and now sits at $639,427,260.
Bearish sentiment can be seen in the XRP technical analysis, which shows that both its moving averages and technical indicators are in red. It is evident that XRP is under bear control, and a $1 valuation for it may not come anytime soon.
TMS Network (TMSN) pre-sale unlocks new opportunities for investors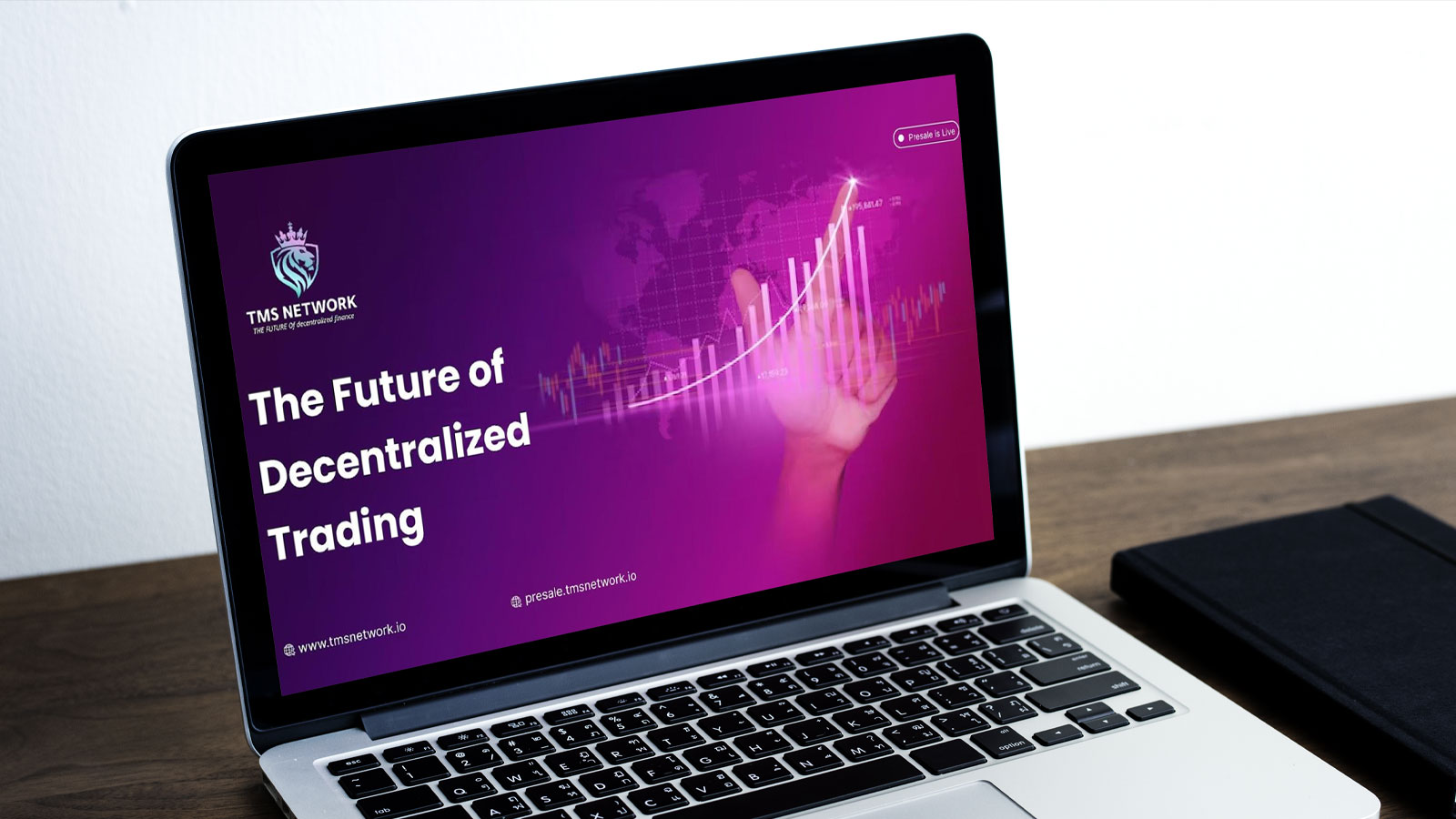 TMS Network (TMSN) will be a groundbreaking new trading platform built on the Ethereum blockchain. This platform will differentiate from its rivals as it will give users access to multiple derivatives such as Forex or stocks with no account or FIAT payments required. Traders on TMS Network (TMSN) will only need to connect their crypto wallet to the platform, and all features will become available.
A copy trading feature will also be present on the TMS Network (TMSN), significantly benefiting all parties involved. This feature allows veteran traders to capitalize on their trade choices while allowing beginner traders to copy what experienced traders are doing and generate profit from their choices.
The vital component behind TMS Network (TMSN) will be its native token, TMSN, which has a current presale price of just $0.092. Token holders will be privy to passive income as they will receive a commission fee from each trade made on the platform and governance voting rights. To prevent scam worries, the TMS Network (TMSN) team has obtained a KYC audit by Coinsult and a token smart contract audit by SolidProof.
Presale: https://presale.tmsnetwork.io
Website: https://tmsnetwork.io
Telegram: https://t.me/TMSNetworkIO
Twitter: https://twitter.com/tmsnetwork_io