Novel cryptocurrency product TMS Network (TMSN) is currently in Stage 4 of its record-breaking presale.
Polygon (MATIC) rises on zkEVM hype
With its most recent accomplishments, Polygon (MATIC) zkEVM has once again garnered media attention. On May 17, 2023, Polygon (MATIC) tweeted that zkEVM transaction volume has achieved a new all-time high as its TVL increased by 70%, the most significant weekly rise since inception.
This news has been reflected in the Polygon (MATIC) token value as it trades hands at $0.8597, a rise of 1.60% in the past 24 hours. The trading volume of Polygon (MATIC) has also increased by 15.40% in that same period, reaching $371,028,238.
However, when looking at the Polygon (MATIC) weekly charts, we can see that its value has dropped by 26.8% in the last month. This could make some investors wary about Polygon (MATIC) as investing in Polygon (MATIC) at the moment may be a high-risk decision.
Polkadot (DOT)'s ecosystem on-boards Uniswap v3
Uniswap (UNI) recently announced that it will launch its V3 version on Polkadot (DOT). The choice to launch on Polkadot (DOT) was made after a nearly overwhelming governance vote conducted through a project by Blockchain in Michigan. Uniswap (UNI) also revealed that the parachain Moonbeam is responsible for this Polkadot (DOT) integration.
Despite this, the Polkadot (DOT) token has not been performing well lately, dropping by 0.12% overnight and now trading at $5.25. The 24-hour Polkadot (DOT) trading volume dipped by 4.63%, plummeting to $99,155,443.
From a technical perspective, the Polkadot (DOT) token value may continue sinking as both its moving averages and technical indicators are in the red. With these signals, experts predict that the token may fall to its support level of $5 soon.
TMS Network (TMSN) pre-sale Phase 4 welcomed by investors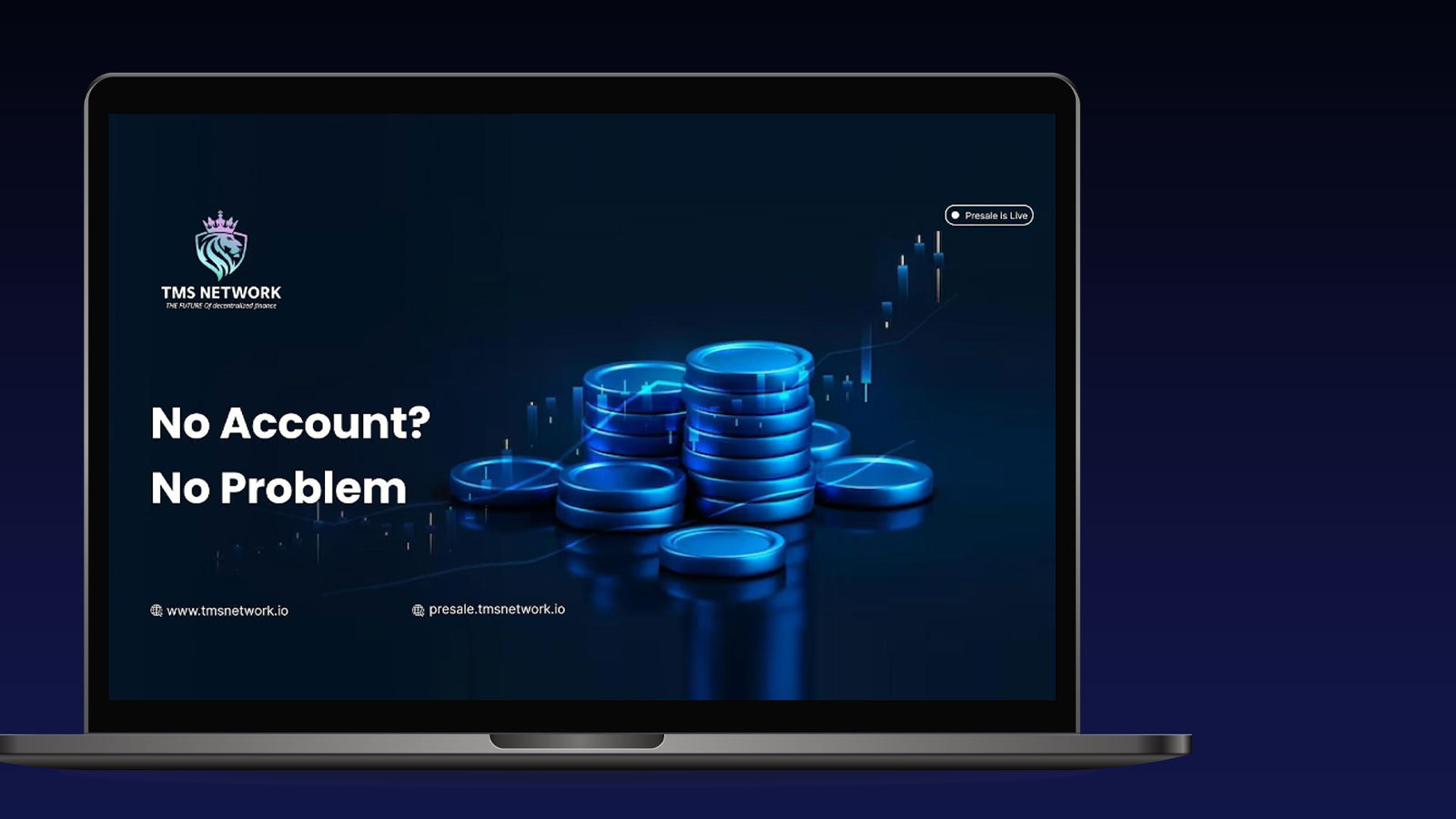 The TMS Network (TMSN) project will introduce an innovative decentralized trading platform where global users can trade several asset classes, such as Forex and stocks through cryptocurrency payments. And while prominent exchanges such as Binance or Kraken require account creation, TMS Network (TMSN) will not, as it will enable users to access all platform features just by connecting their crypto wallet to the platform.
Moreover, this Ethereum-based platform will bring about non-custodial portfolio management, meaning users will have complete control over their assets and private keys. Beginners may also utilize the copy trading feature on TMS Network (TMSN), allowing users to replicate trades that other veteran traders have done and profit from their choices.
TMS Network (TMSN) and all these features will be powered by its native token, $TMSN, which has a current presale value of just $0.093. This token will be the key to obtaining premium services and voting rights on the platform. Additionally, holding this token will generate passive income, as TMSN holders will receive a commission fee from each trade made on the platform.
To ensure a safe and secure investment option for each investor, SolidProof has audited the token smart contract audit. In contrast, the TMS Network (TMSN) KYC audit was performed by Coinsult - both finding it 100% secure.
Presale: https://presale.tmsnetwork.io
Website: https://tmsnetwork.io
Telegram: https://t.me/TMSNetworkIO
Twitter: https://twitter.com/tmsnetwork_io