The crypto market is currently struggling to find a balance, with its ups and downs at regular intervals. Hence, if you are looking for the maximum return on investments in 2023, you must not miss out on the presale of TMS Network (TMSN), which has already risen by 2500% in just two months. Aptos (APT) and The Sandbox (SAND) are other prominent options for investors.
Aptos (APT) Price Increases After Token Release
Generally, crypto projects experience a moderate to a long spell of price decline after unlocking tokens. But this was not the case with Aptos (APT), which was able to shed its bearish outlook within 24 hours. Aptos (APT) released 0.45% tokens of its total supply on April 12, and was worth over $52 million. Interestingly, Aptos (APT) easily rebounded after token supply, and witnessed an increase in its price, from $11.17 on April 12 to $12.44 on April 13. Notably, Aptos (APT) has been in positive territory since January, when it rallied by 400% to post its all-time high value of $19.90.
The Sandbox (SAND) Eyes East Asian Market
Although the hype surrounding metaverses has been fading, The Sandbox (SAND) has remained in the bullish zone. According to LunarCrush, the bullish sentiment for The Sandbox (SAND) has increased by 118% in the last week. Social mentions of The Sandbox (SAND) have also surged by 88% in the past seven days.
Investors' interest in The Sandbox (SAND) has risen after some top-ranked East Asian educational institutes, including Hong Kong Design Institute and Hong Kong University of Science and Technology, joined its metaverse. Subsequently, the price movement of The Sandbox (SAND) has moved northward. The market value of The Sandbox (SAND) is up by 8% on the monthly chart. The Sandbox (SAND) is currently changing hands at $0.66.
TMS Network (TMSN) Pre-Sale Gains Traction
TMS Network (TMSN) has developed an all-in-one social trading infrastructure. Revolutionizing the entire online trading industry, TMS Network (TMSN) aims to tackle challenges that have plagued the sector, like centralization, opaqueness, low returns on investment, high fees, and slow transaction times.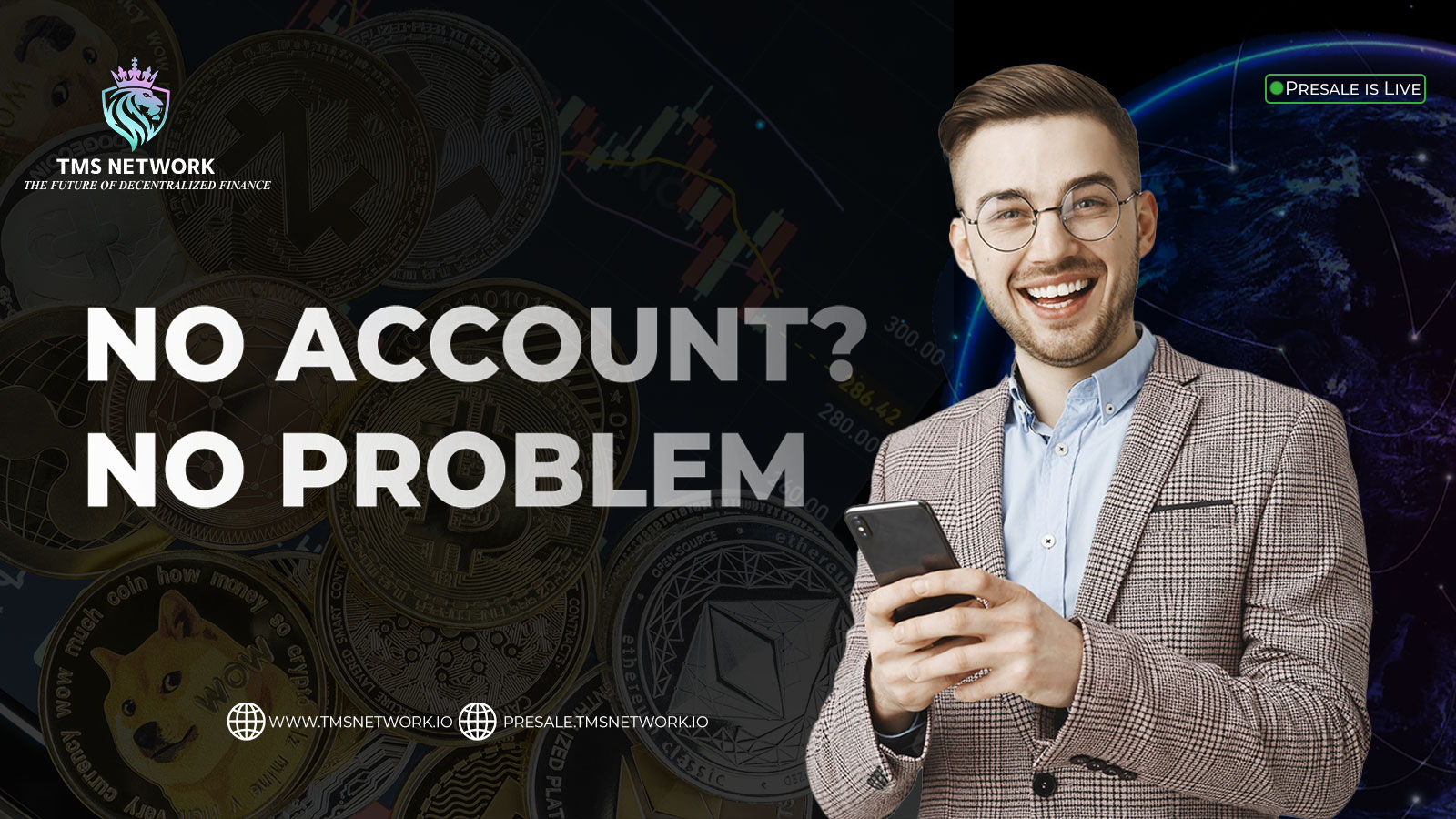 On TMS Network (TMSN), traders from across the globe can trade several derivatives without FIAT payment. Since it boasts a massive pool of tradable digital assets, TMS Network (TMSN) can easily maintain institutional-level liquidity, empowering traders to execute transactions instantly. Also, TMS Network (TMSN) uses STP (straight-through process) mechanism to ensure smoothness and accuracy in transactions. With the STP mechanism, users can send their orders directly to liquidity providers without any third-party interference.
All transactions on TMS Network (TMSN) are guided by smart contracts, guaranteeing transparency and security. With its superior scalability, the platform also helps traders execute trades at a lower fee. But what makes TMS Network (TMSN) most attractive is its commission-sharing model, which automatically distributes the platform's revenue from transaction fees among all token holders.
The presale round of TMS Network (TMSN) has raised over $4 million in its first two stages. Currently in the third presale stage, the buy price of a TMSN token is $0.080.
Presale: https://presale.tmsnetwork.io
Website: https://tmsnetwork.io
Telegram: https://t.me/TMSNetworkIO
Twitter: https://twitter.com/@tmsnetwork_io