In this article, we'll discuss a significant development in the world of Dogecoin (DOGE). TMS Network (TMSN) product, currently in Stage 4 of its presale, has captured the crypto spotlight in the last few weeks.
Dogecoin (DOGE) community remains confident
Due to two factors, Dogecoin (DOGE) has lost some of the attention of investors over the past month. The unstable market is the first, and the emergence of new meme currencies like PEPE is the follow-up. This has placed Dogecoin (DOGE) investors in a tough place as the value of the crypto keeps going down.
Currently, Dogecoin (DOGE) is trading hands at $0.07347 with a market cap of $10.2B, a fall of 0.80% in the past day alone. Not only that, but the trading volume of Dogecoin (DOGE) has also plummeted by 17.91% in that same time and now sits at $256,076,717.
On a positive note, the Dogecoin (DOGE) moving averages show buy signals that may relieve some holders. Experts remain bullish for Dogecoin (DOGE) as they see it rising to $0.10 by December 2023, but a $1 valuation for it may not come anytime soon as it still lacks real-world utility that could make it pump.
TMS Network (TMSN) pre-sale inches closer to new accomplishments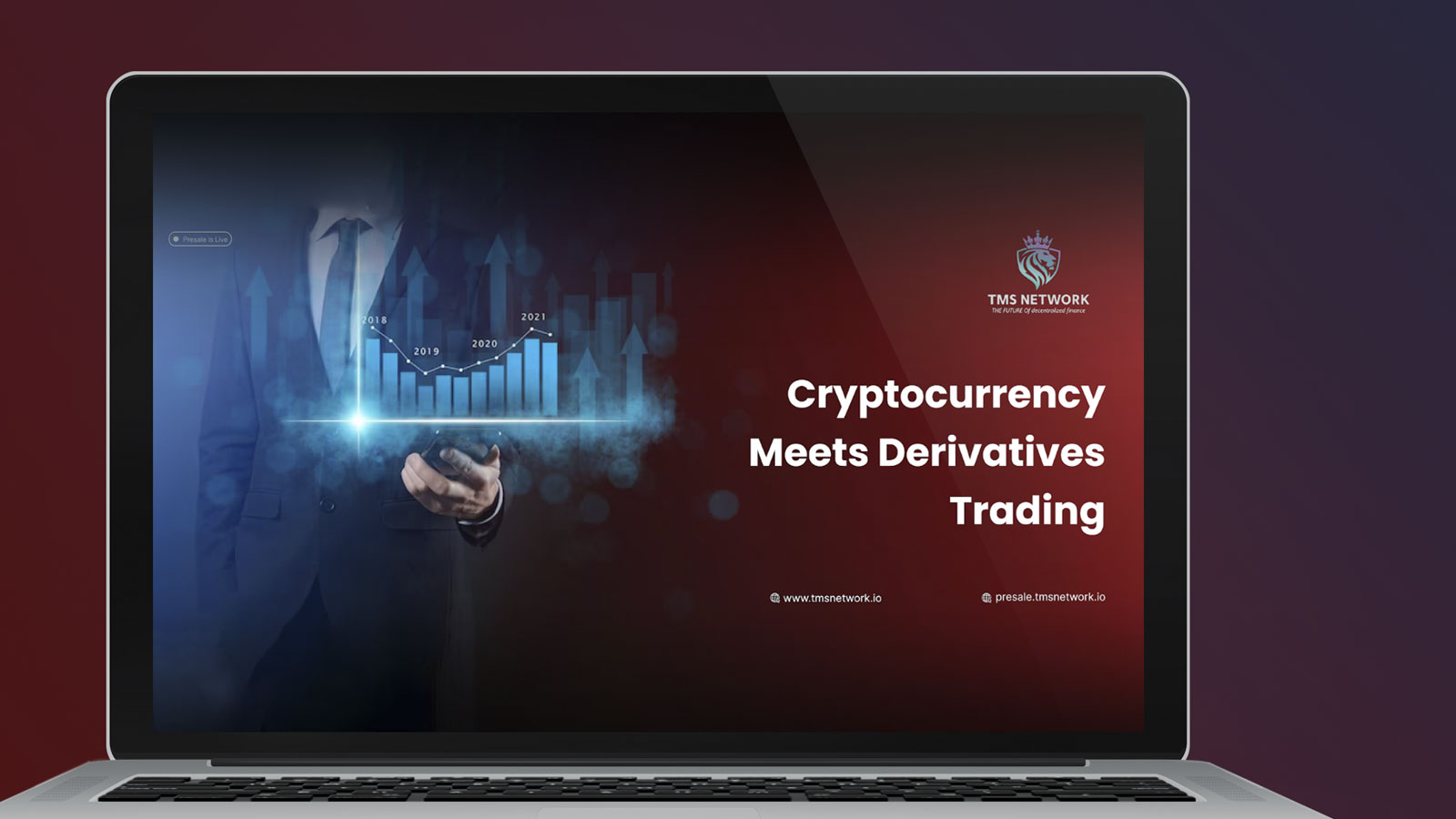 The online trading market is full of problems, such as high fees, a lack of social trading options, and limited trading assets. But, TMS Network (TMSN) strives to solve all these issues by creating a unique Ethereum-based trading platform where users from every corner of the world may trade all derivatives directly via cryptocurrency payments. Moreover, trading on TMS Network (TMSN) will require no account creation; traders can just link their crypto wallet to the platform, and all features will become available.
Being decentralized, TMS Network (TMSN) will allow non-custodial portfolio management, meaning every trader will keep control over their assets and keys. Cutting out the third-party will also bring lower trading fees for all.
Regarding social trading, TMS Network (TMSN) traders may utilize the copy trading feature, which permits them to replicate what veteran traders are doing and make profits from their decisions. If more help is needed, users may also plug in their trading bots or expert advisors, as TMS Network (TMSN) will have an MT4 and MT5 compatibility bridge as part of its ecosystem.
Its utility token, TMSN, will fuel all these features and bring many perks to holders, such as governance voting rights, access to advanced trading tools, and a commission fee from each trade made on the TMS Network (TMSN) platform.
In terms of security, SolidProof has already audited the token smart contract while Coinsult performed a team KYC audit - both found TMS Network (TMSN) safe and sound.
Presale: https://presale.tmsnetwork.io
Website: https://tmsnetwork.io
Telegram: https://t.me/TMSNetworkIO
Twitter: https://twitter.com/tmsnetwork_io