Novel cryptocurrency product TMS Network (TMSN) has been making waves in the cryptocurrency market with its innovative and cutting-edge trading platform. The platform's advanced features have been attracting investors, surpassing competitors like The Sandbox (SAND) and Cosmos (ATOM).
Cosmos (ATOM) leads recovery in April, 2023
Compared to its peers in the cryptocurrency space, Cosmos (ATOM) has shown an average level of volatility. However, last week, it experienced a 3.47% drop to reach $11, and according to the volatility rank given by InvestorsObserver, it stands at 29, indicating moderate volatility. This rank also places Cosmos (ATOM) in the bottom 29% of cryptocurrencies in the market.
Cosmos (ATOM) is currently facing resistance at $11.39, which means there is some struggle in its price movement. However, this resistance level also suggests that Cosmos (ATOM) has some leeway to grow and increase in price before encountering selling pressures.
At press time, the price of Cosmos (ATOM) stands at $10.75, with a trading volume of $156 million over the last 24 hours. However, there has been a decline of 5.30% in Cosmos' (ATOM) price over the same period.
A collaboration between LaMelo Ball and The Sandbox (SAND) has led to the creation of 'Meloverse,' a new virtual universe
Playground Studios, and The Sandbox (SAND) have collaborated to launch a new virtual world called "Meloverse," which centres around LaMelo Ball, a well-known 21-year-old NBA player. The goal of the project is to provide an immersive and interactive experience for LaMelo Ball's fans with the help of The Sandbox (SAND), as well as to attract younger audiences to the Web3 and Metaverse.
Participation in the event is open to anyone with a KYC-verified The Sandbox (SAND) account. To achieve victory in The Sandbox (SAND) creation, all 19 quests must be completed by the participants.
The Sandbox (SAND) is currently trading at $0.58, and its trading volume in the past 24 hours has been $110 million.
Investors are considering TMS Network (TMSN) pre-sale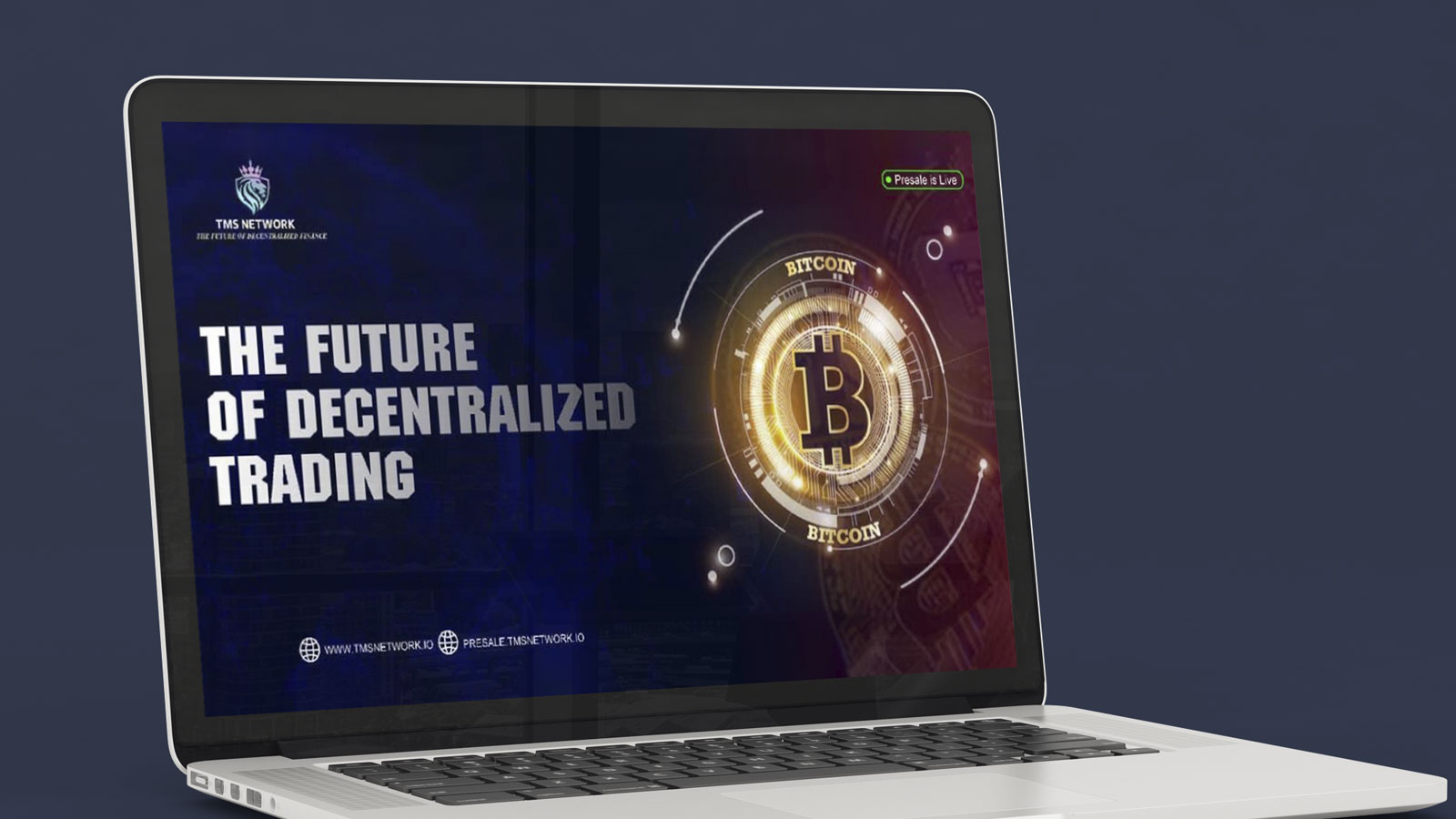 In the rapidly changing realm of cryptocurrency, there is a requirement for a trading platform that can meet the escalating demands of the market. The solution to this requirement is a decentralized trading platform, which is precisely what TMS Network (TMSN) provides. TMSN is a trailblazer in this area, offering a secure, rapid, and effective means of trading in stocks, CFDs, cryptocurrencies, and Forex. TMS Network's (TMSN) platform allows you to instantly deposit and withdraw funds using cryptocurrency.
TMS Network (TMSN) represents a revolutionary decentralized trading platform fueled by Ethereum, with the goal of revolutionizing the antiquated world of traditional trading. TMS Network (TMSN) provides a comprehensive solution, offering a seamless and pleasurable trading experience with instantaneous transaction completion, and no need for traditional currency payment. TMS Network's (TMSN) cutting-edge platform is at the forefront of innovation, providing a convenient and sophisticated means of trading that surpasses traditional methods.
The organization's stage 2 presale achieved phenomenal success, raising over $4.2 million in investments. At present, TMS Network (TMSN) is in the third presale stage, with each TMS Network (TMSN) token being sold at a buy price of $0.78.
Conclusion
In summary, TMS Network (TMSN) is quickly establishing itself as a game-changer in the realm of cryptocurrency trading, surpassing its main competitors. The Sandbox (SAND) and Cosmos (ATOM) are gaining adoption in 2023.
Presale: https://presale.tmsnetwork.io
Website: https://tmsnetwork.io
Telegram: https://t.me/TMSNetworkIO
Twitter: https://twitter.com/@tmsnetwork_io