When picking your crypto investment of choice, it's always important to first understand the current market conditions and future potential. As the sector expands with new projects, this becomes increasingly difficult. In this article, we seek to spare you hours of market research by breaking down three mainstream cryptocurrencies: Aptos (APT), Shiba Inu (SHIB), and TMS Network (TMSN) in this piece.
TMS Network (TMSN) is a new decentralized trading platform built on the Ethereum network. The state-of-the-art cross-chain platform allows users to trade all derivatives, including stocks, forex, cryptocurrencies, and CFDs, without opening an account. On top of this, users are not limited to fiat payments like in most traditional trading platforms.
Aptos (APT) attempted to change the game in L1s
Aptos (APT) is one of the most recent Layer 1 Proof-of-Stake (PoS) networks, having launched its mainnet in 2022. Aptos (APT) presents as a "scalable, safe, reliable, and upgradable" blockchain network. It was founded by former engineers of Meta's now-defunct Diem blockchain project. Aptos (APT) distinguishes itself by employing Move, a revolutionary smart contract programming language. Aptos (APT) was praised as the Solana-killer when it first debuted, owing to Move technology. Move allows the network to be faster and cheaper.
However, the project did not perform as well as the team had hoped. Aptos (APT) is now ranked 35th in market capitalization, 25 spots below Solana (SOL). Its market performance hasn't been exciting either. The token has declined by 5.19% in the last 24 hours. Higher time frames show the same downturn. Aptos (APT) is down 16.12% in the last 7 days and 24.12% in the last 30 days.
Shiba Inu (SHIB) evolves into most overhyped meme coin
Shiba Inu (SHIB) is a dog-themed meme coin that was created as an Ethereum-based alternative to Dogecoin (DOGE). Shiba Inu (SHIB) was launched in 2020 by an anonymous developer or group of developers under the name Ryoshi. The meme coin gained popularity during the 2021 bull market and briefly beat Dogecoin in market cap.
This was followed by a sharp drop, which saw the token lose over 85% of its value. Shiba Inu's current price is $0.000008895, representing a 1.40% decrease in the last 24 hours and a 10.15% decrease in the last 7 days. Shiba Inu (SHIB) has been in a continued fall, shedding off 18.69% of its value in the last 30 days.
TMS Network (TMSN) might be a hedge against market uncertainty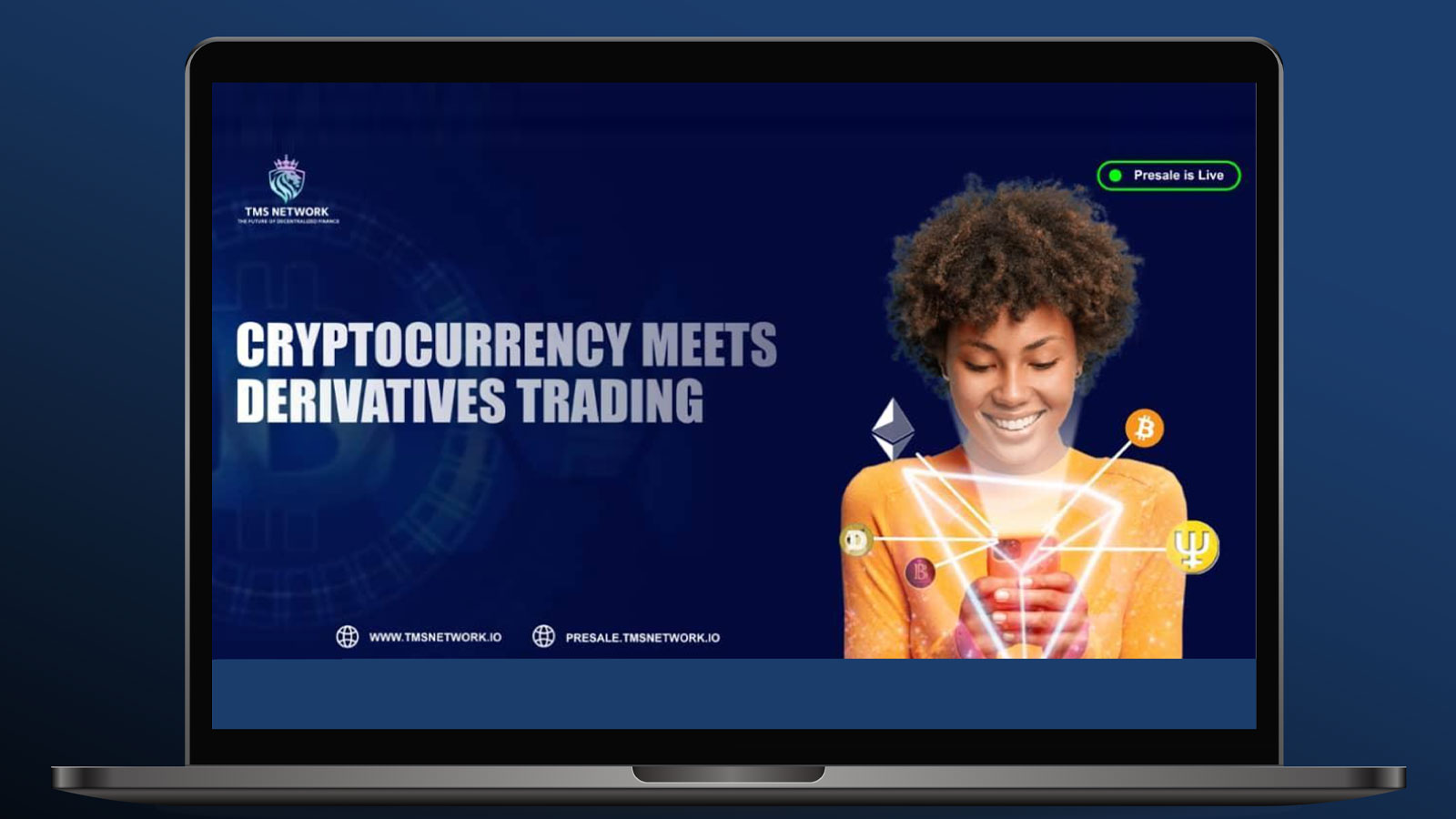 While Aptos (APT) and Shiba Inu (SHIB) have been slowly declining, TMS Network (TMSN) has been on a steady rise, with a more than 2500% price increase. TMS Network (TMSN) aims to address issues associated with traditional trading platforms such as centralization, price manipulation, and high trading fees.
TMS Network (TMSN) accomplishes this by leveraging the disruptive power of blockchain technology. The blockchain is secure and immutable. Traders can execute transactions with confidence on the TMS Network (TMSN) platform knowing their trading activities are secure against fraud or manipulation. TMS Network (TMSN) eliminates third-party involvement through decentralization and non-custodial portfolio management. This allows traders lower trading costs, and faster processing speeds, and contributes to a smooth, manipulation-free trading experience.
TMS Network (TMSN) has seen one of the top-performing presales since the start of its presale campaign earlier this year. The presale is already in its third stage, with almost $5 million raised. Trading at $0.088, this presale stage has already sold out over 70% of its tokens. This accomplishment shows the growing interest and confidence in TMS Networks (TMSN) as a promising DeFi investment option.
Presale: https://presale.tmsnetwork.io
Website: https://tmsnetwork.io
Telegram: https://t.me/TMSNetworkIO
Twitter: https://twitter.com/@tmsnetwork_io