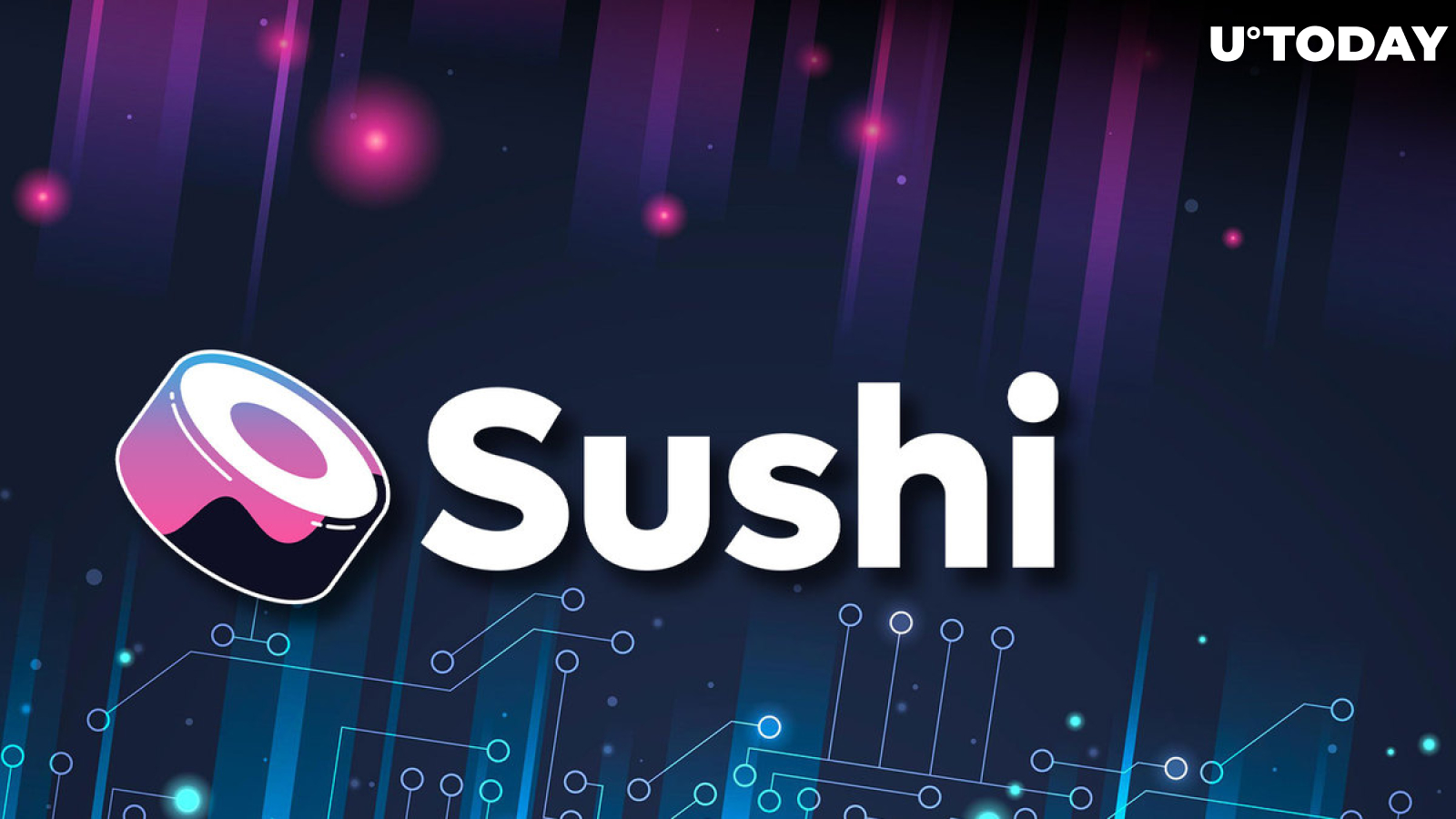 Cover image via www.freepik.com
Veteran analyst and trader Avi Felman, head of the digital asset trading arm in GoldenTree Asset Management investing heavyweight, explains why he is highly enthusiastic about the macro prospects of SushiSwap (SUSHI).
Community, UX/UI, NFTs, tokenomics: Analyst indicated catalysts for SushiSwap
Felman took to Twitter to share a thread about the prospects of DeFi segment's "blue chips," particularly SushiSwap (SUSHI) in 2023. He admitted that in Q3-Q4, 2022, prices, sentiment and usage of cryptocurrency protocols plunged to lows unseen since the 2018 crypto winter.
1/ ON SUSHI: The latter half of 2022 proved to be a challenging time for everyone in the markets (both crypto and tradfi). Prices, usage and sentiment in the crypto markets all reached lows that I personally haven't seen since 2018.

— Avi (@AviFelman) February 3, 2023
Meanwhile, a series of failures of centralized services highlighted the necessity of fully on-chain protocols. SushiSwap (SUSHI), one of the most overhyped "yield farming" platforms of 2020 DeFi Summer, is a textbook example of promises and challenges of "ultimate" on-chain governance. That's why it looks anti-fragile for the researcher.
Moreover, SushiSwap (SUSHI) meets the upcoming bullish rally with many of its modules revamped. For instance, it launched Sushi Academy, a one-for-all Web3 knowledge code base. It educates crypto newcomers on both basic Web3 problems and SushiSwap's services.
Then, SushiSwap (SUSHI) meets 2023 with an upgraded user interface and enhanced trading toolkit. New opportunities are unlocked for both passive liquidity providers and traders.
Also, SushiSwap (SUSHI) becomes one of the first "old" DeFis to unveil native NFT trading functionality.
"Time for action" has come
Last but not least, with the new "Head Chef" Jared Grey, the platform is on the verge of major tokenomical shifts. As covered by U.Today previously, committed supporters will benefit from upgraded SUSHI design.
As such, the platform attempts to become the go-to decentralized trading machine for individuals with various levels of experience in trading, crypto and blockchain:
The overarching theme here is that Sushi is working to become the one stop shop for all new entrants to crypto, and will be poised to capture activity when the new generation of DeFi users come in (...) There has been talk, and now it is time for action
In the last 30 days, SushiSwap's core governance asset SUSHI added over 50% and almost reached levels unseen since the FTX/Alameda collapse.