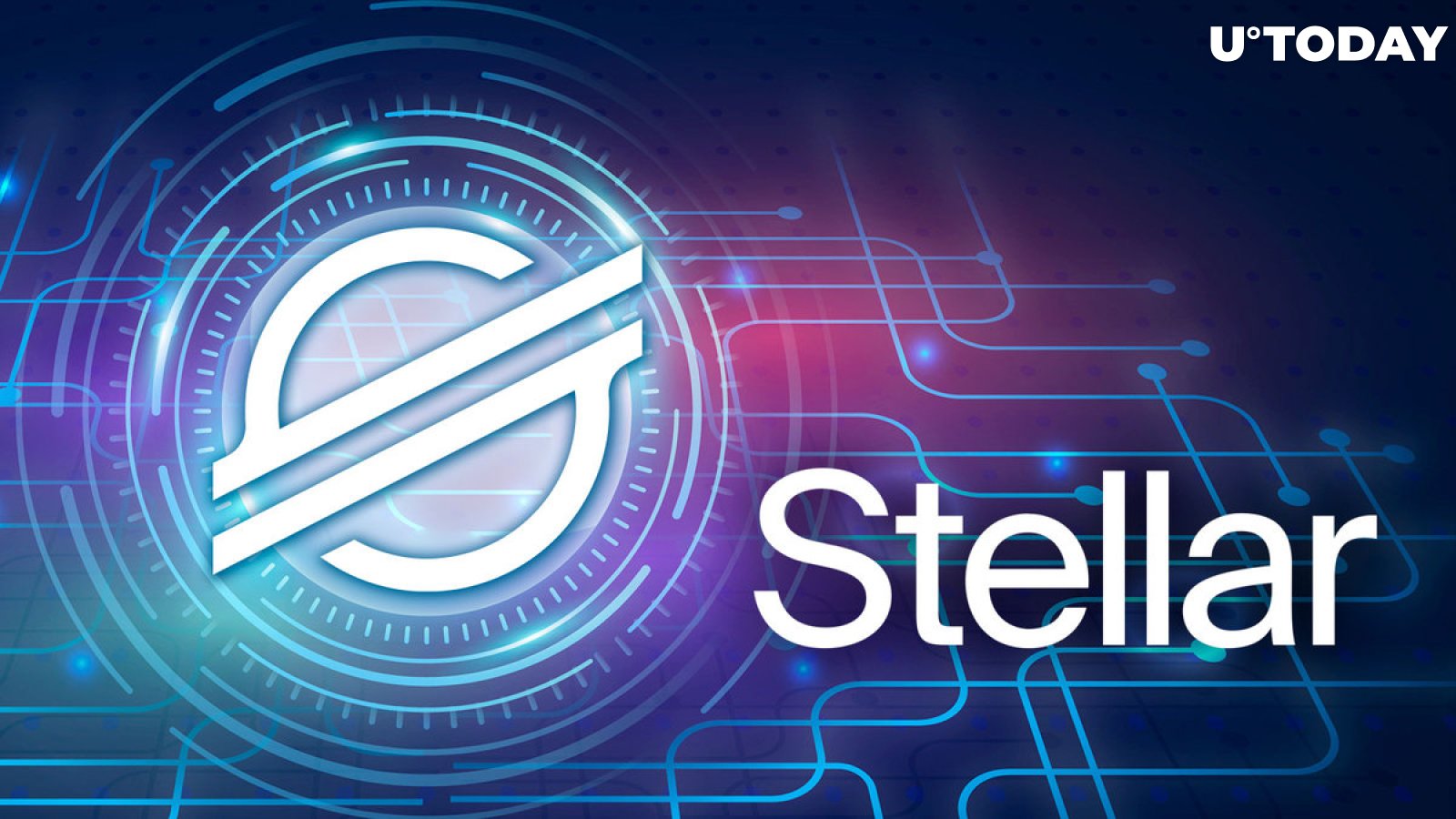 Cover image via www.freepik.com
Stellar's big upgrade day has finally arrived. The Stellar testnet is upgrading to Protocol 20 on Sept. 20 at 3:00 p.m. UTC (8:00 a.m. PST).
As stated in a blog post, the Protocol 20 upgrade remains the biggest and most complex upgrade to date.
Expectations remain that, as with Soroban, the smart contract framework for the Stellar blockchain will be added to the Stellar testnet in the anticipated protocol upgrade.
The native smart-contract platform Soroban launched on the Stellar network with the support of a $100 million fund in October 2022 and has since received tremendous developments.

Soroban, written in Rust, is currently live on Futurenet, and its deployment on the Stellar testnet represents a big milestone. In an X post, the team maintains that Soroban's Futurenet will remain live and unaffected for the time being after the update.
Aside from the addition of the Soroban smart contracts, candidate versions of Stellar Core and Horizon would also be released through the upgrade.
XLM price action
At the time of writing, XLM was marginally down 0.43% in the last 24 hours to $0.1177. No doubt, the price of XLM has been largely unmoved by the news of the upgrade.
The market, however, never fails to surprise, and this tendency could flip in an instant if bulls emerge. Historically, the impact of major developments on the XLM price is generally felt days later rather than immediately.
Since Sept. 11, XLM has been declining, reaching lows of $0.115 on Sept. 17. After seven consecutive days of losses, XLM initiated a rebound, but bulls could hardly move past the $0.12 mark.
Given the preceding history, XLM could decide to defy the present decline and initiate a move after a few days of the upgrade.
Given that history can only serve as a guide, traders might as well watch out for the general market trend to judge XLM's price action in the days ahead.