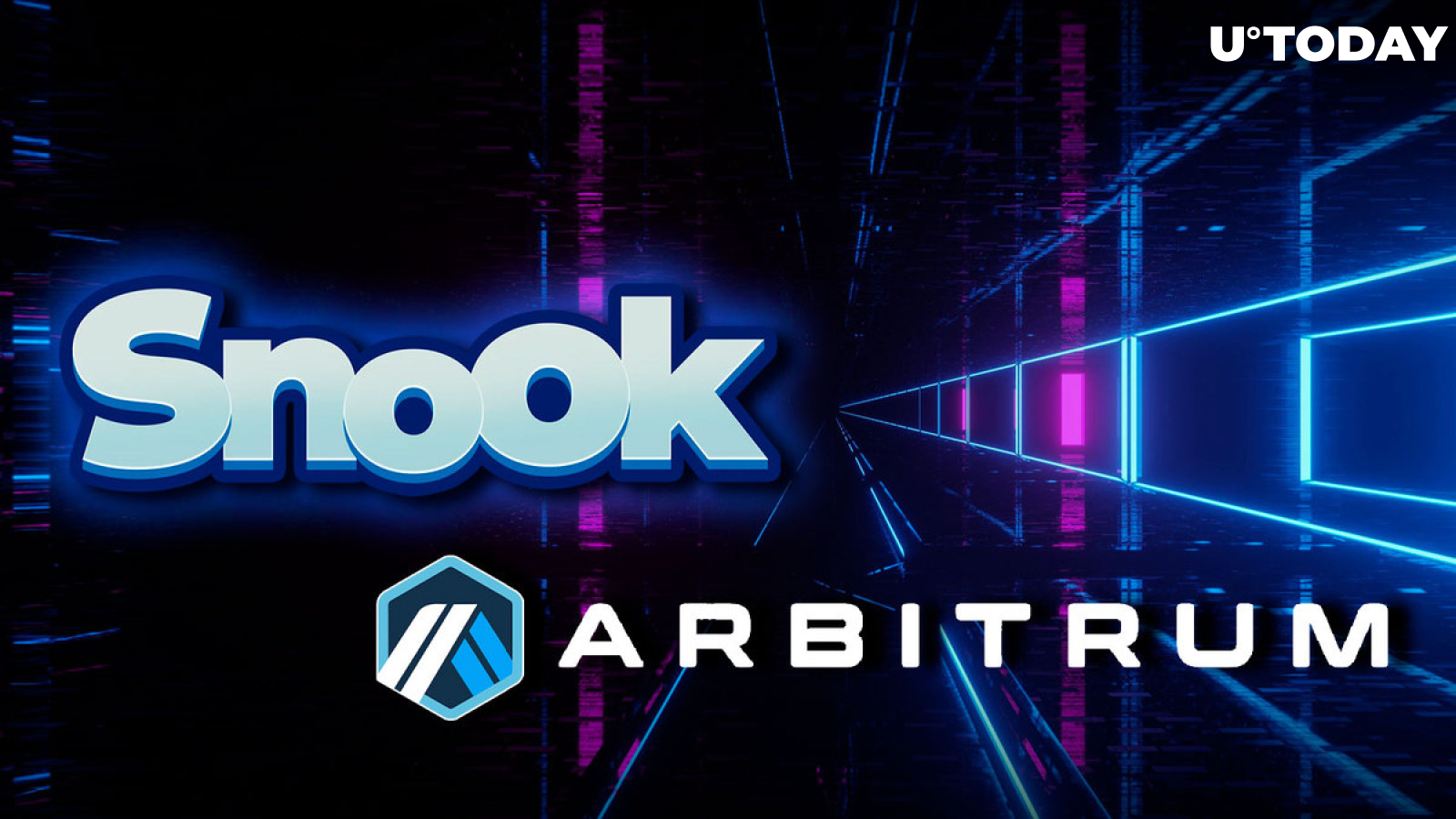 Cover image via www.freepik.com
The online multiplayer version of Snake, with non-fungible tokens as characters, comes to the largest L2 platform on Ethereum (ETH) to make its economics more attractive to retail GameFi users. It is one of the first games that tracks skill and gameplay achievements immutably on the blockchain.
Snook blockchain game kicks off on Arbitrum, dominant Ethereum scaler
Snook, the online kill-or-be-killed version of classic "Snake," is launching its Arbitrum-based version. Together with SNK, Snook's native cryptocurrency, the game will support payments and rewards in Circle's USDC.
Thanks to Arbitrum's ultra-low transactional costs and high operational speed, all gameplay accomplishments of Snook players are recorded on the blockchain. On every L1 platform, it would be rather costly and resource inefficient.
Snook is set to pioneer a new kind of crypto game where the market value of its NFTs is determined by the player's skill level and in-game virtual achievements.
The team of Snook is excited about its latest accomplishments and highlight that the new offering is beneficial for both experienced and newbie players:
We are super excited to offer an opportunity for players to play and use a stablecoin in a skill-based game as part of our proof-of-concept. By offering Snook on Arbitrum, we'll be able to gather valuable feedback from the community to determine if stablecoin assets are more appealing to users than the naturally volatile SNK token.
As such, GameFi pros and newcomers can invest their time and effort into Snook to get valuable rewards for their contributions. USDC bonuses might be withdrawn immediately, while SNK payouts can be exchanged on the QuickSwap and Gate.io exchanges.
Novel economic model for better rewards model
Also, expansion to Arbitrum marks a radical shift in the tokenomic design of Snook's treasury. The team adjusts the policy of funds allocation to make it more sustainable and predictable.
Snook's treasury smart contracts will now be collecting USDC instead of SNK, diversifying its holdings to a stablecoin asset in order to support and maintain the value of its in-game economy.
Snook players can make their tokenized characters fight again and again, improving their attempts to retain and even increase their value as a digital asset and collectible that can be sold on a third-party service like Blur or OpenSea.