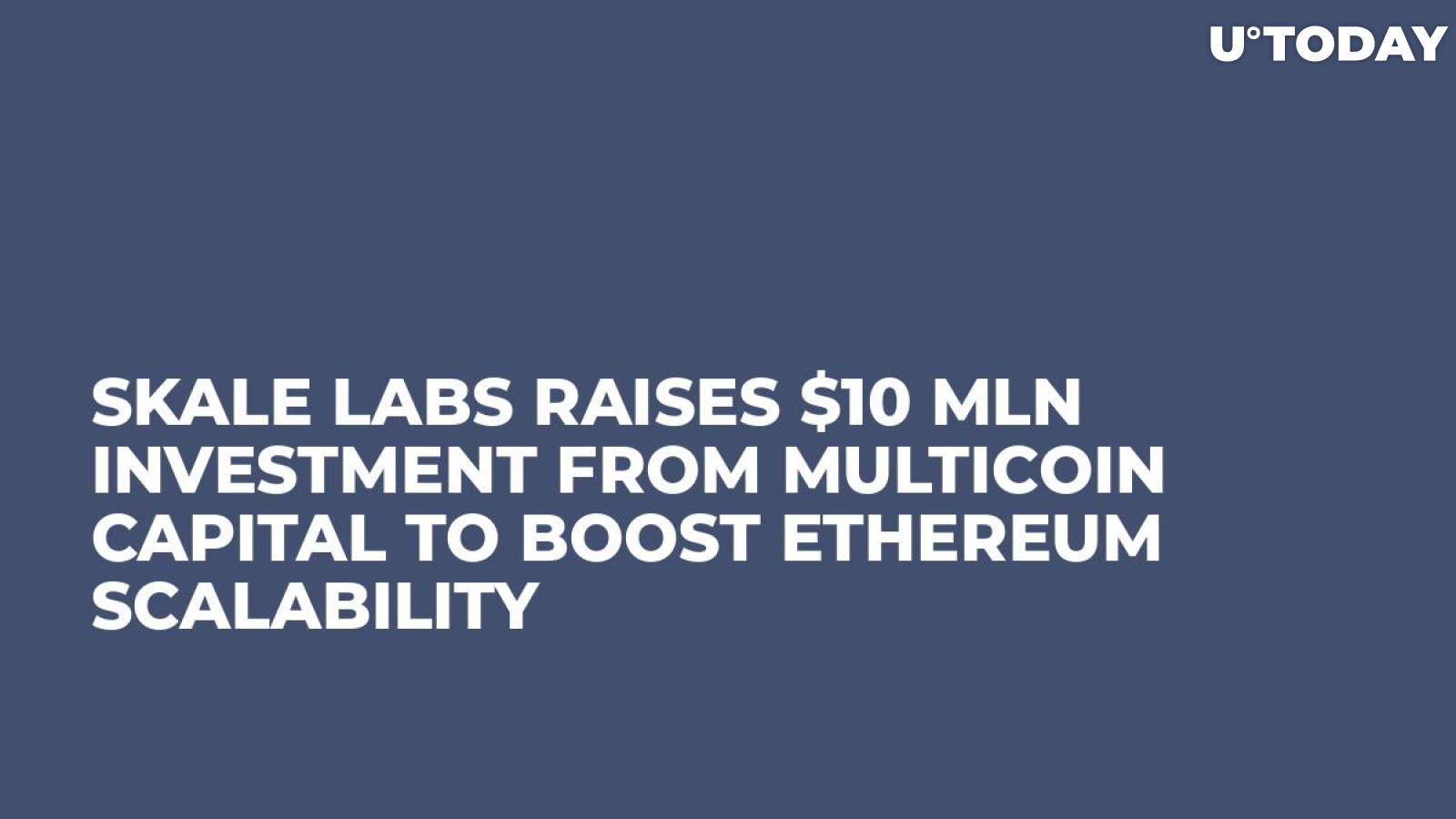 Cover image via U.Today
In the media statement, the company reps mentioned that they had gained slightly under $9 mln by using a Simple Agreement for Future Tokens sale (SAFT) from Multicoin Capital. Besides, last year they received almost $800,000 mln from investors, too. Apart from Multicoin Capital, other large companies also took part in the sale.
Skale intends to come up with an open-source permissionless open ledger that would allow dApp makers to build them on Ethereum, thus boosting the scalability of Vitalik's Blockchain. The platform is meant to be connected with the Ethereum Virtual Machine on the Plasma chain for executing smart contracts. This would, Skale claims, allow performing millions of operations per second at a tiny bit of the price relevant today.