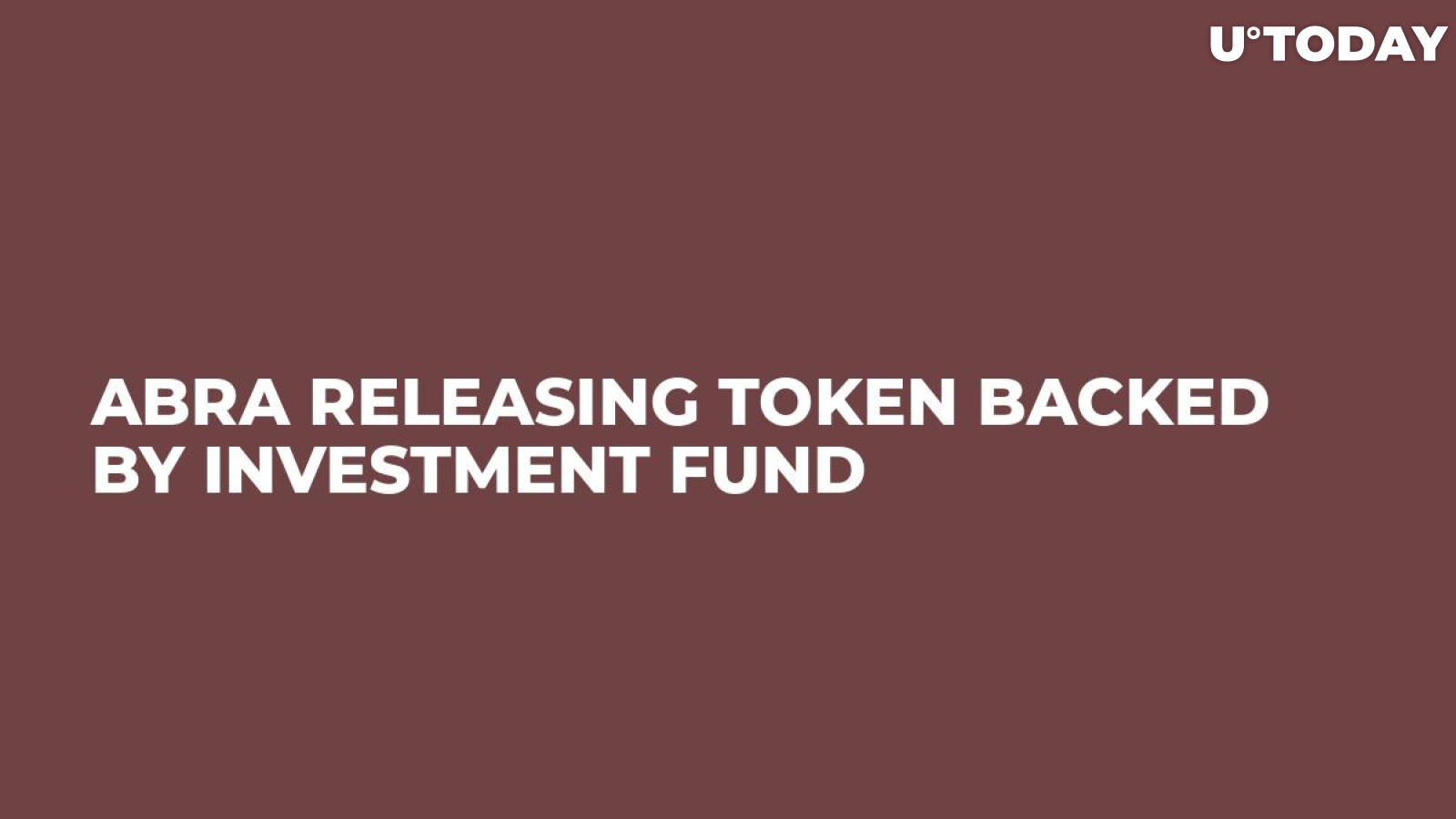 Cover image via U.Today
Abra is to release a new Bit10 token, short for Bitwise 10 Crypto Index Token. It was created by Bitwise Asset Management fund and is tied to the top 10 coins on the market cap list. When investors buy this new token made on BTC-basis they will invest in the top 10 coins at once.
Currently, the Bitwise fund has the following coins in its portfolio: BTC, ETH, EOS, XMR and several other top assets, including Zcash. The purchase of new coins can be made with assets that Abra wallet supports: BTC, BCH, LTC or fiat money.
The creators' team emphasizes the fact that Bit10 is not an ETF (exchange-traded fund), it has just a similar feature of exposing investors to a wider choice of assets.