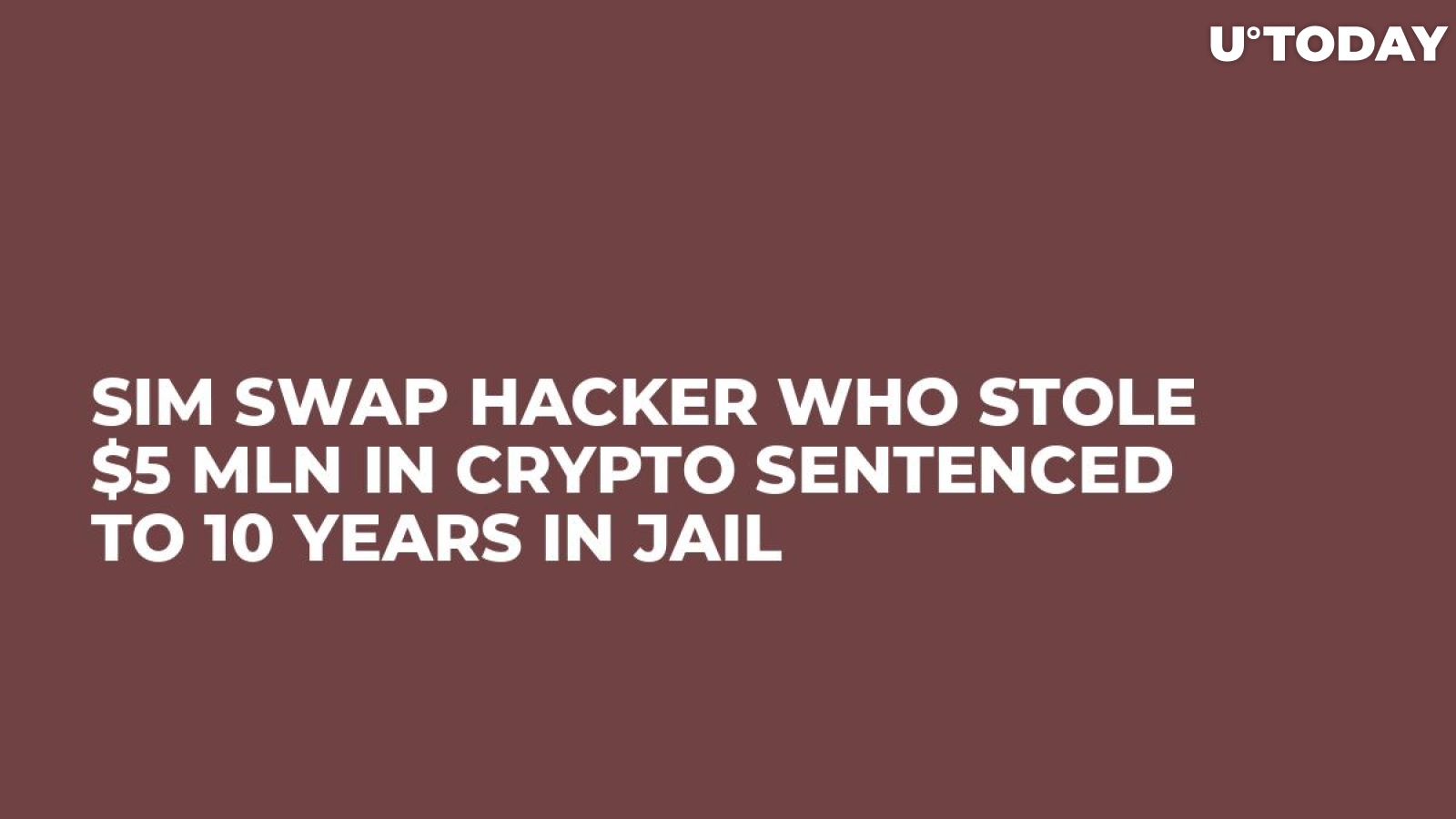 Cover image via U.Today
Joel Ortiz, who has managed to steal $5 mln in crypto with the help of SIM swapping, has been sentenced to 10 years in jail. According to a Motherboard report, Ortiz becomes the first person to be convicted for such type of a hack.


Justice has been served
Samy Tarazi, one of the agents that worked on the case, celebrates the conviction, claiming that justice has been served. Ortiz's modus operandi was nothing to speak volumes of — like in many similar cases, he misleadingly transferred phone numbers to another SIM card to access the victim's phone. Subsequently, he was able to circumvent 2FA and drain the funds from the cryptocurrency wallets of 40 people.
You've been warned!
Earlier, U.Today also reported about Xzavyer Narvaez, a 19-year-old student from Los Angeles, becoming the first American who hacked the accounts of cryptocurrency exchanges by hijacking phone numbers. After stealing more than $1 mln in BTC, he went on a spending spree (and was eventually arrested). However, Joseph Harris outperformed all of them by stealing a whopping $14 mln in crypto.

Their fate is yet to become known but the authorities claim that Ortiz's 10-year sentencing alone will send a clear message to other criminals, which will help prevent similar attacks.