Serial entrepreneur and IT veteran unveiled the key focus areas for the segment of decentralized gaming and described the concept that will be dominant in this field in the coming years.
New era for Web3 gaming "on its way," Shanda Games' Tan says
According to a statement shared by the team of Shanda Games (NASDAQ: GAME), one of the oldest gaming companies in China, its co-founder Alan Tan made headlines with his performance at Hong Kong Web3 Festival 2023. He delivered his speech on April 12, 2023.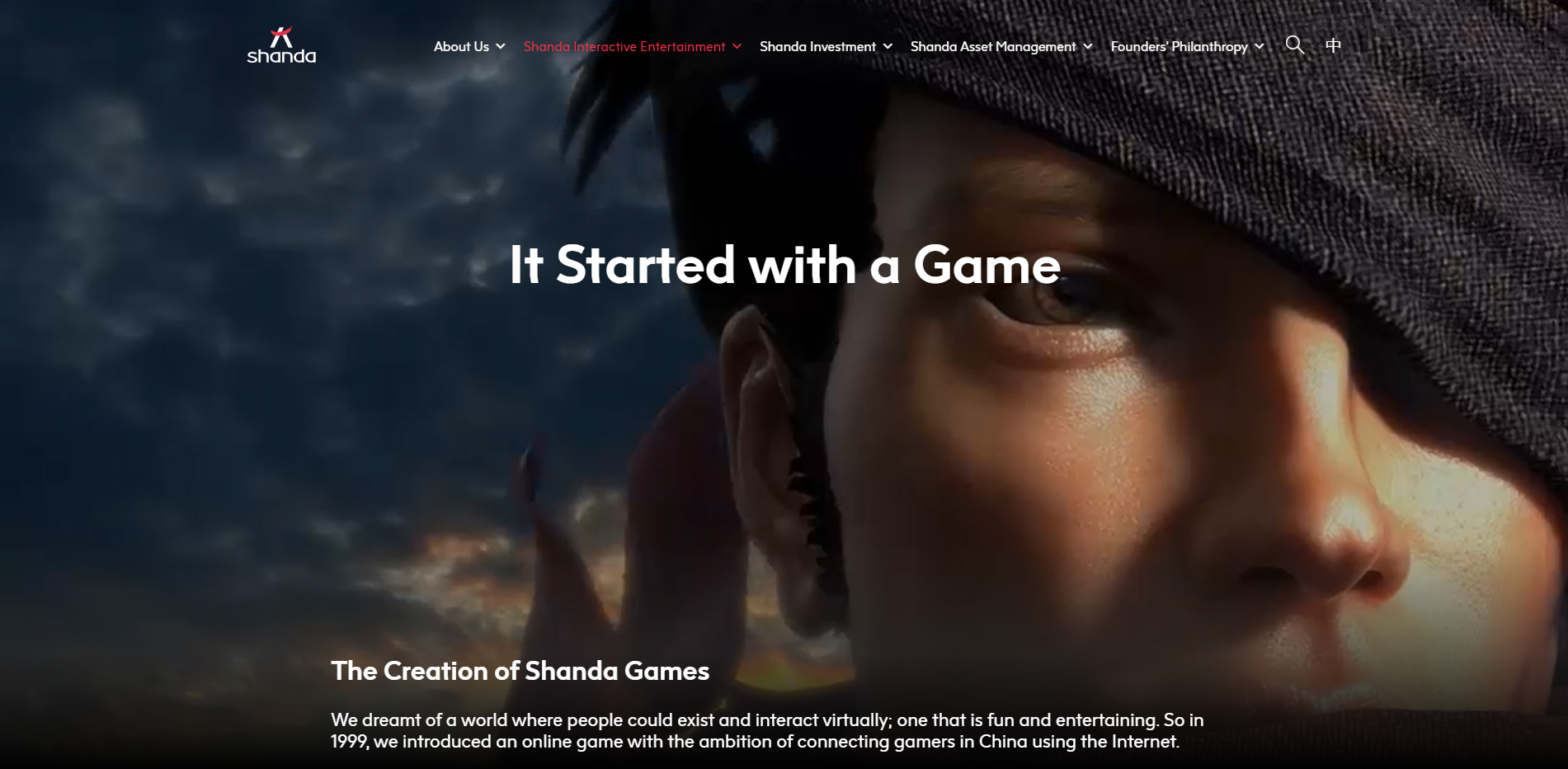 Tan stressed that the rise of Web3 technology has fundamentally transformed the gaming industry globally. It created entirely new patterns of interaction between players, platforms and creators.
Another paradigm shift in digital gaming is associated with digital assets, player-driven MMORPGs as the mainstream genre, and AI-generated content (AIGC).
Tan is certain that the traditional development patterns become obsolete with the inception of Web3 gaming:
This transformation has given rise to a new cooperative model, and has completely upended the traditional development patterns of the industry.
As such, the segment witnesses the emergence of player-centric gaming as the new dominant concept in the gaming world.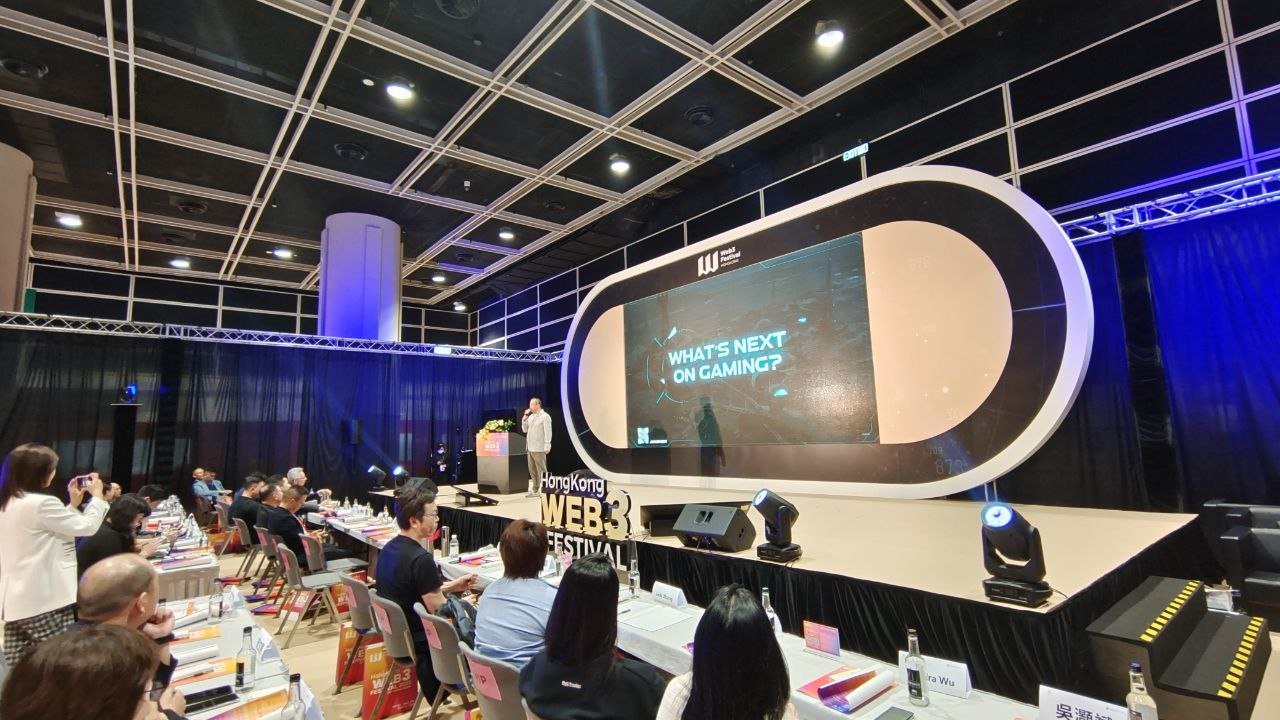 MetaCene MMORPG pioneers player-centric gaming concept
To prove his statements, Tan introduced MetaCene, a new-gen blockchain-based MMORPG. This game invites players to a surreal post-apocalyptic society where survivors interact with each other through unique non-fungible tokens (NFTs).
MetaCene is a textbook example of player-centric gaming: it relies on decentralized governance and offers various PvP and PvE gameplays. It also welcomes gaming guilds and DAOs of various types.
Alan Tan is a top-tier manager, entrepreneur and renowned gaming expert. Besides working at Shanda Games, he is also a founder of China's top early-stage fund, Fenghou Capital, and game developers AlchemyArt and 91Act. At Shanda Games, he was responsible for its most popular titles, including the likes of The Legend of Mir, Dragon Nest and The Tower of Eternity.